Hear from real customers who reach their growth goals with LocaliQ.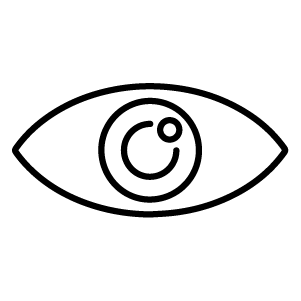 GET SEEN
Engage customers at every opportunity with increased visibility of your website and social media presence.
"Every box office goal that we set has been blown out of the water."
–
Ernie Nolan
Executive Artistic Director
Nashville Children's Theatre
GET CUSTOMERS
Keep the leads rolling in with digital advertising solutions across search and social platforms.
"LocaliQ brings me high-end clients… Their digital advertising has been the best thing that's ever happened to my company."
–
Bruce Kahlhamer
Owner
ROCK'N-IT Masonry
"We are consistently seeing click-through rates of our search engine marketing efforts that are about 4-5x the national average."
–
Haley McCann
PR & Social Media Manager
Lion Country Safari
GET OPTIMIZED
Cross-media optimization technology, available only through LocaliQ, ensures your budget is maximized for your business goals.
"Because of our partnership with LocaliQ, we've seen a significant increase in our new patient volume, 20% year over year."
–
Zachary Wassmuth, M.D.
Owner
Capital ENT & Sinus Center
Get 10 local advertising and marketing strategies to reach your growth potential.