Get access to a scalable platform that will help you see results. As your partner, we make it easy for you to offer digital marketing solutions to your clients, so you can focus on what you do best.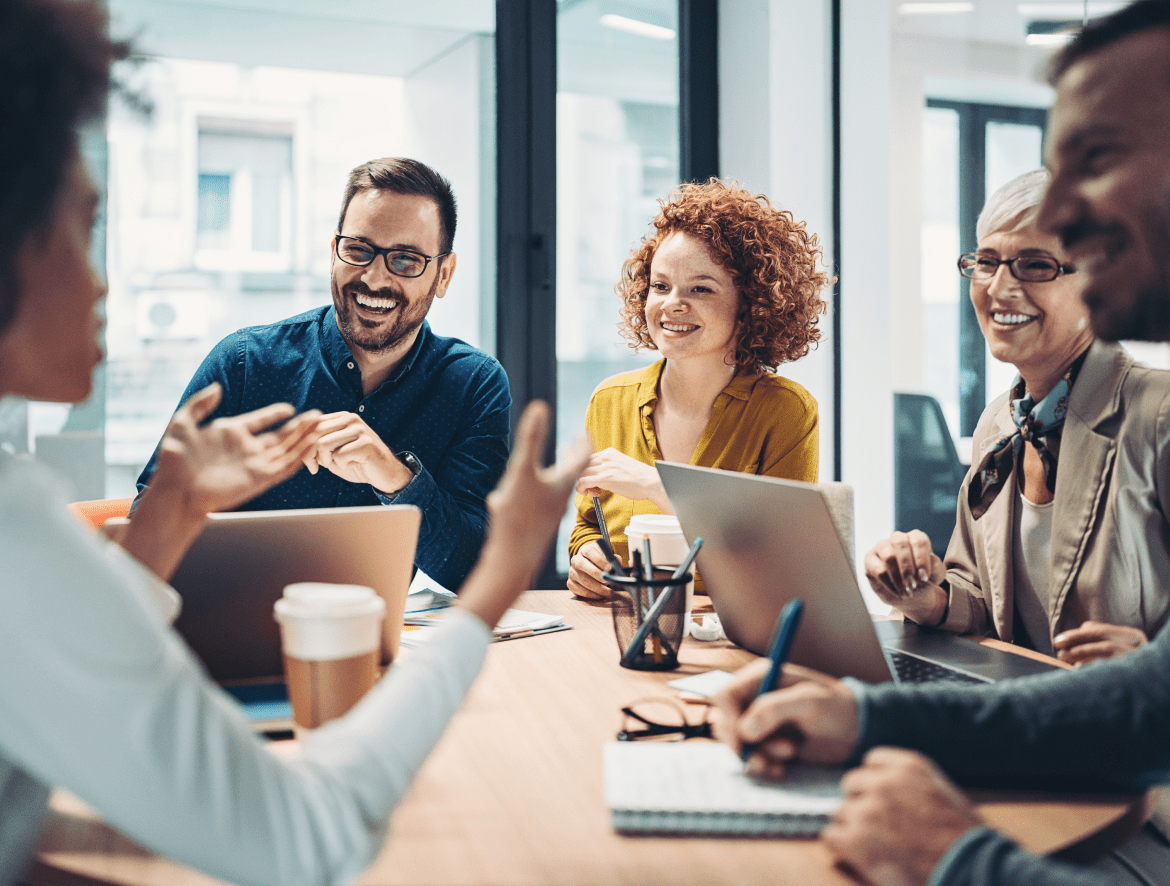 Explore LocaliQ's marketing solutions for agencies and partners
We specialize in mass migrations and scale. Our dedicated team provides a full-service approach to getting campaigns up and running quickly and flawlessly, while offering specialized support along the way.
Improve operational efficiency
Be more profitable. Our solutions and deep media experience can help you avoid paying for technology costs, infrastructure, operating expenses, hiring, and more.
Get the expertise and technology you need
Receive unparalleled support from a specialized team who understands your business. Our platform uses historical intel and customer insights to continually optimize your performance.
Access comprehensive reports
Take advantage of seamless, ready-to-share reporting that allows you to view all your marketing performance in one place. See how all your marketing efforts are working together to drive results.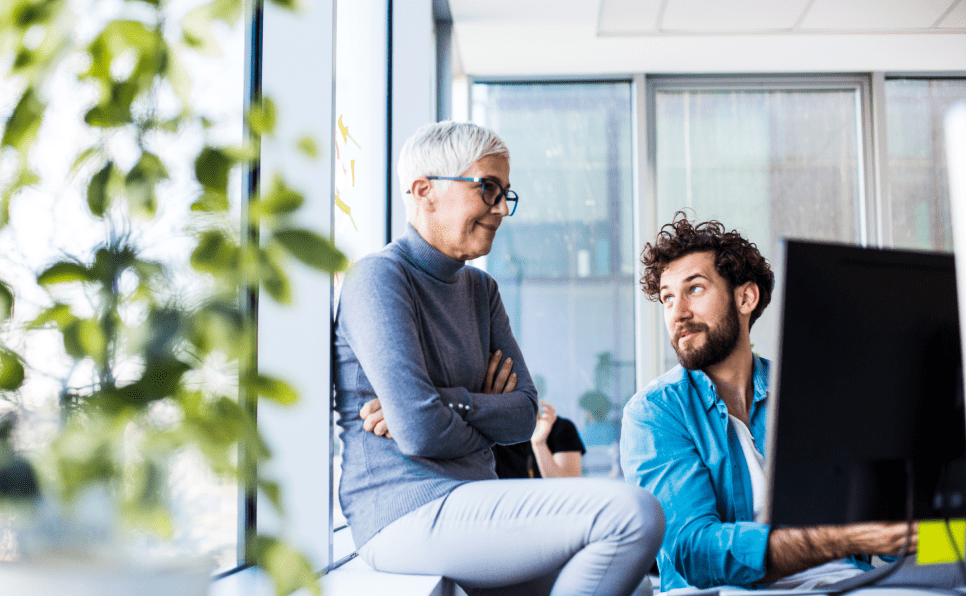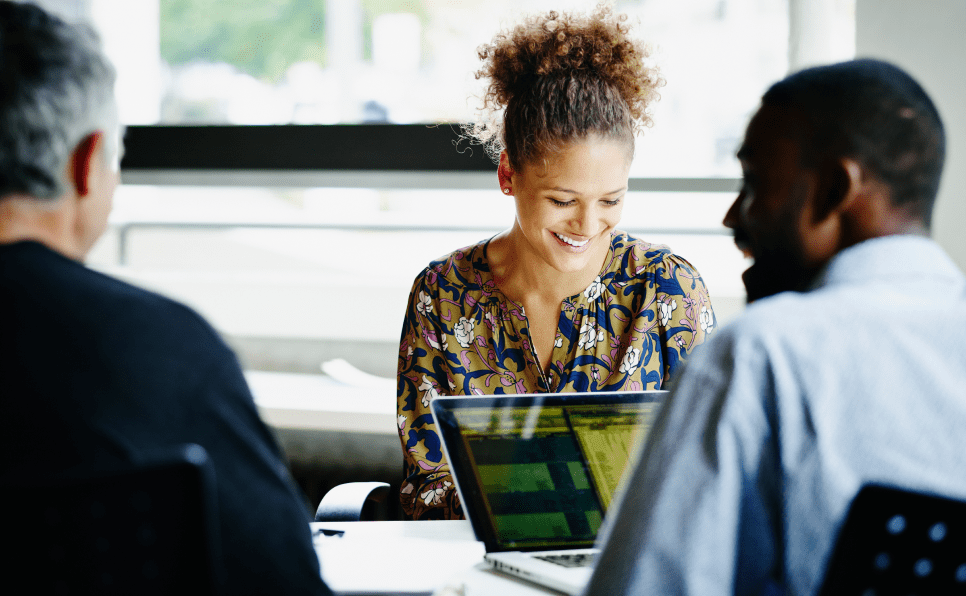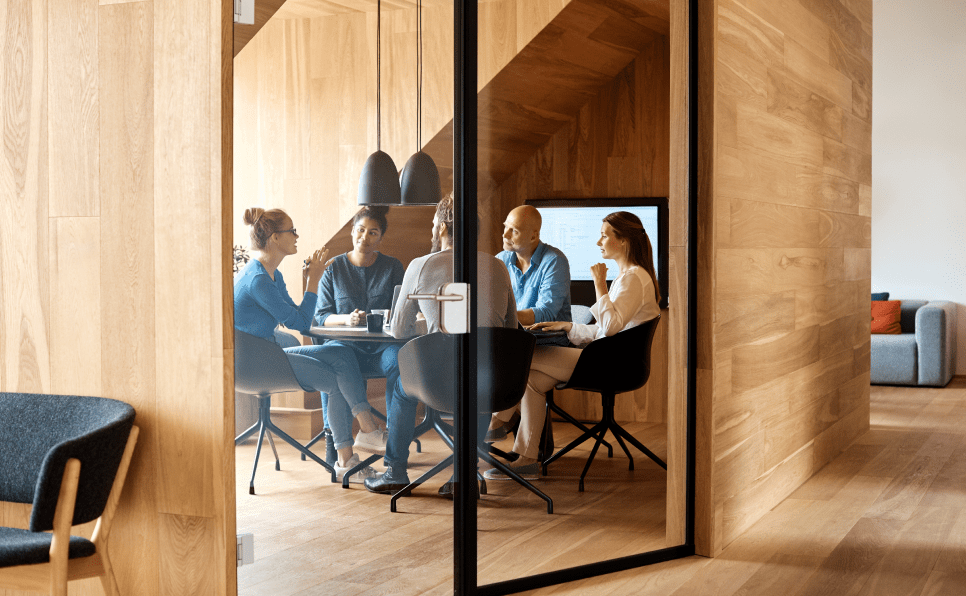 Dedicated to delivering exceptional results for agencies and partners
Get the right solutions to fit your business and help your clients
No matter the type or size of your business, our digital solutions will help you get to where you want to be.
Poised for growth?
Is your team small but mighty? We'll help take your business to new heights by expanding the solutions and channel types available for your existing clients, so they can attract new business.
Experiencing growing pains?
Running in-house digital can be hard. Our platform and experts provide additional support to meet the growing needs of your clients. We can help your operation run more smoothly and efficiently, so you can focus on closing more clients.
Running a large, complex operation?
Need a streamlined process to help you operate more efficiently? Our technology allows for seamless migration of existing client campaigns, plus the ability to run campaigns across multiple digital channels on a single platform.
See how LocaliQ can benefit your business
Get help with all of your digital marketing needs. We offer personalized support, educational resources, and innovative technology to help you and your clients move forward.
Sales Enablement Support
Get a dedicated support team to enable your digital program

Receive training programs for ops teams, sales staff, and anyone in between

Gain access to proprietary research, databases, and versatile sales materials
Tools & Resources
Generate proposals

Get proprietary data and insights

Receive business development support and a marketing program strategy

Take advantage of sales engineering, decks, and other tools
Technology
Simplify setup with a single piece of code for tracking calls, leads and traffic.
Combine reporting, call tracking, and CRM functions into one platform.
Leverage open API environment for seamless integration with other systems.
Use comprehensive reporting to connect individual campaign metrics to overall growth.
Dedicated Support Team
Get an army of experts committed to your agency's success.
Sales enablement experts help grow your business and serve as your primary contact.
Marketing execution specialists launch and optimize your campaigns for scale and efficiency.
Media Specialists, Business Intelligence, Sales Engineering, and Client Advocacy teams deliver a seamless user experience.
Outsourcing to LocaliQ allows companies like mine to not have to manage more employees and have more training. And when it's handled by a team I trust, it allows us to focus on other things. It really allowed us to expand our efforts into other areas. Now I can outsource and grow faster, and I don't have to worry about it.
Jay Miller
CEO, Kyber Digital
LocaliQ has been a great technology partner over the last 13 years. Our dedicated partner support team are true SEM product experts, providing historical performance data and business category-specific trends. They play a critical role in pre-sales strategy conversations for our clients.
President
National Agency in Illinois