When you're looking to grow your school's admissions, build awareness, or reach more of the right prospects, we've got the tools you need to help you succeed.
Explore LocaliQ's education marketing solutions
The education industry is more competitive than ever before. Our platform leverages customer insights, learnings from millions of student leads delivered, and historical intel from past campaigns to help you stand out and get the best ROI.
Increase student enrollment and retention
Finding students – and keeping them enrolled – is challenging due to rising tuition and tax cuts. Our lead dashboard integrates with your existing data sources, so you can view all your marketing lead information in one place.
Build brand awareness and credibility
More and more students are looking online to find information about schools and education programs before they commit. We'll help you show up where it counts and reach larger audiences.
Reach the right target audience
With so many education options out there, it's becoming increasingly harder to make your school stand out. We'll help you tailor your messaging for the right audiences, so you can make a real impact.
Dedicated to delivering exceptional results for the education industry
Discover how we can help you move forward
Colleges & Universities
Reach the right prospect audiences. Our team will ensure your marketing efforts connect with both local students and those from across the country.
K-12 & Private Schools
Build credibility for your school. Parents have more options than ever when it comes to choosing the right school for their children. We'll help you earn and keep their trust, so they can feel confident in their decision.
Preschools
Your school's reputation should shine. We can help you build a personal connection with prospective parents who are looking to set their young children up for future success.
Trade Schools & Programs
Instill confidence that your trade program is the right one for prospective students. LocaliQ helps craft the perfect messaging to tell students they'll get the proper training to enter the workforce quickly.
Tutoring & Exam Prep
Make your program stand out. Our digital strategy will help show parents why they should choose your program over the competitors.
Trusted by leaders in education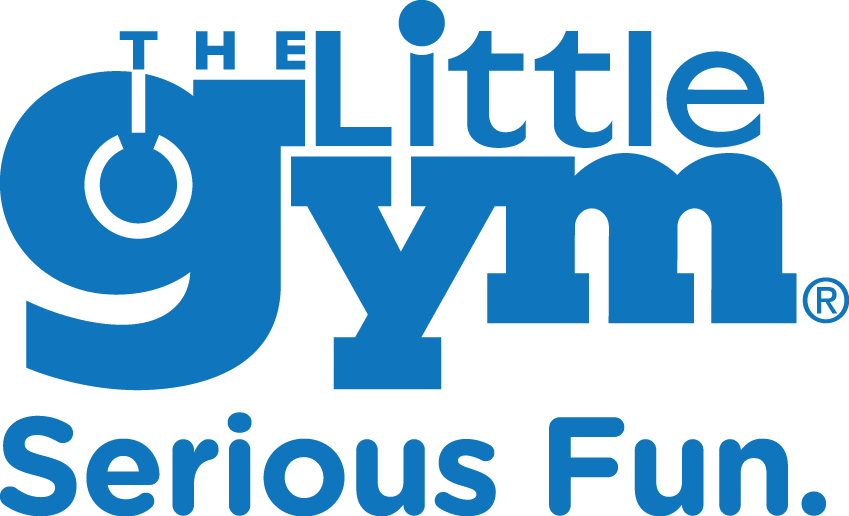 Suggested products for the education industry
Social Media Marketing
It's important to build a strong online presence and maintain your reputation. Our platform will help you create an engaged online community, stay on top of comments and messages, and expand your reach to new prospects.
Search Ads
Ensuring you're found in search results when prospects are searching for schools online is crucial. Our search ads will help you reach the right audiences and get more leads.
Social Ads
Connect with your audiences and boost your online visibility with social ads. Our smart technology optimizes your campaigns and makes targeting tweaks to continually improve results.
Chat
Engage prospects immediately when they visit your website with our chat solutions. This makes it easier for you to answer questions, schedule campus visits, and convert prospects into students.
Need more specific solutions?
Talk to us about our full range of products that are built to serve your business needs.
There isn't another platform out there that can do digital marketing as well as LocaliQ.
Jason LaPaglia
Manager of Digital Marketing, Marian University
We had a significant increase in our out-of-state enrollment. I give a lot of credit to our marketing efforts in the partnership with LocaliQ for gaining more attention from that audience.
Kyle Means
Director of Marketing, University of Nebraska at Kearny
Get the power of LocaliQ behind you
Let us help you seize your potential.