Drive leads and maximize your results with our digital marketing solutions. We have experience with corporate-owned multi-location businesses, multi-family housing, franchise organizations, and more.
Explore LocaliQ's multi-location marketing solutions
With more than one location, you have the challenge of ensuring your branding is not only consistent, but ownable. Our platform leverages customer insights, learnings from millions of leads delivered, and historical intel from previous campaigns to help you grow your business.
Streamline communication
In a multi-location business, there are often many people at the table with different opinions. We'll help ensure things run smoothly with a direct line to someone who knows your business as well as you do.
Get a dedicated team that knows the ins and outs
No one person can do it all. But when you work with us, you can feel confident knowing we understand your business and that each team member plays a dedicated role. We break down service and fulfillment into product experts, so you get the personalized support you need.
Scale your business
Scaling up is hard to do. Equip yourself with the ability to launch many campaigns quickly for a high number of locations. Our technology provides comprehensive reporting and leverages exclusive, proprietary data and insights about relevant customer groups.
Make education a priority
Staying up-to-date on the latest in marketing will help your business thrive. We can assist in creating customized materials for a wide range of people in your operation, offering support at national, regional, and individual levels – from the top down and the bottom up.
Dedicated to delivering exceptional results for multi-location businesses
Discover how we can help you move forward
Corporate-Owned Multi-Location Businesses
Create a single brand identity and unified messaging that resonates with various audience segments across all of your markets. Our historical performance data allows for the creation of a marketing strategy that will do just that.
Regional Marketing & Dealer Groups
Easily connect prospects with products and services in their area to close the sale. Our multi-channel platform allows for efficient targeting across all your digital tactics.
Franchise Organizations
Get a digital partner that delivers a consistent marketing strategy – at both the corporate and individual location levels. Our platform allows for a synced digital strategy throughout your organization, while accounting for customized targeting for each location's unique audiences.
Property & Asset Managers
Track your performance against your most important goals so you can achieve strong ROI. Our digital technology allows for precise audience targeting to reach the highest quality leads for your marketing spend.
Systems & Associations
Find the top vendor to recommend to your individual location and franchise owners for their marketing needs. Our platform has earned a preferred vendor identification with many brands across multiple digital solutions for consistency of performance.
Trusted by leading multi-location brands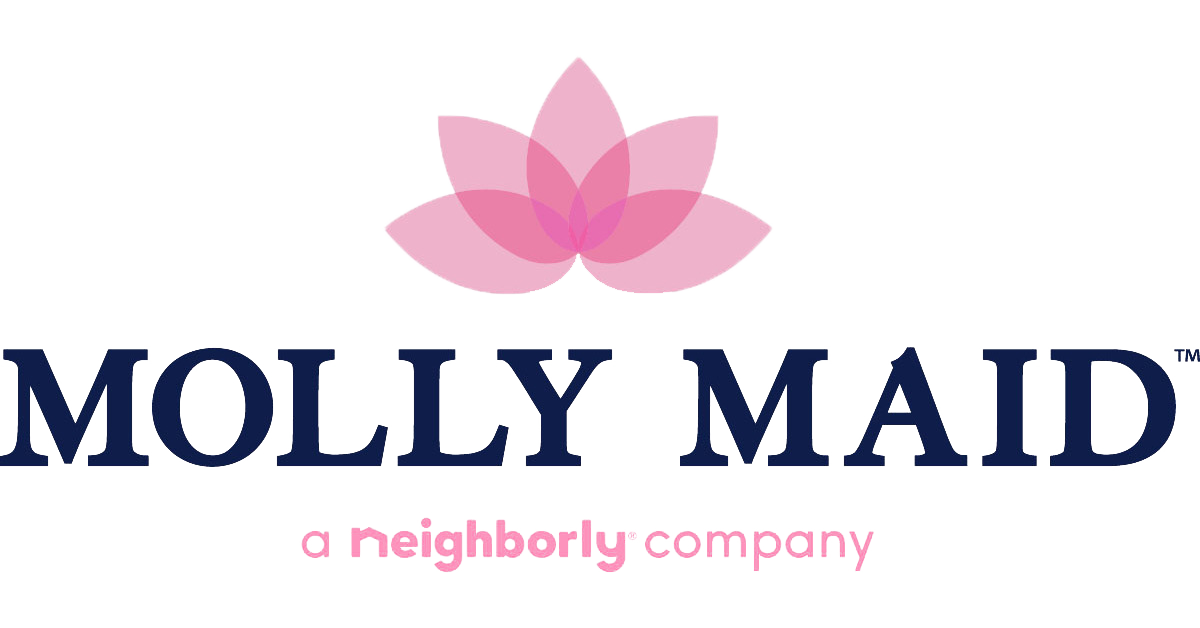 See how LocaliQ can benefit your business
Get a digital marketing strategy that will cater to each and every one of your locations. We offer personalized support, comprehensive reporting, and more.
Dedicated Team
Receive a single point of contact with the larger team behind them

Get a team that's flexible to match your organizational structure

Get support for campaigns at each level
Custom Reporting
Take advantage of CRM integrations that merge into your current system

View custom live reporting, based on KPIs at every level, and discuss in dedicated review calls

Get access to exclusive client profiles and proprietary demographic data
True Partner
Know you're working with experts that understand your business needs, pain points, customer base, and more

Receive creative solutions to your brand's marketing challenges

Get educational support including webinars and lunch and learns
Data-Informed Strategy
Gain access to performance data from thousands of multi-location campaigns to constantly optimize your digital marketing

Take advantage of insights from industry-leading resources like Nielsen and Scarborough

Benefit from publisher partner relationships with Google, Facebook, and more
LocaliQ took the time to learn our industry. It's been a great working relationship that has only improved over time.
Tom Elzner
Founder & Owner, Skin Spa New York & Boston
I've seen such great success with [LocaliQ]. I've seen growth in business and growth in our branding across locations. It really has been a great relationship.
Robin Carter
VP of Business Strategies, Community Hospice of Texas
Recognized for our award-winning solutions and service

Remarkable Vendor of the Year
Neighborly®
Best Integrated Marketing Campaign 2022
eHealthcare Leadership Awards
Vendor of the Year
Mr. Handyman
Vendor of the Year
Molly Maid
Marketing Partner of the Year
FYZICAL Therapy & Balance Centers