The heart and dedication of a local marketing partner powered by a national network.
LOCALiQ is the digital marketing partner you need to reach local consumers. We have the scale of national reach plus deep local roots, with over 100 million data insights from local consumers. We'll use this knowledge to build your customized marketing campaign.
We can help you put the insights from 300K U.S. clients to work for your business.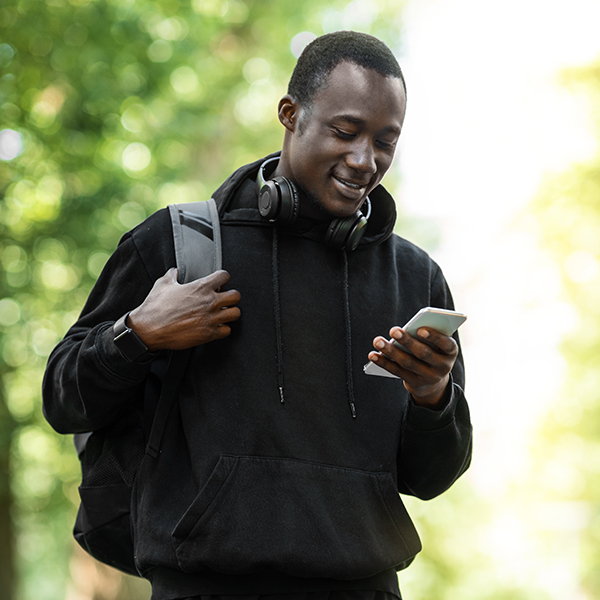 How does your digital marketing stack up?
You need to know where you stand against the competition. Our experts will do a full review of your website, online presence, and how this compares with others in your industry. Let us find the weak links in your current plan, and then help you create a strategy to break through the pack and win new business.
Build Your Online Presence

Drive Leads and Awareness

Get Results with Technology and Insights

Grow Audience and Connect
Our Client Center gives you advanced tracking and analytics for data-driven decisions.
Client Center is the reporting platform you've been dreaming of. From campaign metrics, call recordings, and full performance reports- have the data you need all in one easy to access location.
Connect with local engaged audiences in Burlington
Online, in print, and everywhere in between.
With our deep roots, The Hawk Eye has been serving the communities of Burlington and southeast Iowa for centuries. To our audience, we're a trusted news organization. To our advertising partners, we're the platform that connects their brands with customers.
One partner to simplify your marketing
LOCALiQ is proud to be a part of the Burlington community. Our team takes pride in connecting you to local customers in meaningful ways through complete marketing marketing solutions.
Experience the power of our digital partnerships
Turning prospects into new customers can be a challenging process. Your business needs the right partners invested in your success. As your local marketing partner in Burlington, we've paired up with industry giants like Google and Facebook to position your business as the best in your field.
Get started with digital marketing strategies to grow your business.