The heart and dedication of a local marketing partner powered by a national network.
We are LOCALiQ: the digital marketing agency of Dover that helps local business thrive. With unmatched access to consumer data, smart technology, and complete end-to-end digital marketing solutions, we've got the technology and expertise to build a smart marketing strategy for you.
We can help you put the insights from 300K U.S. clients to work for your business.
How does your digital marketing stack up?
Would you like to know how your business stands up to the competition? We've got you covered. Let our web grader give you the inside tack by analyzing your website. We'll give you peace of mind knowing what's going right and where you might want to make some changes.
Build Your Online Presence

Drive Leads and Awareness

Get Results with Technology and Insights
Our Client Center gives you advanced tracking and analytics for data-driven decisions.
Our Client Center gives you access to all your lead management activities, campaign reports, and more around the clock in one user-friendly dashboard. Gain peace of mind knowing your investment is working for you.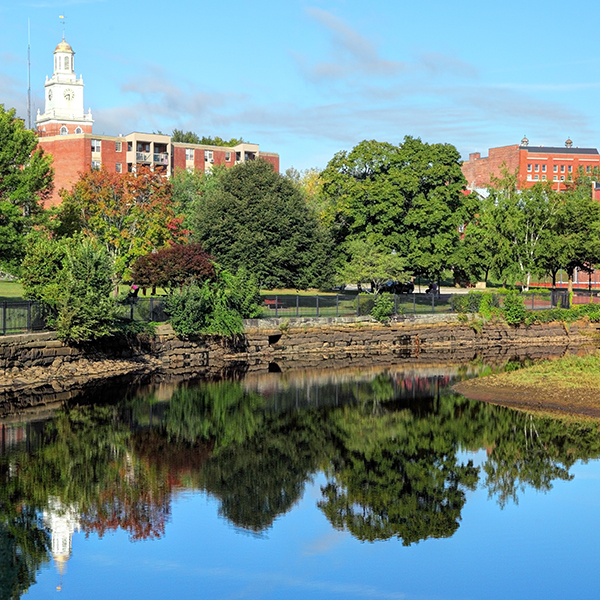 Reach an active and engaged audience in Dover.
Online, in print, and everywhere in between.
Covering southeast New Hampshire and southwest Maine, Foster's Daily Democrat has served the community of Dover with news and information since 1873. Reach young professionals, families, and more in print and online with a strong marketing strategy backed by data and insights and our smart marketing technology.
You only need one expert partner for simplified marketing.
Let's partner to market your business in Dover and watch business increase with a smart marketing strategy built just for you.
84% of consumers have shopped on their smartphone at home or during free time away from home in the past six months.
Get started with digital marketing strategies to grow your business.