Drive your business forward
Whether you're looking to get leads, reach more of the right audiences, or improve your sales, our digital marketing solutions will help your business succeed.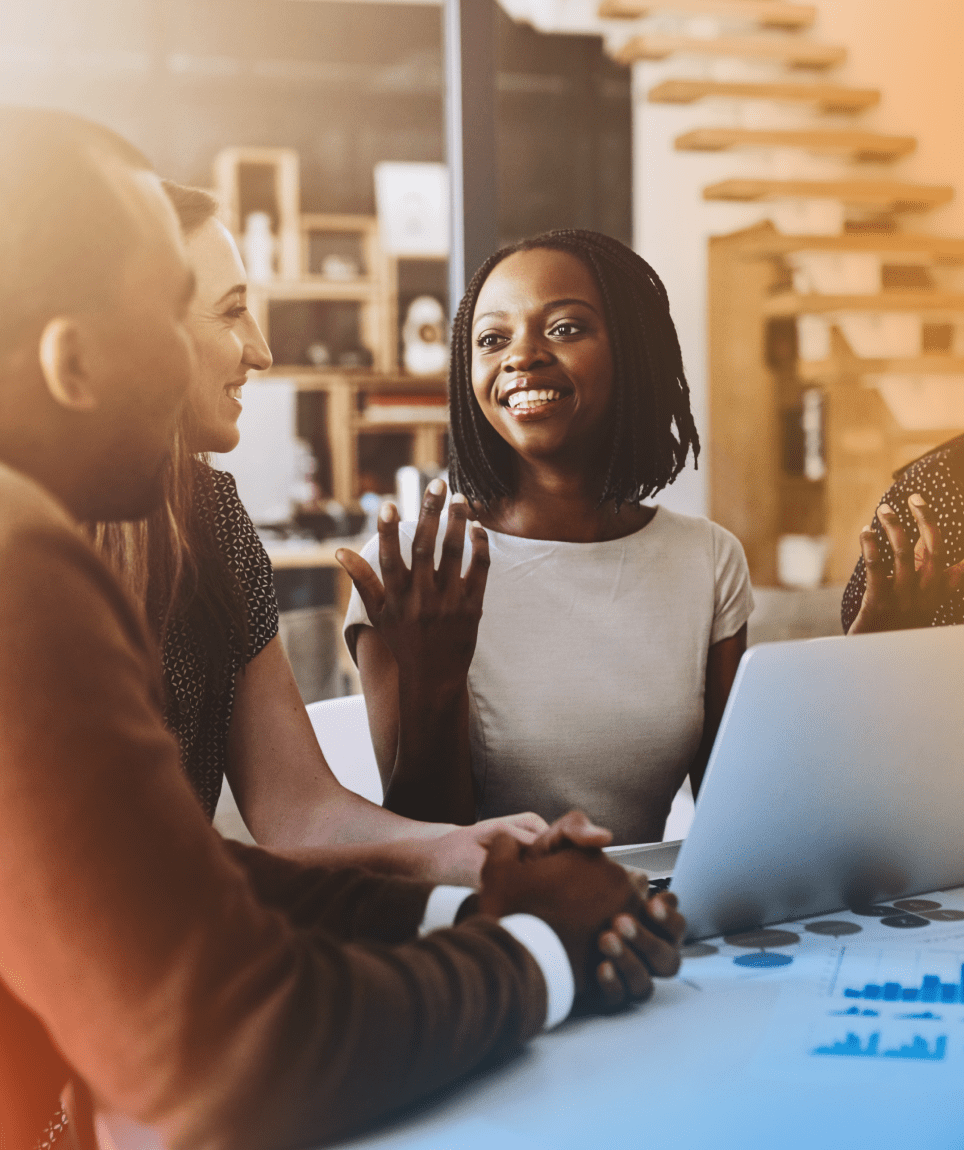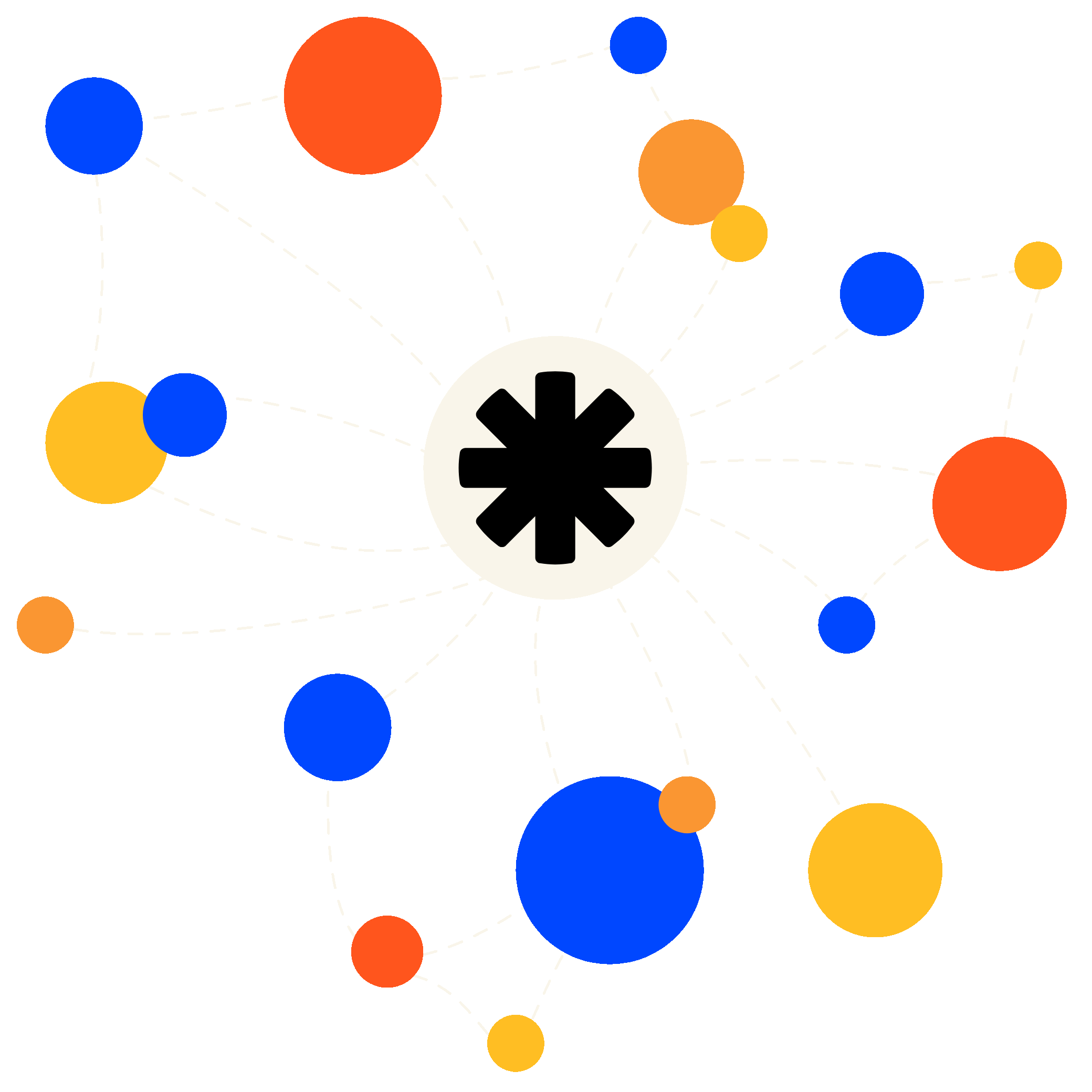 Optimize your ad spend with cross-media optimization
Maximize your ROI with our innovative XMO technology. It automatically optimizes your ad campaigns across multiple channels in real time, using insights and actions built around your unique business goals.
Grow your business with our premium products
Drive leads, engage with prospects and customers, review dashboards and reporting, and automate your marketing efforts – all with our easy-to-use marketing platform.
Get found and build your online presence
A strong online presence means customers can find your business when they need it. We'll help bring leads and customers to your (virtual) door.
Increase your search engine traffic with keywords, technical optimizations, and more.
Expand your reach with smart cross-media investment. Our experts will help you speak to your audiences where they are and give them a reason to engage with your business.
Convert and keep your customers
You don't just want to attract new customers, you want to keep them around too. We'll help you turn your leads into customers, then build your existing relationships.
Contact us to get the right solutions for you
Demo our premium products today or explore our free options.