Drive leads and customer acquisition with custom promotions. We'll help you host, run, and promote your contest or sweepstakes across multiple channels.
Unlock more valuable business leads
Tailoring promotions to meet your business goals is important. Our team takes care of all aspects of your promotions, so you can focus on serving leads.
Increase engagement
Ensure your customers interact with your business at every touchpoint. We promote your contest or sweepstakes across email, display ads, social ads, and more.
Get access to comprehensive reports
See how your campaign is contributing to new leads and business growth in our marketing dashboard.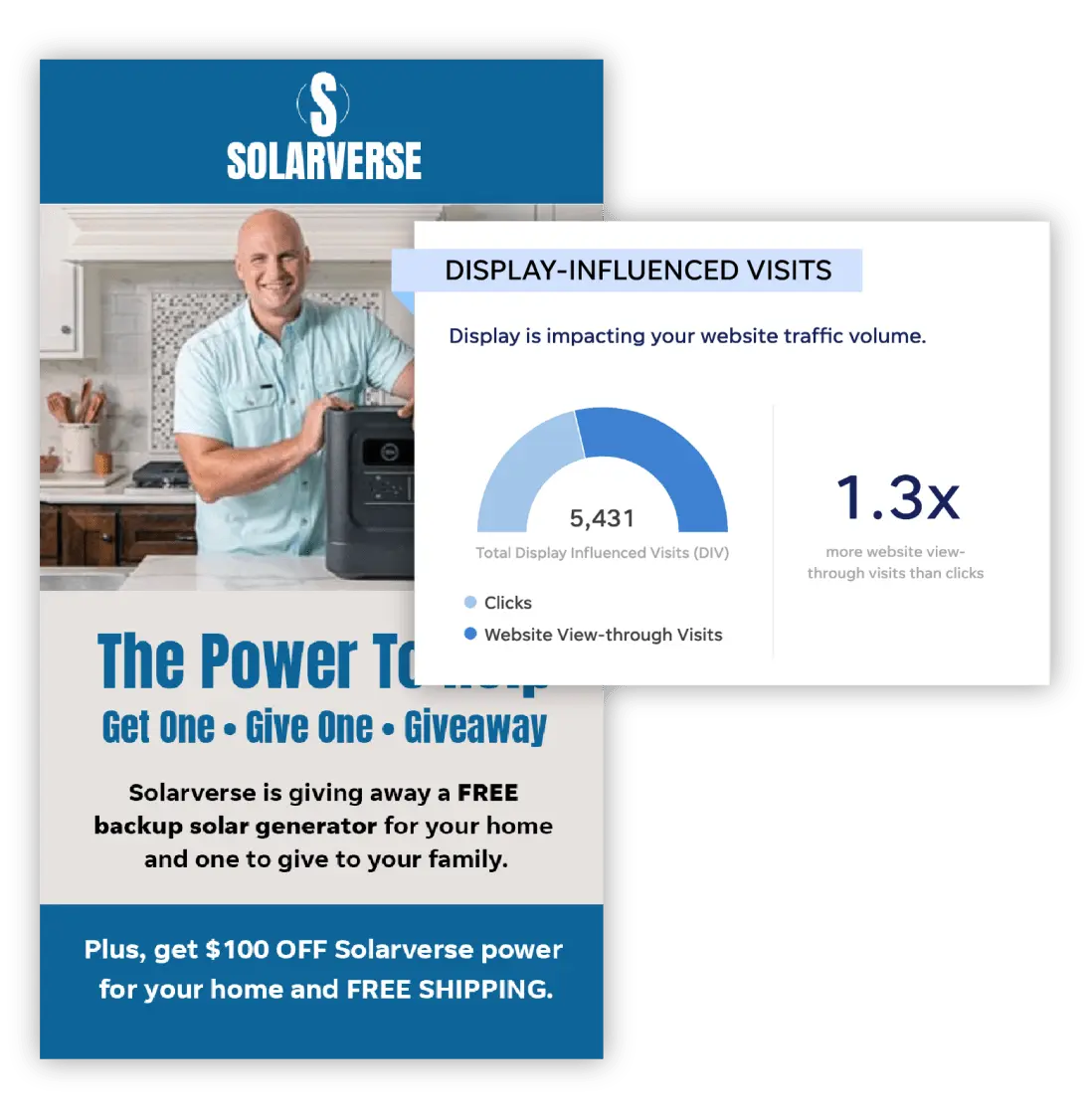 Build excitement around your business
Custom lead generation promotions and sweepstakes
Multi-channel promotion
Comprehensive reporting and tracking
Our partnership has allowed us to expand and grow promotions at a national level. We have seen the immediate benefits through positive feedback from the winners who have taken part in the experiences.
Ready to get started?
Connect with us.
Demo our custom promotions solution and other products for your business needs. Our team of experts can help you see the results you want.