Increase brand awareness, drive site traffic, or promote a specific offer or event with targeted email marketing. We'll work with you to build a strategy around your business goals.
Reach your intended audience
We follow proven best practices and target prospects by location, life event, and demographics to make sure your emails hit the mark.
Improve your campaign results
Send your message to people who actually want to hear from you. Our list-verification practices ensure emails are being delivered to your most likely customers.
Get tailored business solutions
Not all businesses are the same. That's why we develop custom email marketing strategies, messaging, and targeting options based on your specific needs.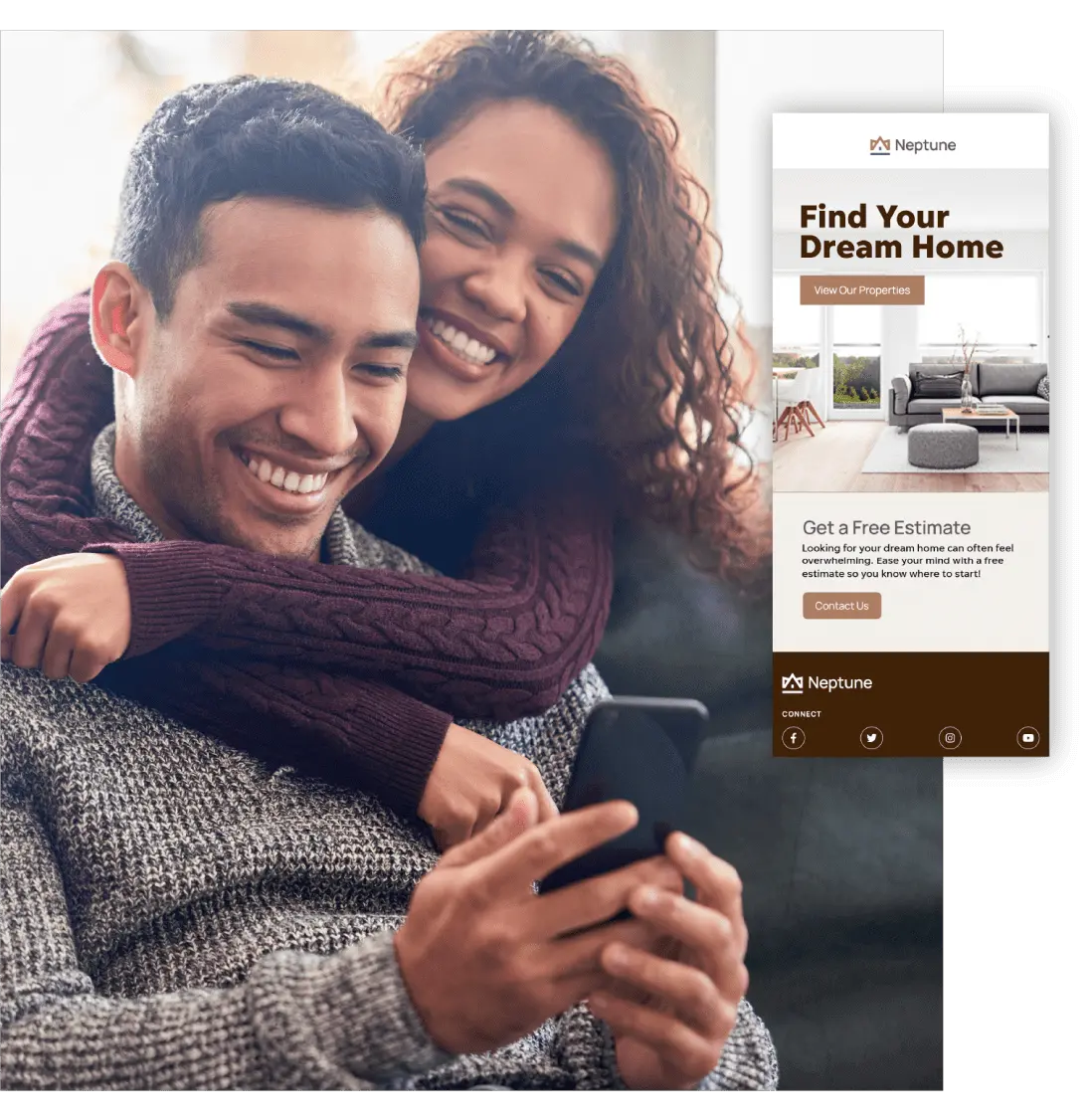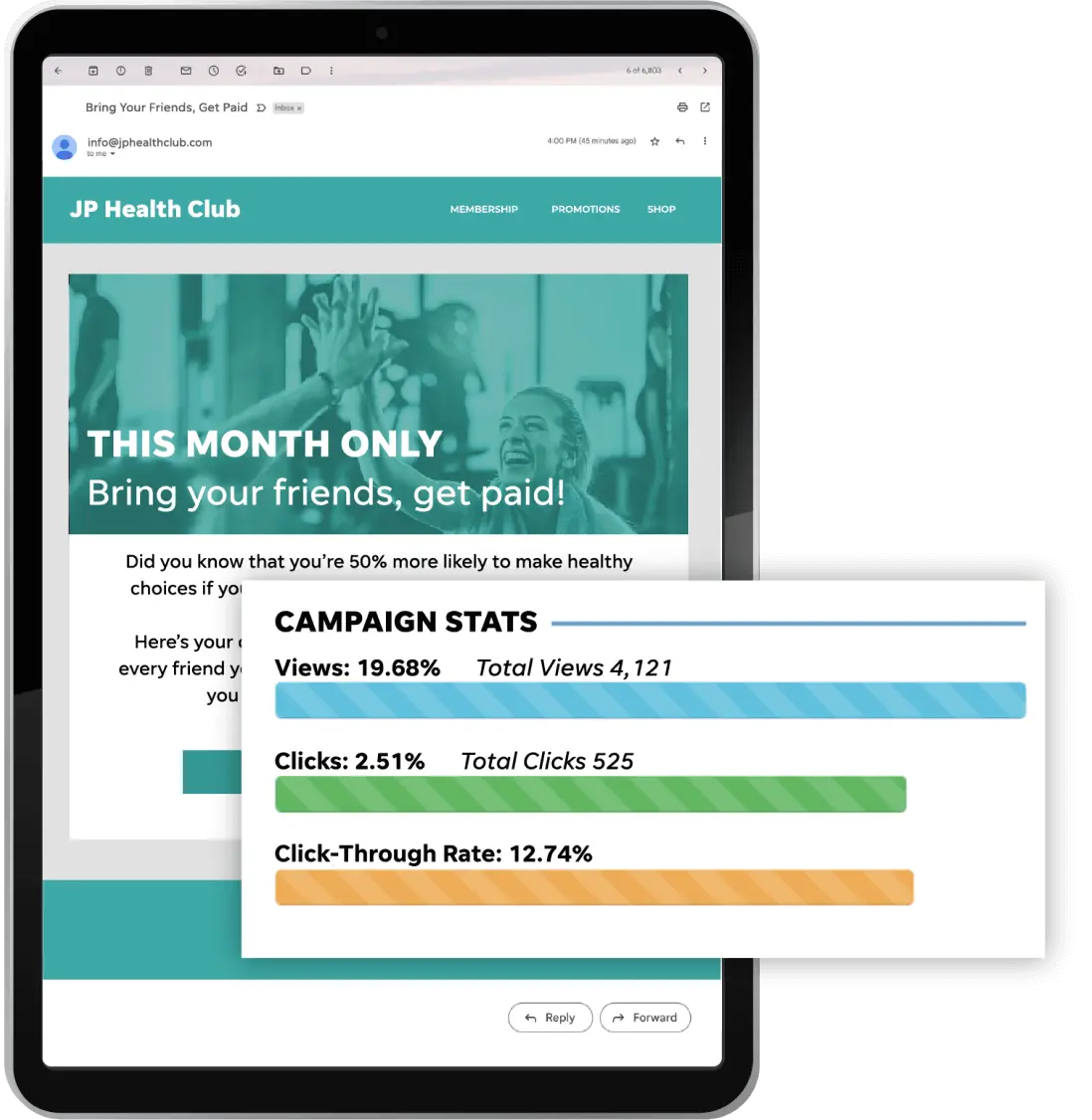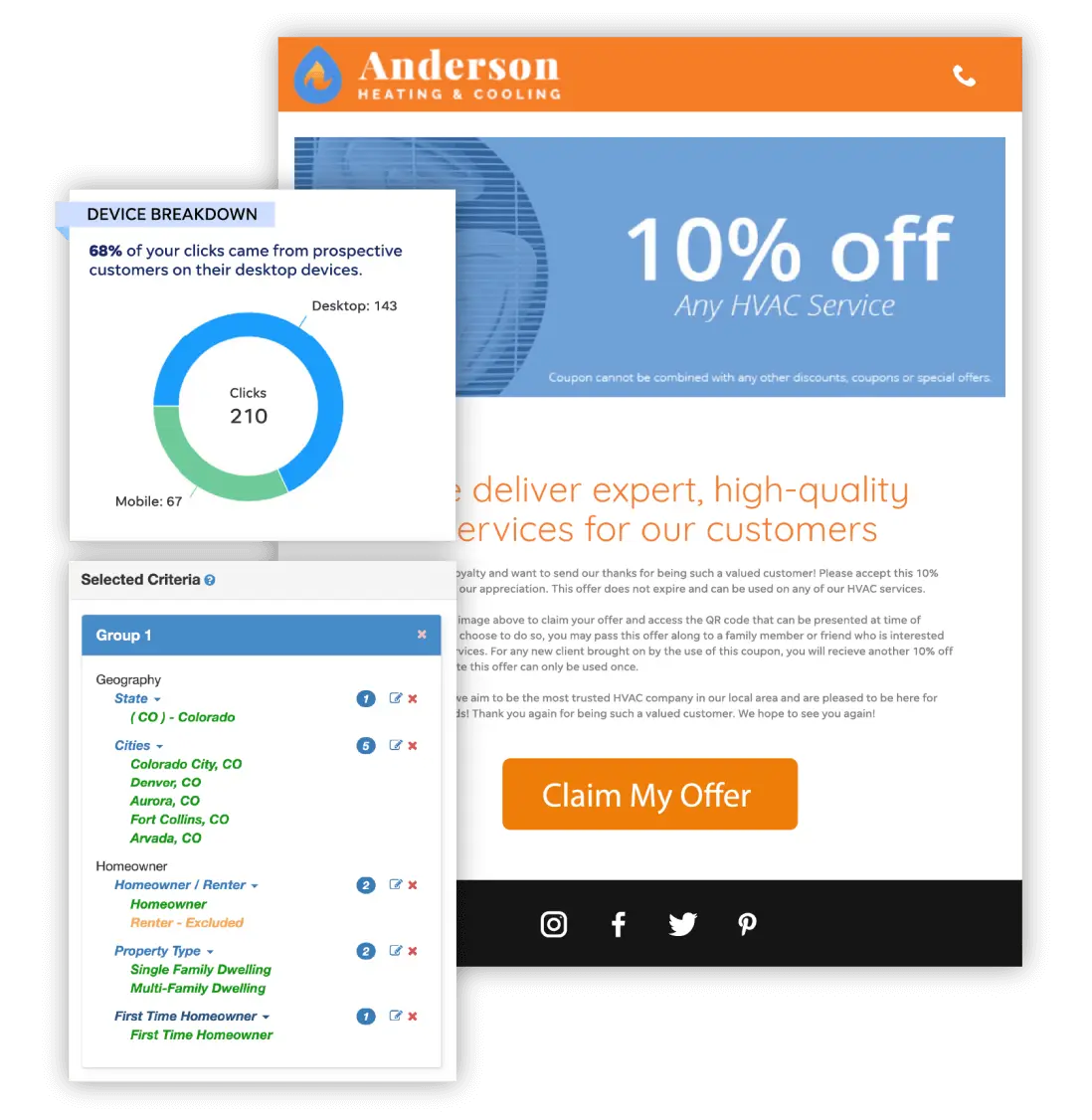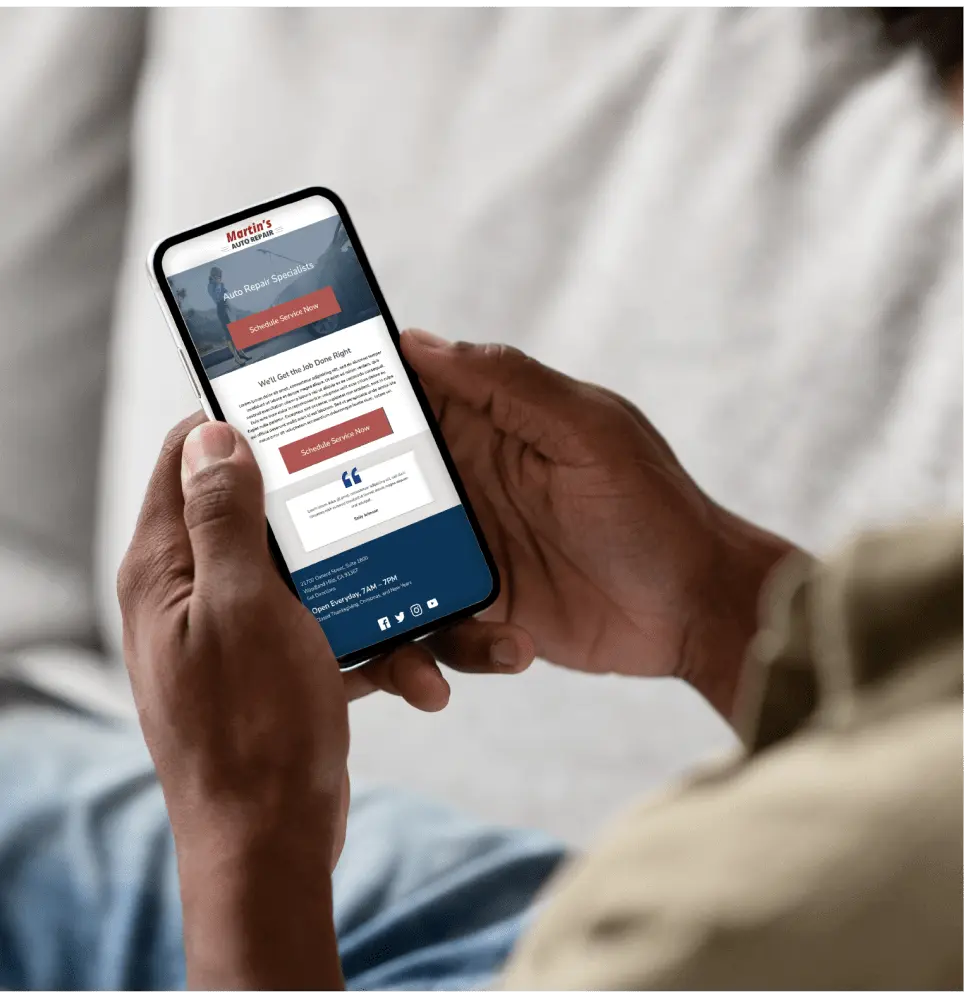 Connecting you to the right people
Email copywriting, list building, and delivery
Location and demographic-based audience targeting
Matchback reporting
Explore additional features like retargeted direct mail and reminder emails
The final product looks great and is something I'm proud to share with the target audience. I have a high standard for quality, and their team knocks it out of the park. Overall, they make targeted email marketing so simple.
Ready to get started?
Connect with us.
Demo our targeted email marketing solution and other products for your business needs. Our team of experts can help you see the results you want.