Maximize your business potential with our video ads. We manage your YouTube Ads and other video campaigns with smart targeting to help you reach new audiences.
Expand your online reach
From YouTube Ads to OTT to social media, we'll help you get in front of people no matter where they're watching.
Reach potential customers where they are
Deliver the right message to your audience at the right time with video ads. We target ads based on demographics, interests, life events, and more.
See your results in one place
Measure impressions, views, and multiple engagement metrics – all within our marketing dashboard.
Increase brand engagement
Create videos that provide emotional storytelling and market your brand in a more compelling, thoughtful way.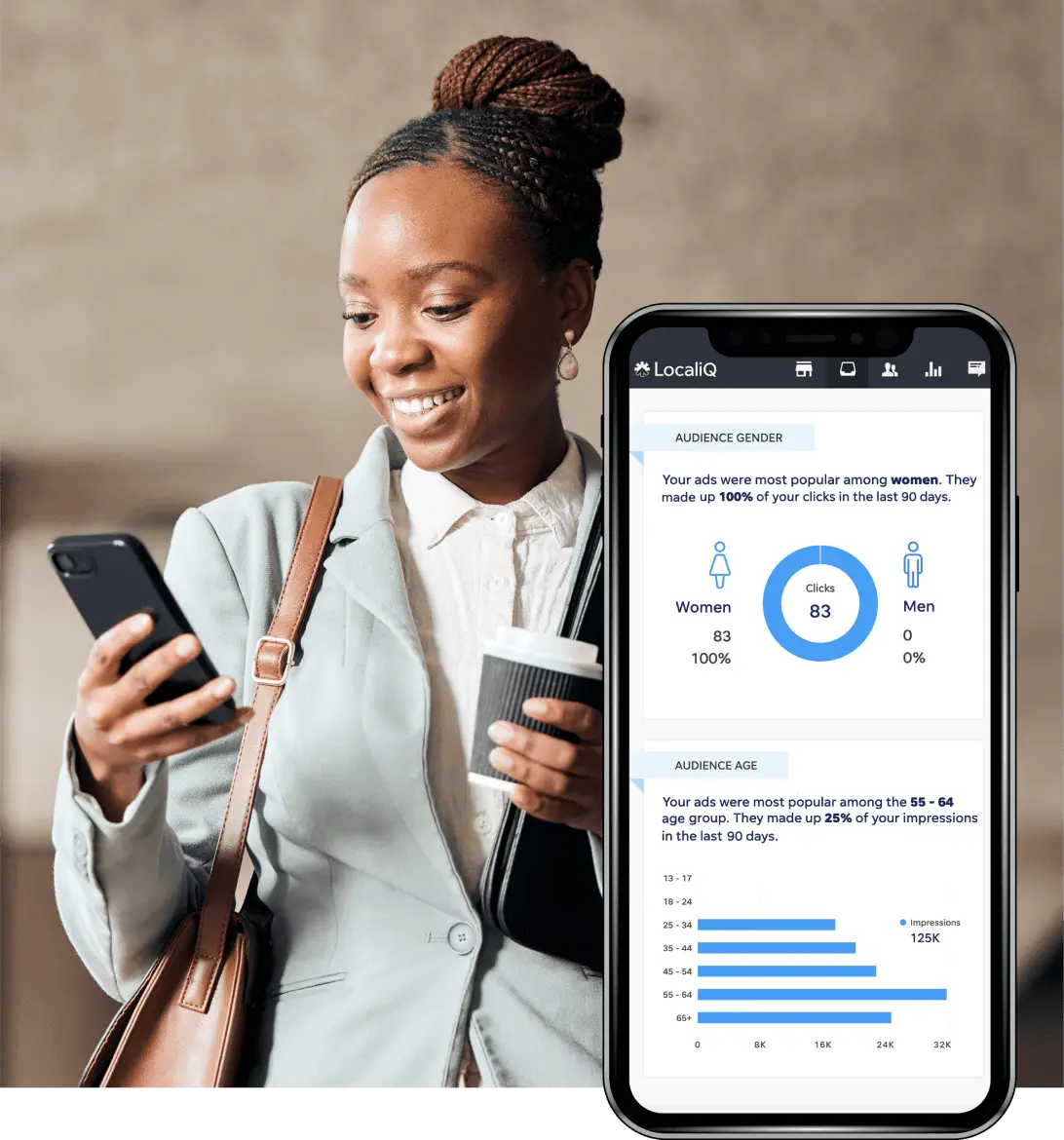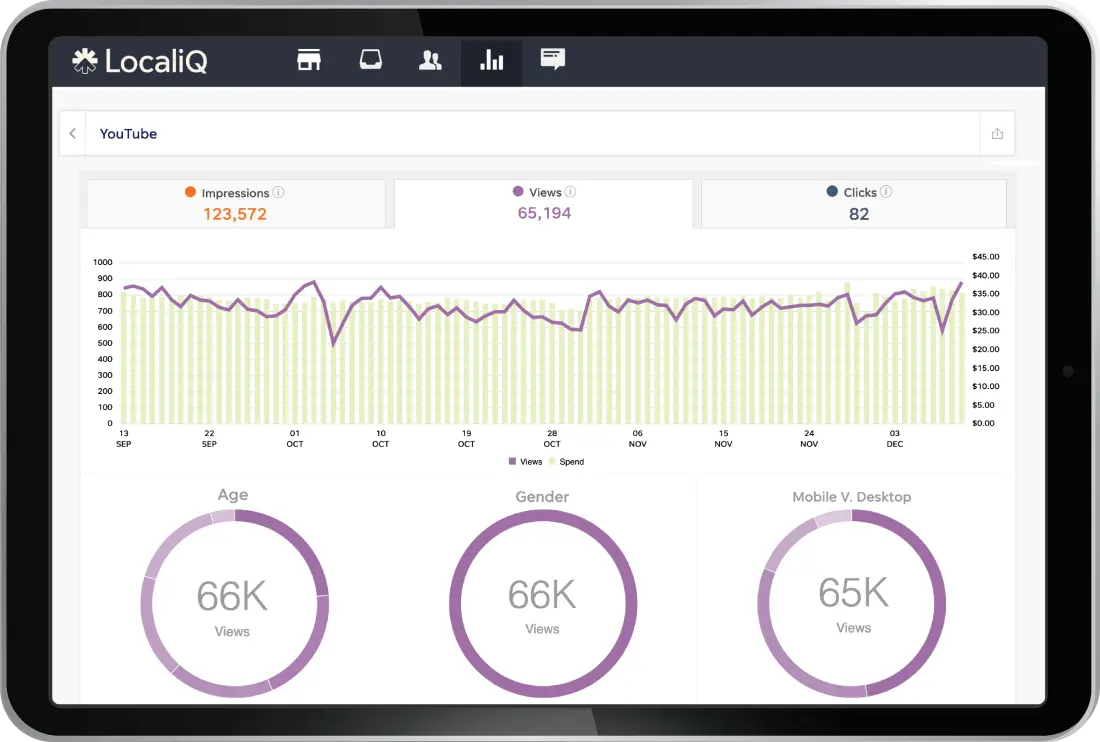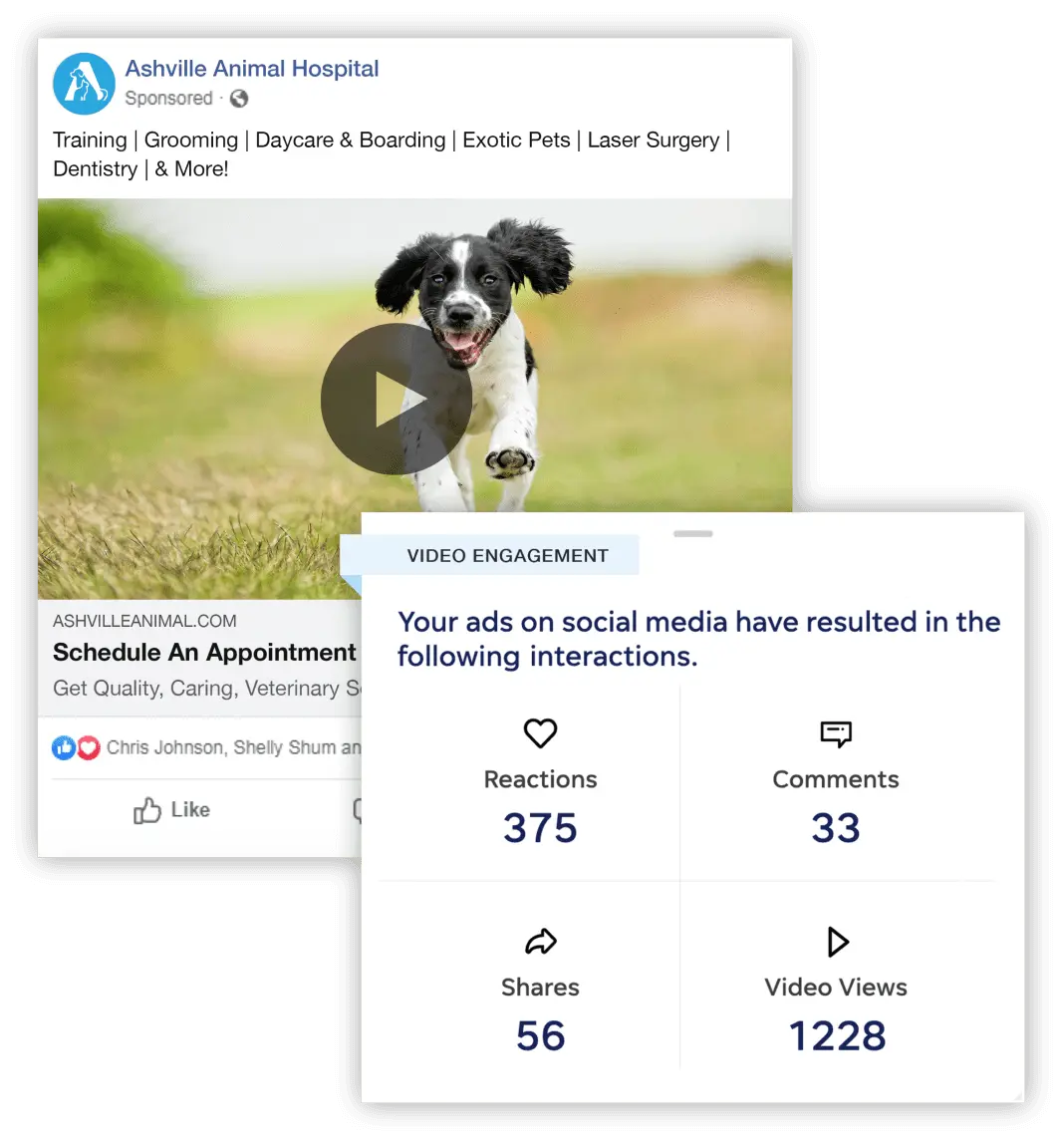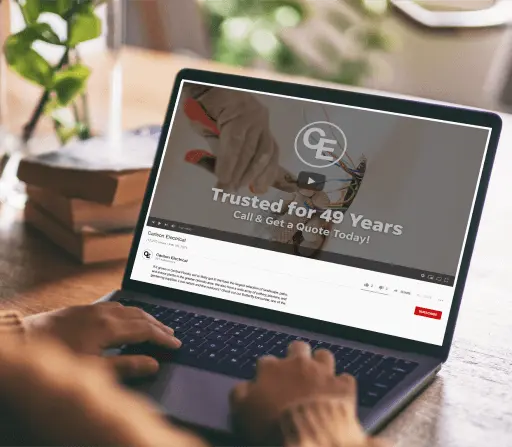 Get the most out of your video advertising
Target your most likely customers based on demographics, interests, and more with YouTube and other video ads
Track your results with user-friendly insights and comprehensive reporting
Explore a range of creative services to meet your video needs
We are getting just as much viewership on our own YouTube channels as we were from paying millions of dollars in TV airtime.
Ready to get started?
Connect with us.
Demo our video ads solution and other products for your business needs. Our team of experts can help you see the results you want.