Your website is your first chance to make a great impression with potential customers. Convert more visitors with a site that's current, fully optimized, and gets found on search engines.
Increase your conversions
Convert your website visitors into leads through click to call, web forms, call tracking, and more.
Understand what's working
See what leads people to your site and what drives them to contact you with our tracking and capture technology.
Get everything you need in one place
Track your leads, listen to recorded phone calls, and follow up directly from our marketing dashboard.
Ensure your website is secure and user-friendly
Get a mobile-optimized and SEO-friendly site along with an SSL certificate to show search engines it's safe.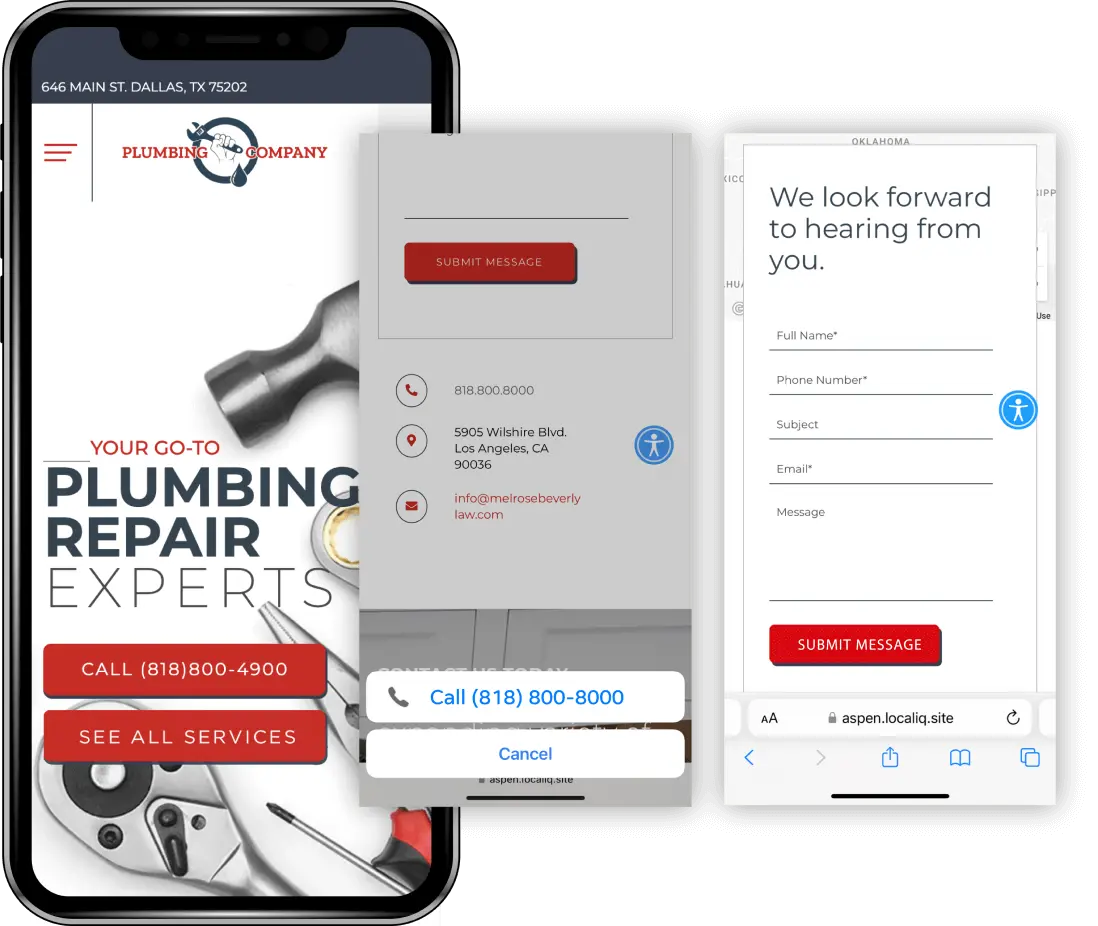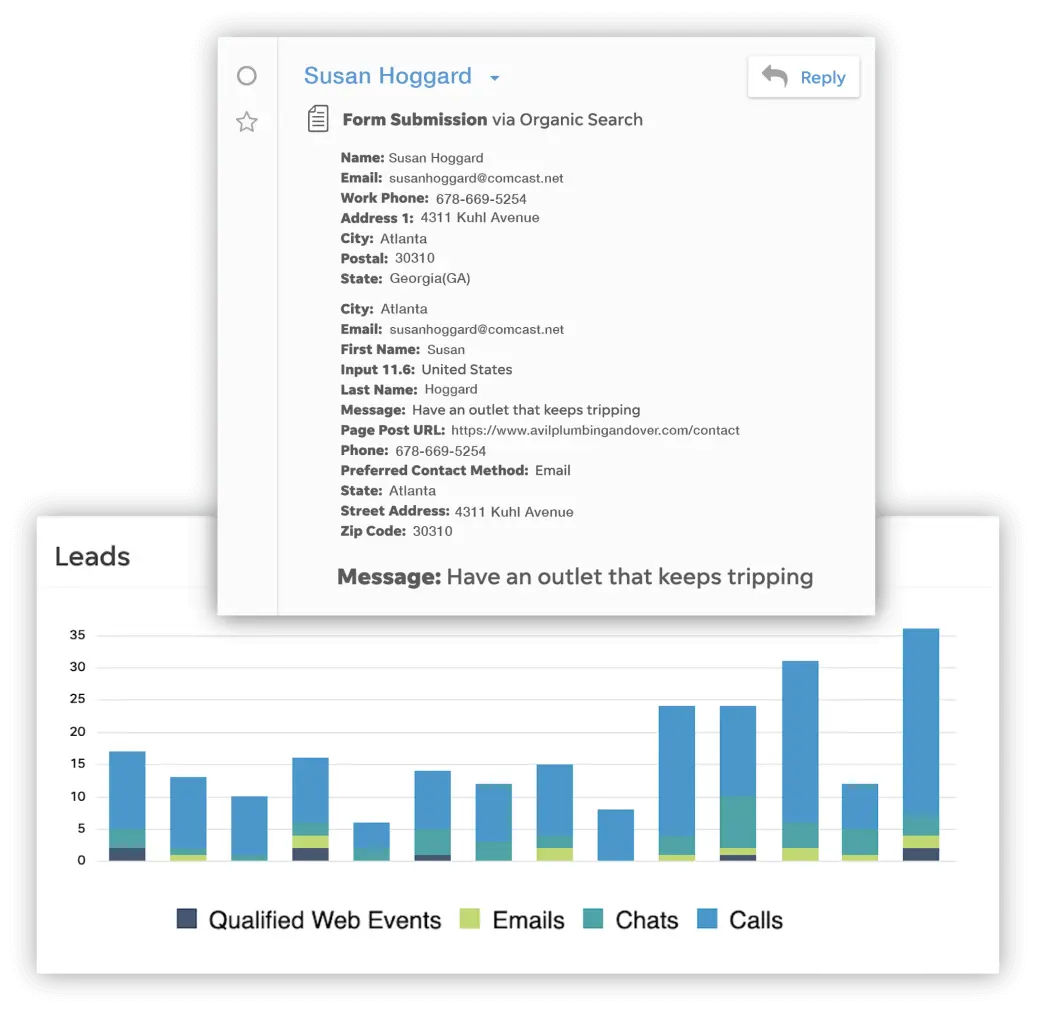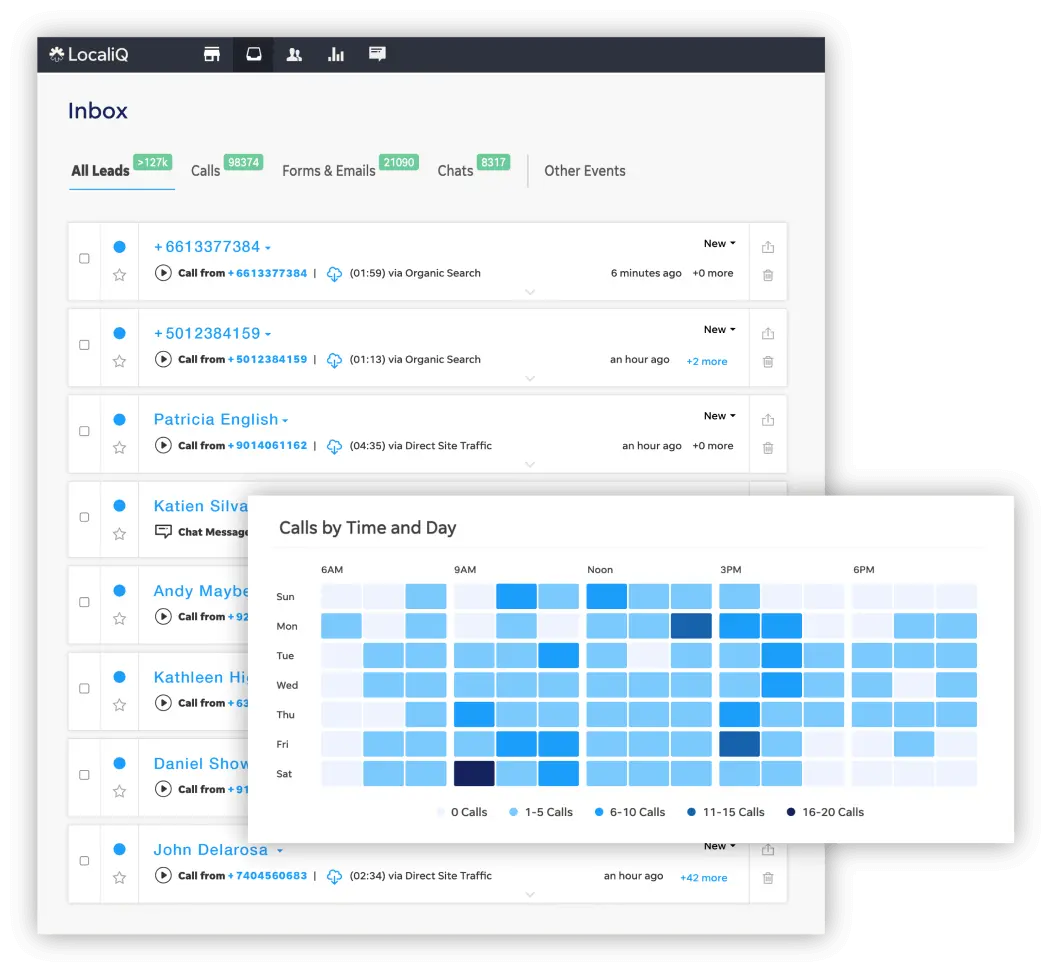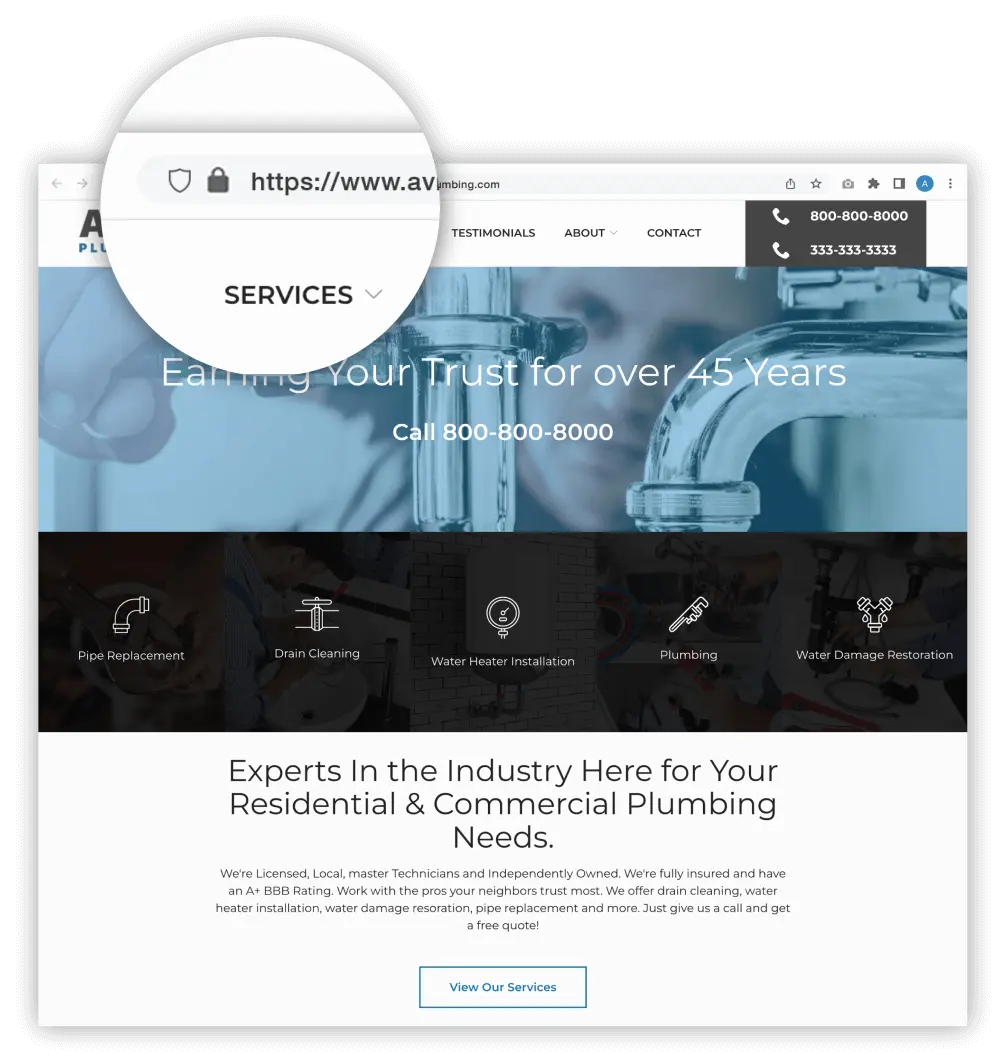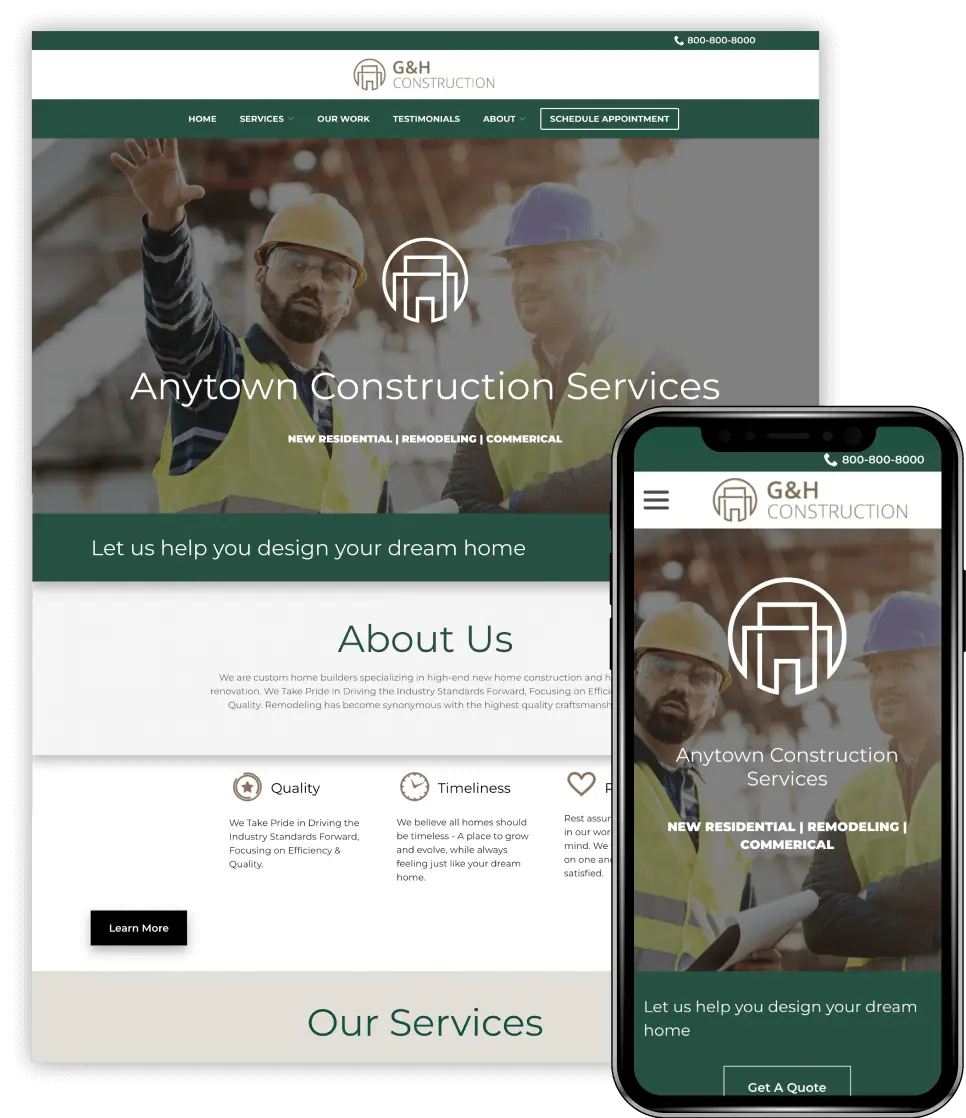 Set your website up for success
Website creation from a choice of designs

Expert copywriting

Responsive, mobile-friendly, and search-optimized templates

Lead tracking technology

Monthly updates and support

Explore additional site features including payment processing, bookings, email with cloud storage, and blog hosting
Our new website is super speedy and it looks great. We were blown away by LocaliQ's overall knowledge of online marketing and what it takes to enhance our company's presence.
Ready to get started?
Connect with us.
Demo our websites and landing pages solution and other products for your business needs. Our team of experts can help you see the results you want.