Affiliate Marketing
WHO WE SERVE
We partner with organizations across the country to provide LOCALiQ's best-in-class marketing services, solutions, and resources for your clients and members – all while creating an additional revenue stream for you!
The marketing solutions your clients need, with the quality they expect.
LOCALiQ's Affiliate program provides integrated and scalable marketing solutions for your clients and members.
Advertising Agencies
Whether your agency is looking to expand its offerings or just needs assistance with an abundance of work, our full-service solutions can cover all of your client's marketing needs with one partner.
Professional Organizations
We partner with Chambers of Commerce and vertical associations across the nation to provide their members with marketing services and valuable resources.
Referrer Partners
Have clients or organizations you do business with that might benefit from our marketing solutions? Want to add our products to your offerings? If so, become a referrer today and reap the benefits of partnering with LOCALiQ.
Award-winning technology, best-in-class products, and access to marketing experts.
By partnering with us, your clients and members have access to everything LOCALiQ has to offer, including data-informed products, proprietary smart technology, innovative tools, and certified digital experts to provide help and guidance along the way.
An added revenue stream for you!
Our program doesn't just benefit your clients, it also rewards you! Our Affiliate revenue sharing model creates an additional revenue stream for your organization when clients or members use LOCALiQ's marketing services.
Showcase more value with essential resources.
LOCALiQ can also help your organization or agency show more value to clients and members by providing access to marketing resources, including data, insights, guides, and best practices. Our partners and their clients also have access to regular training sessions on a variety of marketing topics and LOCALiQ hosted events across the nation.
7 Prospecting Strategies for PPC Agencies
Agency Affiliate Onboarding & Activation One Sheet
4 Highly Effective Marketing Services Your Agency Should Offer (And Probably Isn't)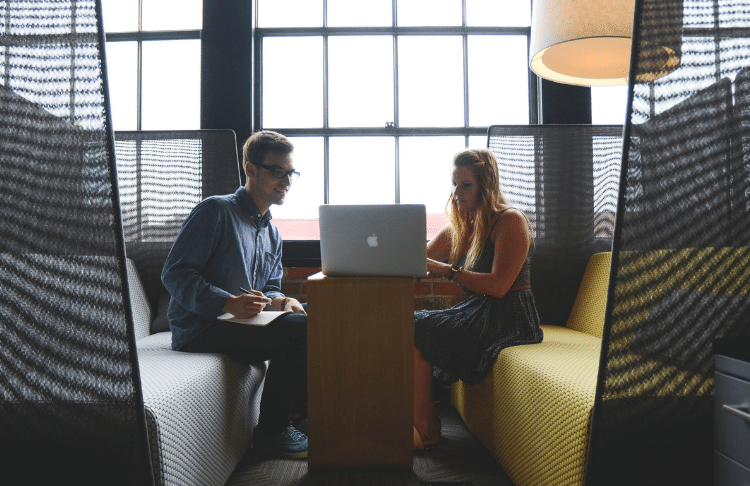 How to Get More Clients for Your Agency: 16 Tried & True Tactics that Work
Partnerships with the best, so you get the best.
Don't just take our word for it. There's a reason we're recognized by every major publisher for our quality campaigns and expertise. Capitalize on our partnerships to give the best digital marketing opportunities to your clients and fuel their business growth. 
Is our Affiliate program the right fit for you? Let's talk!
Learn more about becoming a 
LOCALiQ
 Affiliate!