Attract new patients with our digital marketing solutions. We have experience with a wide range of healthcare businesses, including hospitals, physicians' offices, assisted living facilities, and more.
Explore LocaliQ's healthcare marketing solutions
Reach prospective patients and build trust among your audience with LocaliQ's innovative technology. Our platform leverages insights, learnings from millions of leads delivered, and historical intel from past campaigns to help you make the right impression.
Retain patients and increase satisfaction
As patient behavior evolves, providers should make use of digital tools to engage prospects, boost satisfaction, and encourage continued care. Our platform puts all your digital marketing efforts in one place, so you can grow without losing focus on your current patients' needs.
Acquire new patients
Attracting new patients can be challenging. It's important to meet them where they are and make a good impression. People often turn to online search and reviews in order to get the information they need. We'll set you up with tools to effectively market your business and engage prospective patients.
Make your practice stand out
When choosing a provider, top factors that patients consider include location, online reviews, and services offered. We'll help you show up where it counts – with the information needed to win them over.
Dedicated to delivering exceptional results for the healthcare industry
Discover how we can help move your business forward
Assisted Living
Families need to know their loved ones are taken care of. Our platform uses historical industry data to help you instill confidence in your services.
Cosmetic & Plastic Surgery
A multi-channel digital strategy powered by our platform will help your business get found and make prospective patients feel confident you can provide exceptional results.
Dentistry
We work with you to develop and implement a marketing strategy that will help you find and keep patients, ensuring them that you're the right dentist to meet their needs.
Health & Fitness
Fitness enthusiasts want a center that provides a wide variety of equipment and class options, with a clean and friendly environment. We'll create a digital strategy that helps you stand out and makes you the obvious choice.
Hospitals
Prospective patients are searching for a trusted healthcare system that provides great care when they need it most. We'll help you build awareness for your facilities and connect with prospects through our powerful digital marketing platform.
Physicians, Surgeons, & Specialists
Whether they're looking for a routine medical check-up or advanced specialty services, patients want the highest level of care. Our digital strategy will connect you with the right audience and create a personal connection that puts patients at ease.
Urgent Care
When patients are injured and seeking immediate care, they need to know you're there to provide it. We'll help you build awareness and establish a strong online presence for searchers in your area.
Trusted by healthcare leaders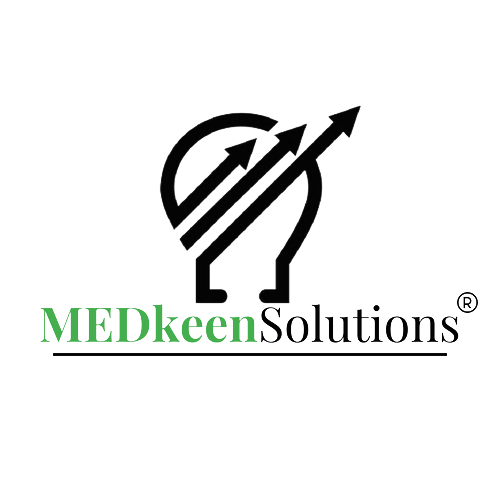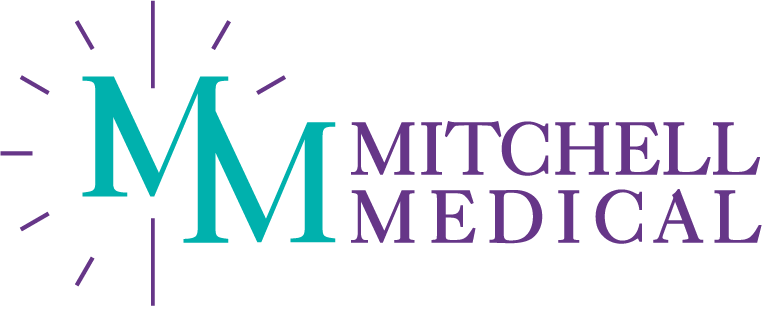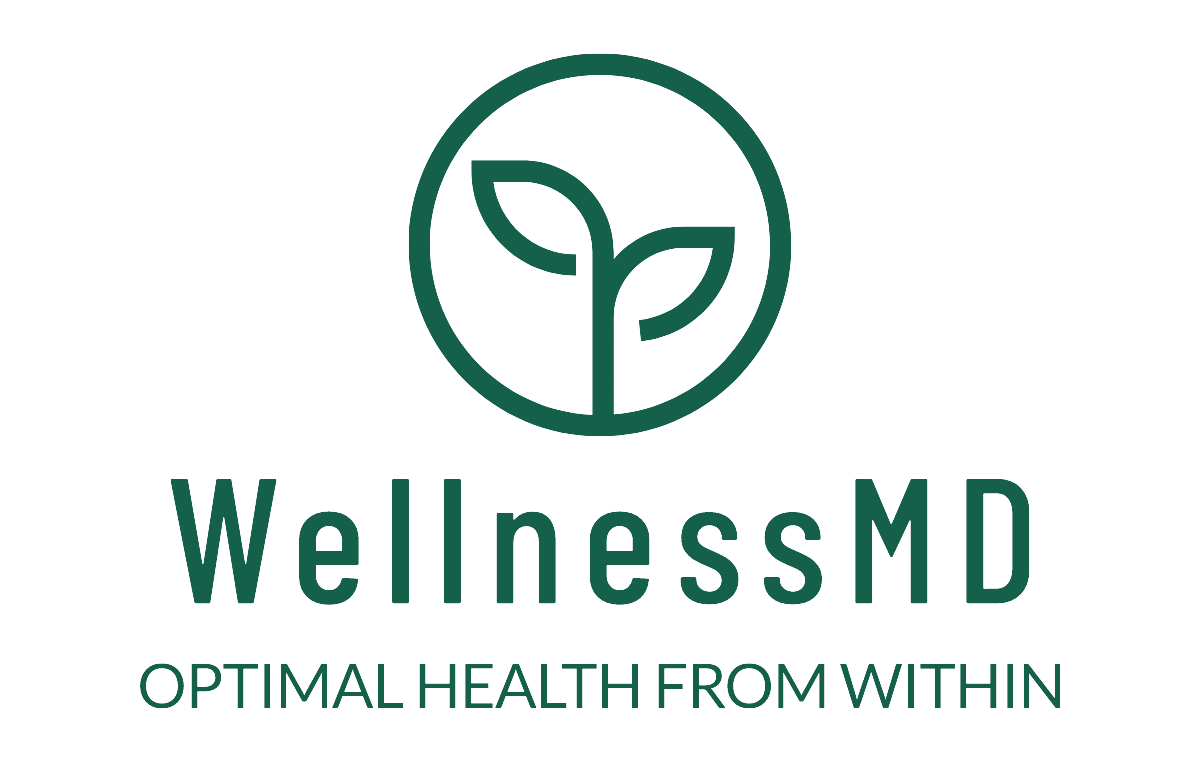 Suggested products for healthcare businesses
SEO
Gain more attention for your business when it counts. SEO paired with paid search efforts will help ensure your practice shows up on result pages and stands out from the competition.
Social Media Marketing
Stay connected with prospective patients where they're spending time: on social media. We'll help keep your business top of mind and maintain your strong reputation.
Search Ads
Attract patients with help from our cross-media optimization technology. Our search ad campaigns leverage industry insights to deliver results and provide clear attribution and reporting you can take back to key stakeholders.
Display Ads
Raise brand awareness and promote your business effectively. We'll help encourage consumers to proactively take care of their health and well-being, so you can win them over as long-term patients.
Need more specific solutions?
Talk to us about our full range of products that are built to serve your business needs.
Our partnership with LocaliQ allows us to navigate this ever-changing landscape and to keep a pulse on the effectiveness of our efforts.
Linda Toomey
Marketing Manager, McLaren Greater Lansing Hospital
They've delivered on the goals that we originally set and have exceeded my expectations. I've been very pleased with the whole process and would highly recommend LocaliQ.
Allison White
Owner, WellnessMD
Get the power of LocaliQ behind you
Let us help you seize your potential.