There are so many different areas of life that would be great to automate. I'd love someone to automate walking my dogs for me, doing the dishes, or folding the laundry. We already have some great examples of automation when it comes to bill pay, using robots to vacuum our floors, and insurance claims processing (fun!).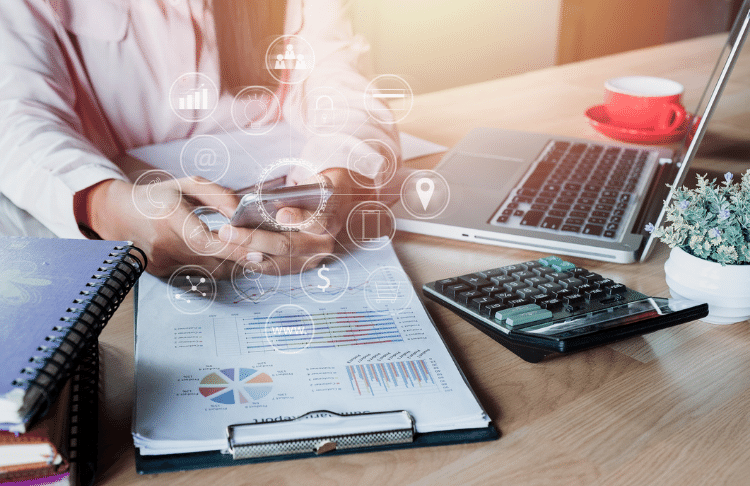 But what about when it comes to marketing?
There are actually a lot of different ways to automate your marketing that are not only attainable for small businesses but that can actually make your marketing more effective.
In this post, we'll explore seven ways to automate your marketing to drive better results and the data behind why it works.
Why You Should Automate Your Small Business Marketing
While the idea of automating anything when it comes to your business is probably appealing, there are some specific benefits to automating your marketing that can't be ignored.
Consider these stats.
1. Automation leads to 10x more actions on campaigns.
Our team found that when automation is used to optimize paid search ads, 10x more actions are taken than on campaigns not utilizing automation.
The reason for this is simple: The marketing automation technology is able to analyze what's driving the best results and automatically – or automagically, as I like to call it – reallocating budget to those areas, leading to better results overall.

2. Automation can decrease Cost Per Lead by nearly 20%.
Speaking of better results overall: In the same study, our team found that automating paid search campaigns also led to a 17% decrease in Cost Per Lead (CPL). Cost Per Click also decreased by 9%, on average.

3. Marketing automation can lead to a 451% increase in qualified leads.
One study found that using marketing automation to nurture leads can result in an over 450% increase in qualified leads. This means that by creating a nurture campaign with your email marketing to stay in front of leads, you're able to exponentially increase the number of people who would make excellent customers for your business.

7 Ways to Automate Your Marketing
Automating your marketing might sound complicated – like you need an advanced degree in coding to get it accomplished – but the reality is, there are simple ways to automate your marketing that are within reach for businesses of all sizes.
Here are seven ways to automate your marketing:
1. Automate Your Email Marketing
If you have any familiarity with automating your marketing, the first thing you probably think of is automating your email marketing or lead nurturing campaigns (which we'll talk more about next).
Using marketing automation software or tools, you can define specific events that trigger an email to your lead or customer.
This could look like a dentist's office sending a reminder email to schedule your checkup each year or a follow-up email asking for feedback after an electrician visits your home.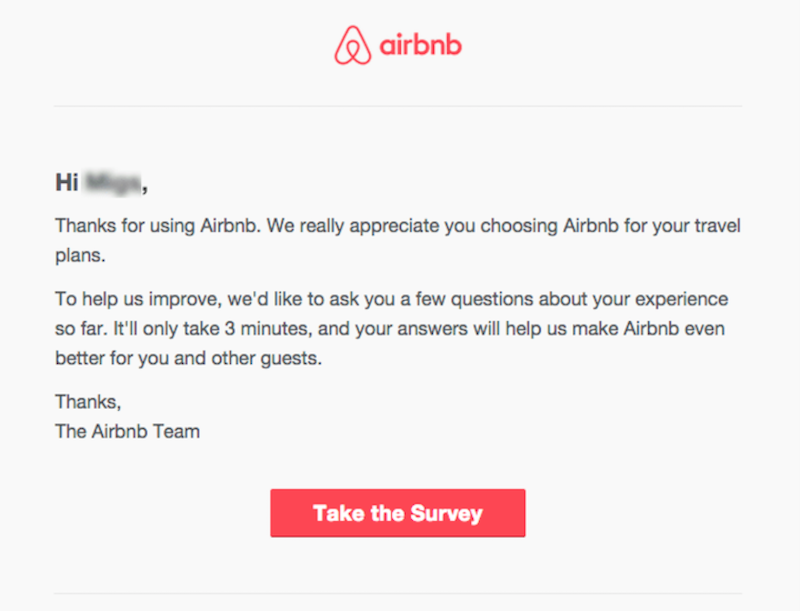 Automating your email marketing in this way can help you stay in front of customers and engage with them throughout the year.
2. Automate Lead Nurturing
Email marketing is also great for lead nurturing, which can easily be automated with marketing automation tools or software. Just like you can set up events to trigger email reminders or messages, you can also set up sales funnels that trigger automated emails as leads move further down the funnel.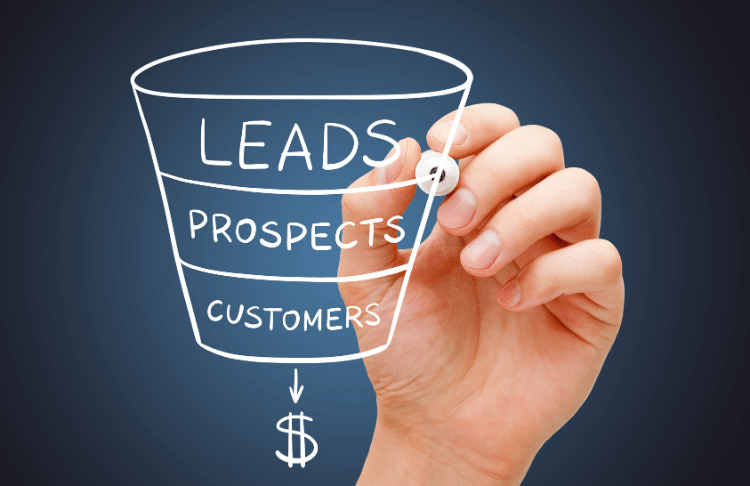 This could look like a series of three emails that you send after you collect a lead's contact information through your website – the first email would send general information about your business with a way to contact you, the second could include an educational piece of information with a testimonial, and the third could include a discount for their next purchase or appointment.
By automating this marketing process, you don't have to pay attention to where each lead is in the funnel – instead, you can rely on your lead nurturing to move them through the funnel until they're ready to become your customer.
3. Automate PPC Optimizations
Paid search advertising, also known as pay per click or PPC, is another area where you can automate your marketing. This type of automation occurs in the form of backend optimizations to your campaigns that does require special software or a partnership with a search marketing company that offers this service.
PPC optimizations can include distributing your budget to the keywords, search engines, and days/times that are driving the best results for your business so you're not having to analyze the data and make these types of optimizations on your own – which would require a lot of time, expertise, and trial and error.
As we mentioned earlier, automating your search marketing can lead to better overall results, including more actions on your campaigns and a lower CPL.
4. Automate Social Media Posting
Social media marketing is a great way for your business to engage with your audience, but it can be time-consuming. In fact, one survey found that over 40% of small business owners were spending six hours per week managing their social media pages.
By automating your social media, you can maximize your time without sacrificing engagement.
You can automate your marketing on social media by using a social scheduling tool to schedule your social posts in advance, automate reporting, and help monitor your social media messages, mentions, and comments.
(Looking for a year's worth of social media ideas? Check out our free marketing calendar template!)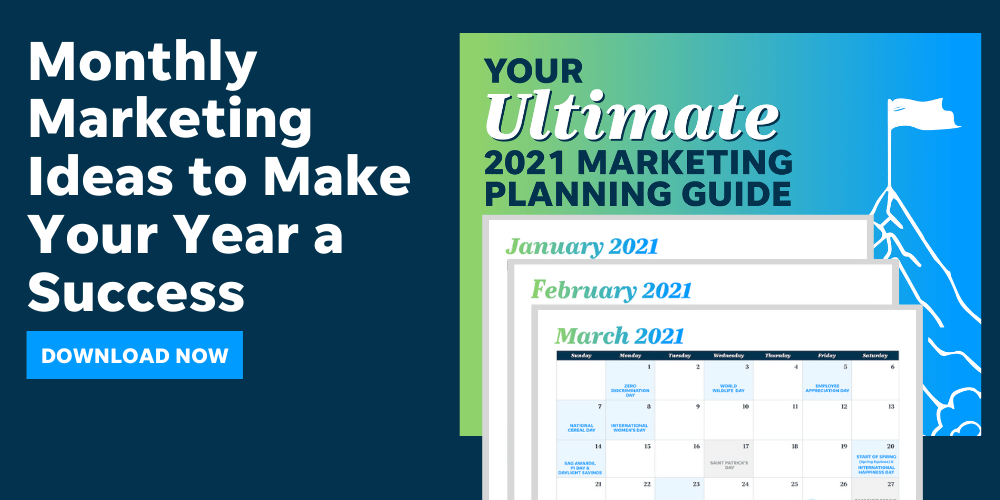 The one thing we don't recommend automating on social media is responding to your customers and leads – that's where it helps to have a little human touch so you can truly connect with your audience!
5. Automate Ad Creative Updates
When it comes to designing your ads, it can be difficult to know what's going to work best to get your audience to click. Luckily, technology exists that enables you to automate updates and optimizations to your marketing designs and ad copy to drive better results.
Also known as data-informed design, this technology looks at images, messaging, calls to action, and more to determine what will encourage users to click on your ad.
For example, small tweaks on the ad below resulted in a 17% increase in clickthrough rates:
Instead of analyzing every piece of data related to your ad campaigns and making educated guesses about what updates to your ad will maximize results, you can automate your marketing to do that for you!
6. Automate Lead Management
Another area where you can automate your marketing is lead management. Tracking your leads can be difficult without the right tools or software in place – you might be relying on spreadsheets and surveys to tell you how leads are finding your business and where they are in the customer journey.
But, with automated lead management, you can keep track of all your leads and customers, how they discovered your business, and details about each customer in one place.
Some lead management systems even include marketing automation capabilities to help you automate the lead nurturing process further – or they can tie into external marketing automation tools, making managing your marketing a little easier.
7. Automate Web Chat
Another way to automate your marketing for better results is to enable a chat function on your website. Customers prefer web chat over any other form of customer service, and by providing quick answers, making it easier for leads to get in touch with you, and collecting contact information, you can increase your chances of converting web visitors into customers.
Additionally, research shows that if you follow up with online leads within five minutes, you're 9x more likely to convert them.
Web chat gives you a very quick way to do this without taking time out of your or your employees' day – you can use live chat or AI chat to automate this process for your small business.
Time to Automate Your Marketing!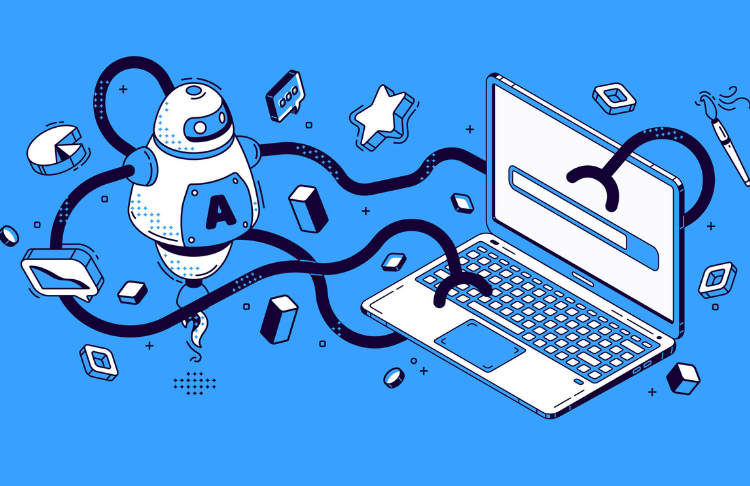 Some businesses are hesitant to automate their marketing because it feels like building a barrier between them and their customers. The reality is that when used properly, automating your marketing empowers you to know and engage with your customers even better to drive better results.
Plus, the best strategies to automate your marketing blend technology and software with a little human touch to make sure set up, implementation, and ongoing performance are on track to help you meet your marketing goals.