The holidays are so fun, but they're also a little stressful. And when you're a business owner, they can be a lot stressful–especially this year. Adding all the details of running your business on top of the traveling, the seeing family, holiday shopping, and cooking? It's a lot.
So what do you do when the holiday merriment gets to be a tad too much? You've got to let off some steam and relieve some holiday stress. How can you do that? We've got 25 tips to help!
1. Practice your breathing
Take a deep breath in, and slowly release it. Sometimes just taking a few deep breaths really does help you reset and relax for a minute. You can even use a breathing app to take it a step further.
Here are two we like:
2. Do some stretches
No matter where you are, just like doing breathing exercises, you can do some quick stretches to relax your body and get moving. We love these desk stretches. And, you can check out tons of different stretching videos on YouTube.
3. Buy yourself a gift under $5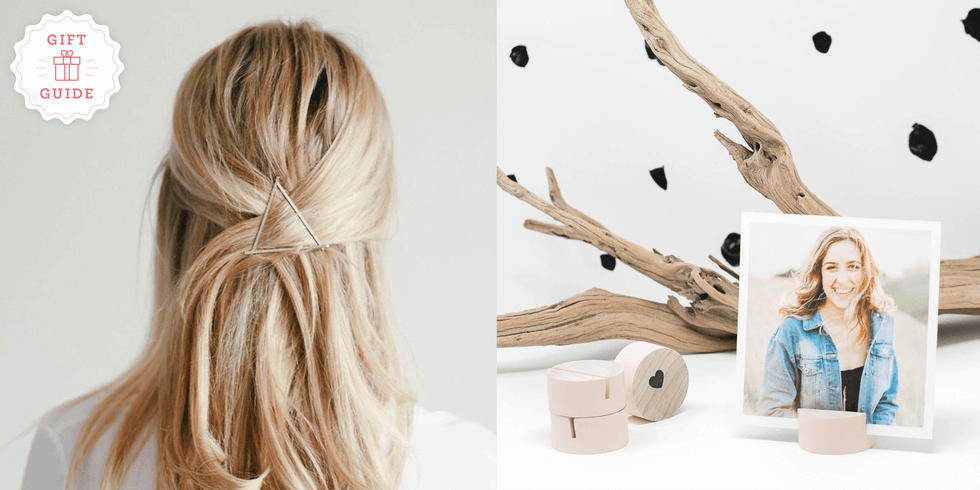 You're buying presents for everyone else, and sometimes stressing over the perfect gift. But what about you? It doesn't have to be big — something under $5! You can even hop on over to your local pharmacy to pick up a new lipstick, a candy bar, or a book. Something to make you smile and remind yourself to take a little time for you. Picking it out is part of the fun!
Good Housekeeping put together a whole list of gifts under $5–happy shopping!
4. Call a friend or family member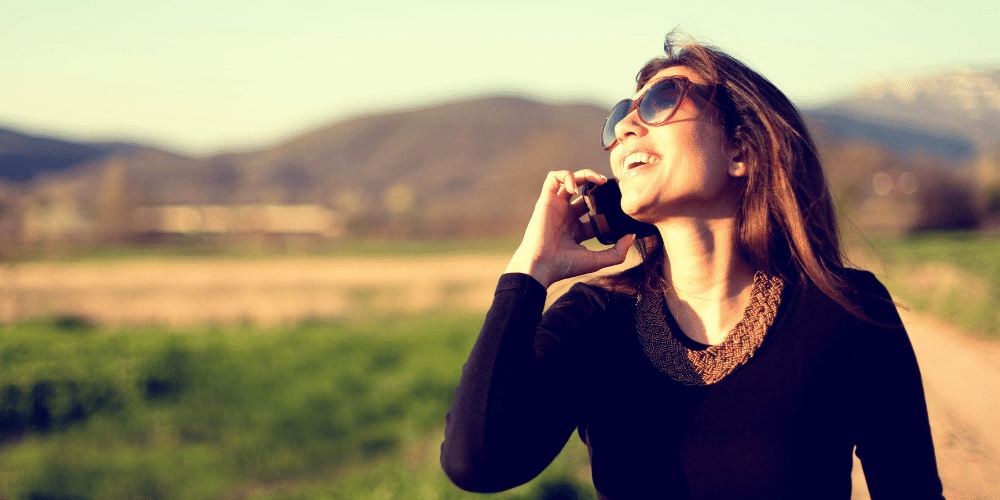 Taking a break to connect with a family member or friend you haven't talked to in a while can do a world of good–for you and for them! Just ask them how they're doing, catch them up on your life, and make plans to talk again soon. You can do this on your lunch break, while you're driving home from work, or even for a short break during the day. Connection with loved ones is more important now than ever!
5. Light a candle
Research shows that smells can positively (or negatively) impact our mental state. If you don't already have a favorite candle, pick one out that invokes a positive memory (like vanilla or apple), one that relaxes you (perhaps with spearmint or eucalyptus), or just one that you love. Then, light that sucker and breathe it in. Preferably while sipping some hot chocolate and reading a book.
6. Watch a funny video
When you're having a stressful day, take a few minutes to watch a funny video on YouTube. It could be a clip from your favorite comedian's stand-up, the late show monologues from the night before, or something recommended for you. Even better if you have favorites saved to reference for days just like this!
7. Get into a new trend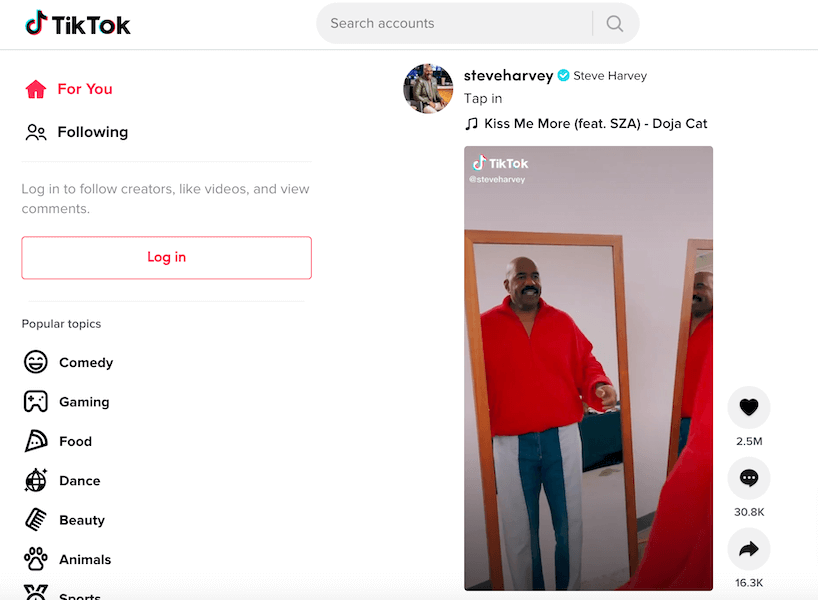 Speaking of videos, have you gotten into TikTok? This social media video app has not only taken the world by storm but it's also become a growing place to market your business (we talk more about TikTok marketing here). So it's worth investing a few minutes (or hours) for "research" purposes. If you're not ready to become a TikTok-er, you can find another trend and dive down the rabbit hole.
8. Take a walk
Getting some fresh air, stepping away from your desk or your business, and clearing your head is a great way to relieve holiday stress.
9. Try a new restaurant 
Restaurants have struggled over the last two years. Use this as the perfect excuse to support a new restaurant in your area with to-go orders (or dine-in if it's safe where you are)! Doing new things can help you change your perspective and have a little fun while life is busy and hectic.
10. Go to the library (or check out books virtually!)
Do you have a library near you? Libraries are great because they're free, and many of them now have movies in addition to books. Hello, free RedBox! If you don't already have a library card, find out what you need to get one (most libraries require an ID and some kind of bill to prove your address), and go get it. Then, get to browsing (as long as your local library is open)! Don't want to go to the physical library? Most libraries also have a digital library so you can check out ebook and audiobooks right from your phone or device.
11. Learn a new language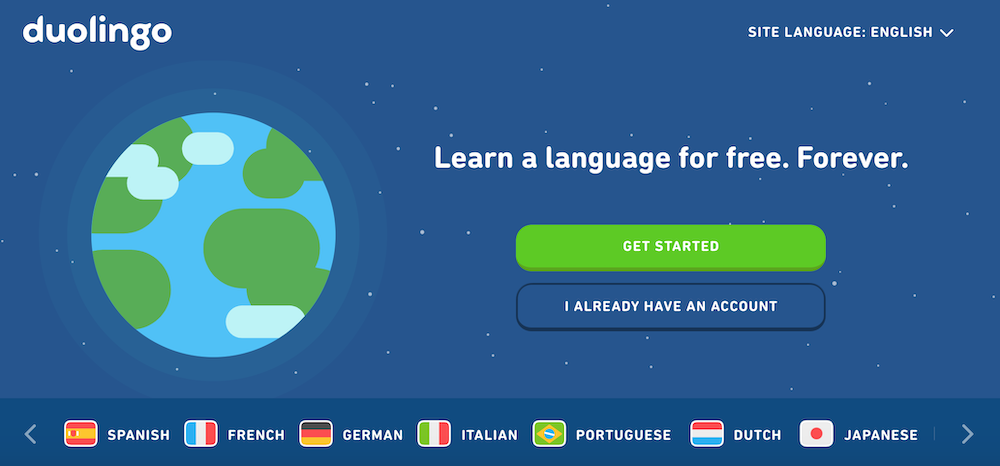 Have you always wanted to learn a new language or expand on one you kind of know (like, you took high school Spanish, but you only remember a handful of words)? Take some time to practice learning a new language. There are apps now that make it easy–like Duolingo. You just select your language and then take quick lessons to build on your vocabulary!
12. Color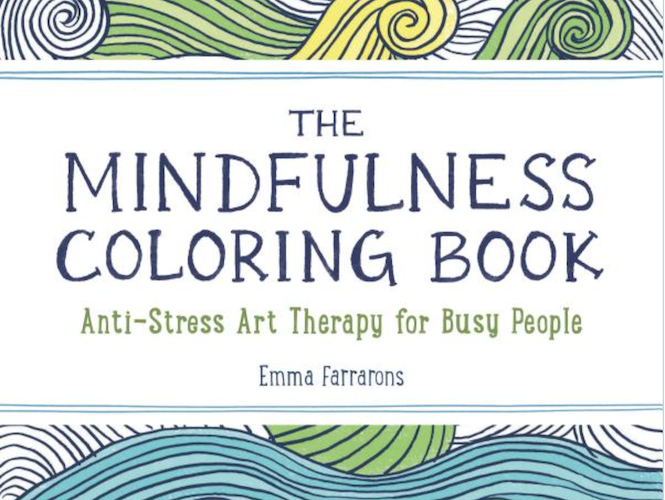 Embrace your inner artist, pick up your colored pencils, and get to coloring. You can either buy a coloring book (they have a ton at bookstores or most superstores) or download a coloring book app so you can make masterpieces on your phone.
13. Pamper yourself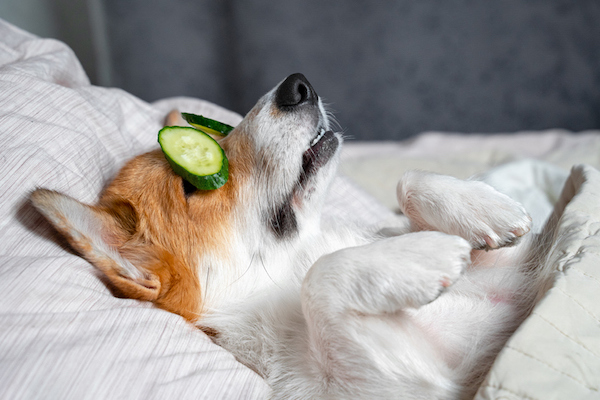 Obviously, this is a great one for stress relief, and it can be whatever you like to pamper yourself! Figure out what makes you feel indulgent, and do it! This could be picking up a face mask, getting a new bath bomb, or even just soaking your feet in some Epsom salt.
14. Volunteer at a local charity

During the holidays, there are tons of local charities that need extra help–and many of them are looking for virtual volunteers, making it easier than ever to get involved. Find a place that's looking for seasonal volunteers, and give your time. Volunteering will not only get you out of your daily grind but will help you get in the holiday spirit by giving back.
15. Write a thank you note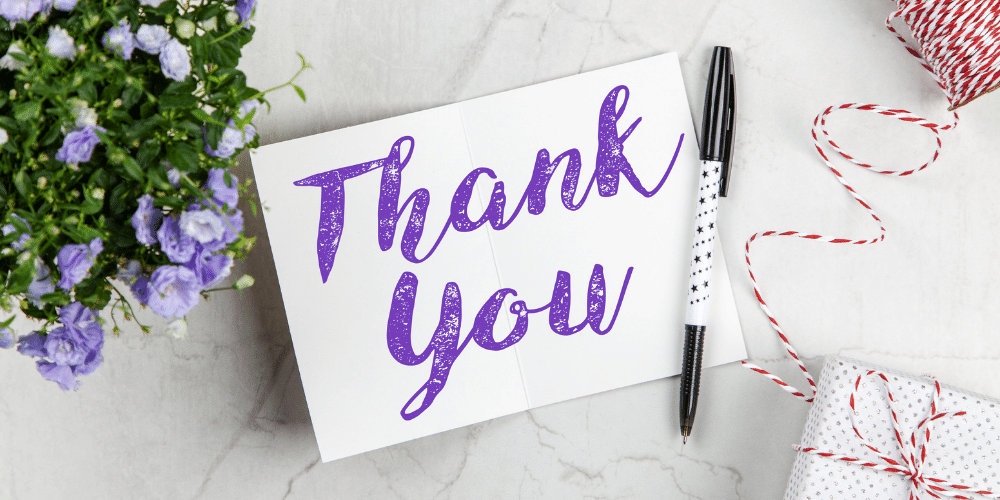 There's nothing like receiving a handwritten thank you note for something you did or a gift you gave. So, give someone that feeling by taking a minute to write a short thank-you note. It could be to an employee who's gone above and beyond lately, a friend who's been there for you, or a family member for just being them!
And if you want to thank your customers, we have some customer appreciation ideas you can try!
16. Take a technology break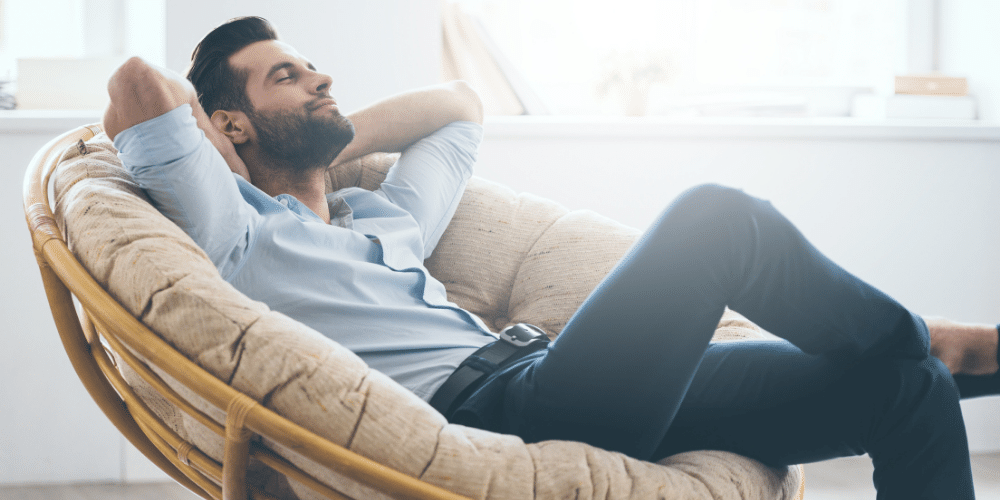 We're pretty much always connected to some kind of technology, whether it's our phones, our computers, the tv, and more. So, set a timer and go without technology for at least 10 minutes. Turn your phone on airplane mode, close your computer, and just exist without technology for a little bit!
17. Start a new TV show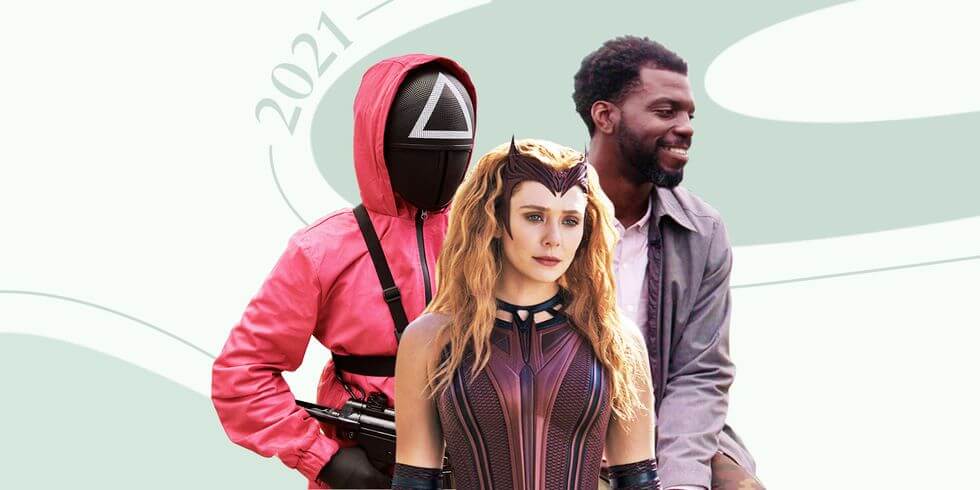 Here are the best shows of 2021, according to Esquire.
As someone who is obsessed with TV, this is my number one way to relieve stress for any occasion. And, I love to find and start new shows. If you have a streaming service like Hulu, Netflix, or Disney+, do a quick search, and put it on the first thing that looks semi-interesting. Or, if you're old school with cable, scan the channels for something that looks interesting and get lost in a story for a few hours. I'm definitely not going to judge you.
18. Try a seasonal coffee or dessert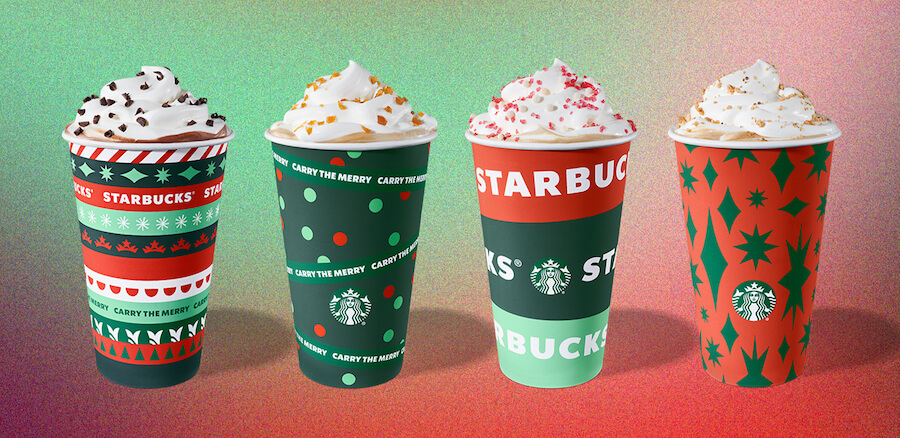 Yes, everyone loves to rag on pumpkin spice this time of year–but, have you had one yet? If that's not your style, then maybe something peppermint. Science confirms that chocolate can make you happy, so take advantage of all the seasonal sweets around this time of year for a quick break.
19. Listen to the ocean or the rain
There's something so soothing about the sound of the ocean or rain pattering on your window. If you're not lucky enough to live near the ocean, you can find a YouTube video or audio file to listen to instead.
20. Take a nap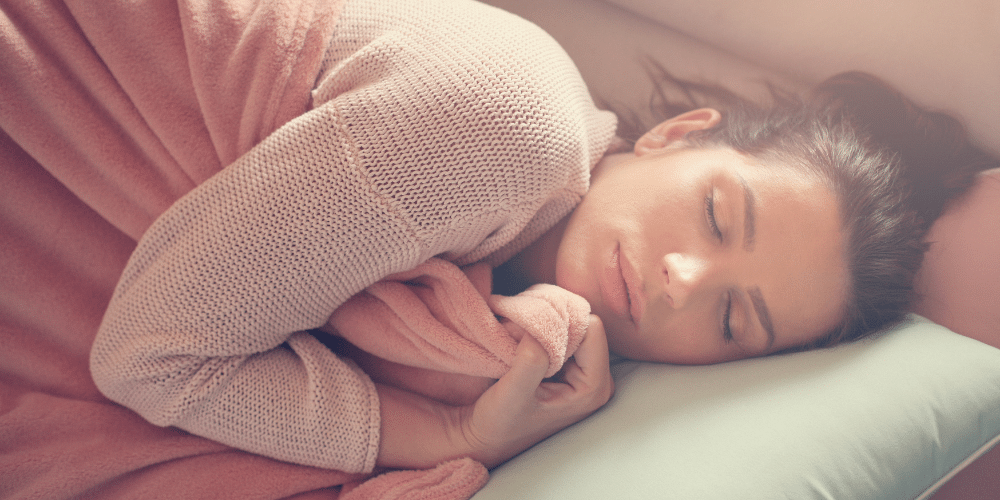 If you think that taking a nap in the middle of the day is impossible due to work and responsibilities, you've probably never heard of a car nap. No, not a cat nap. A car nap. It's just what it sounds like: You take a nap in your car. Preferably during your lunch break. It doesn't have to be long–10 or 15 minutes can do a lot to pep you up. This blogger even put together guidelines for napping in your car.
Of course, with more people working from home, you might even be able to fit in a nap at home in your bed or on the couch.
21. Find a new podcast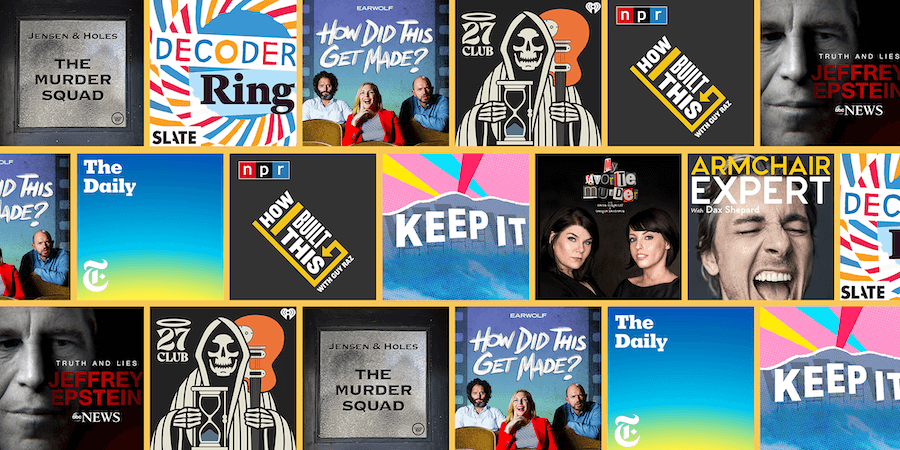 We love podcasts. There are podcasts that cover an almost endless variety of topics. If there's something you're interested in, there's probably already a podcast about it. To find your new favorite, search on your Podcast app on your phone, check out podcasts on Spotify, or just do a good ole' fashion Google search for them.
22. Journal your stress away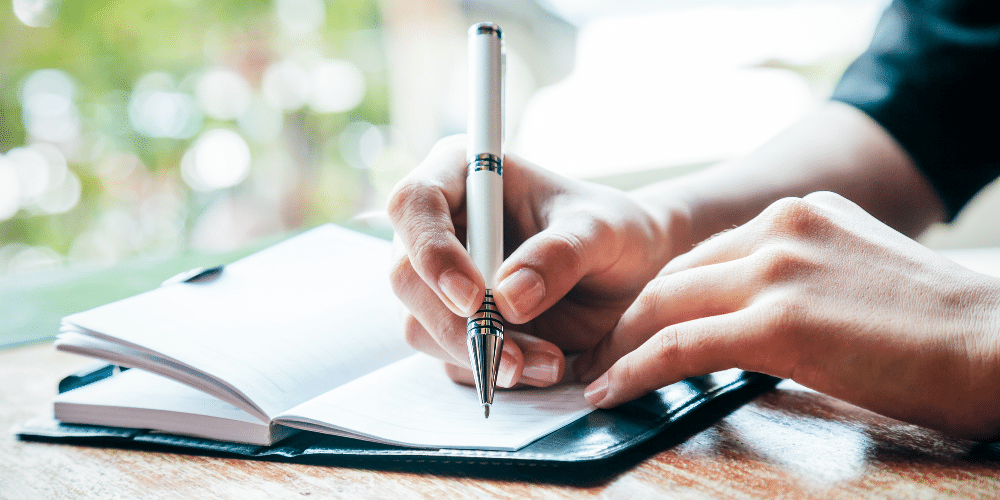 When you're stressed, it's easy to feel really overwhelmed. One of the best ways to release that stress is to get out your feelings in a healthy way. And journaling is a great way to do that. There are actually health benefits to journaling, and studies show it can help you remove blocks to creativity and productivity.
23. Sweat it out
I feel like sometimes exercise causes me stress–the planning of what to do, the actually doing it–you know the drill. I hate to admit it, but I do usually feel better once I'm done. Plus, pretty much all research shows that exercising is great for stress. So, lace up your tennis shoes and get in a quick workout doing your favorite activity.
24. Think about all you accomplished in 2021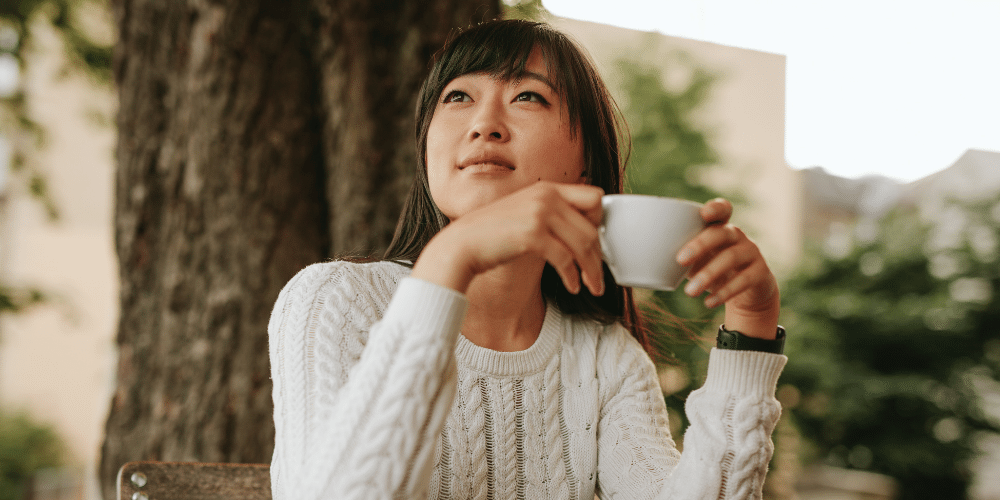 It's about to be a new year, and you've accomplished a lot! (Namely, making it through 2020 AND 2021!) Take some time to think about what you've done this year, and give yourself a pat on the back! When you start listing out all the great things you've completed and all the wonderful things that have happened to you this year (you might have to dig to find them!), it can be really rewarding–and fun! What was your favorite thing you accomplished? What are you most proud of?
25. Get help with your marketing

We couldn't go through a whole list of how to relieve holiday stress without mentioning working with a marketing partner! A marketing partner can simplify a tiny part of running your business and work with you to help you reach your unique goals. And a marketing partner like LOCALiQ thrives on making it easy and stress-free for you.
We hope this holiday season is full of love, safety, and fun for you. We know we'll be doing a few (if not all!) of the things on this list over the next month as we wind down 2021 and enter 2022.