Absolutely nobody could have predicted or anticipated the disaster that 2020 was. Consumers in the post-pandemic environment, as observed, have established a radically different set of standards than before. Brands and businesses that don't adapt to these shifts in consumer mindset and behaviors will inadvertently face significant business failures.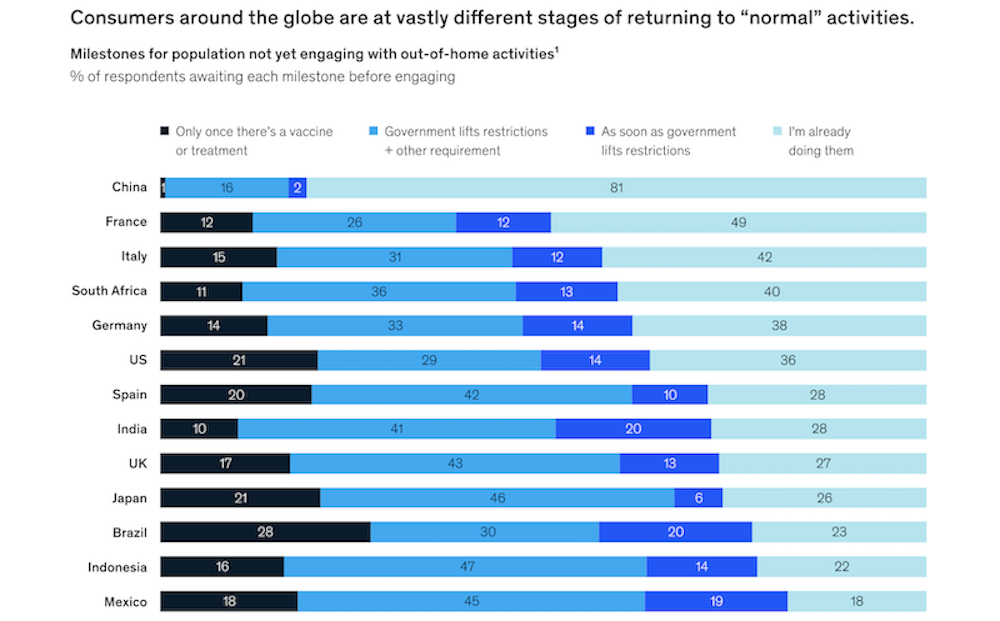 While you might think that these latest trends would only be around for as long as the world is reeling from the aftermath of the COVID-19 pandemic, a McKinsey study has different things to suggest. The millennials and Gen Z'ers, who form a substantial part of the consumer culture, are much more likely to continue the latest trends that have been introduced to us in 2020.
The Importance of Adapting Your Marketing to Change
Out of the many hard-hitting business lessons that 2020 taught us, the most significant one was not to take any idea, circumstance, or trend at face value. These past months of the pandemic have forced companies to introduce new features, methods, and techniques that'll be adaptable to a virtual and socially isolated environment.
Change is inevitable, and every aspect of your business operations must be equipped to deal with it — especially your marketing.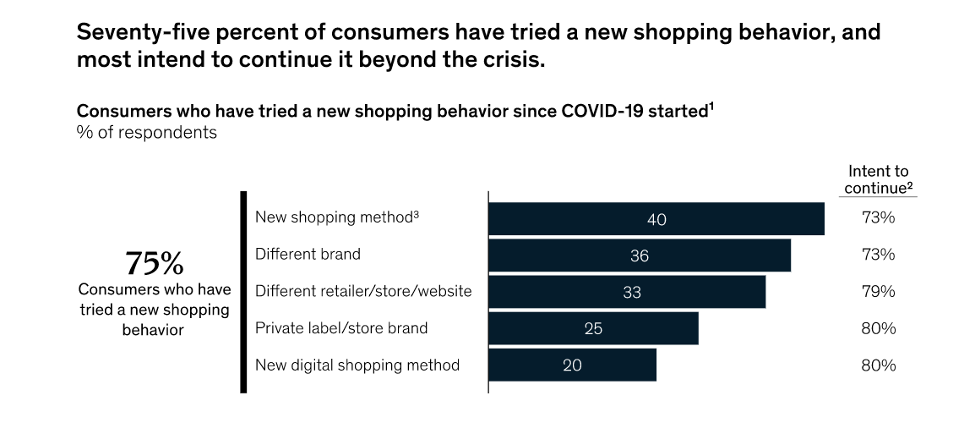 Marketing, in itself, is heavily influenced by human behaviors and the conditions around us. This makes it an ever-changing space that requires regular developments and changes to remain relevant to current times.
Sometimes, it's consumer sentiment that affects certain marketing decisions. At other times, marketing itself can alter how people perceive things. It's safe to say that both of them impact the functioning of the other.
Thus, your marketing strategies need to be radically updated in times of major crisis or transformation to reflect the changing mindsets of the customer.
4 Tips to Help You Adapt Your Marketing to Changing Consumer Behavior
As you plot out what your future marketing plan should look like to fit the needs of ever-changing consumer behaviors, I have mapped out a few points for you to take into consideration.
1. Reassess Patterns
During times of change, the usual datasets and patterns that marketers and business owners use to define, analyze, and manage buying patterns will be heavily impacted. Such market disruptions may come in the form of new technology, trends, or even a major crisis (like the COVID-19 pandemic).
A marketing strategy should, above all, be adaptable. And the first step to take towards being so would be to continuously evaluate and reassess the patterns of the social environment.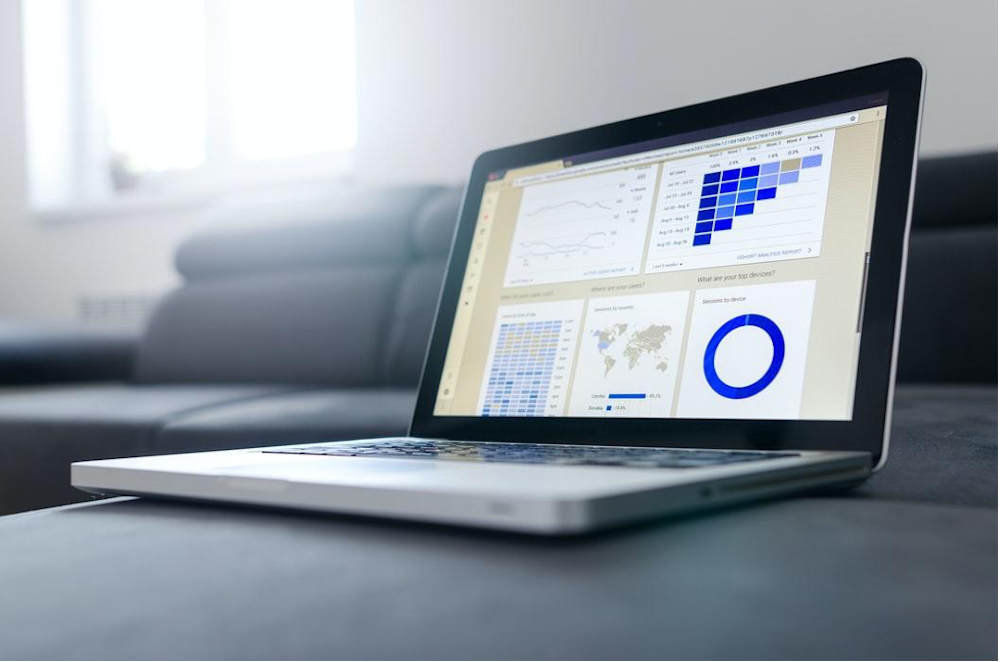 The world is a fleeting, over-stimulated cacophony of phone screens and overloaded email inboxes. To capture the attention of today's consumers, you need to speak their language by making conscious efforts to understand the new patterns and data, regroup your efforts, and change your priorities.
Thankfully, analyzing patterns of your targeted consumer base is not that hard. Here are a few examples to help you pinpoint what exactly your consumers are "thinking" about:
Google Trends
It's an incredibly helpful tool that happens to be free as well. Not only will Google Trends allow you to see the current patterns or attitudes towards a particular topic, but it will also help you to assess the global collective sentiment about the topic.
Facebook Audience Insights
If you are registered as a business on Facebook, then Facebook Audience Insights might prove to be the ideal platform from which you can gather data about the demographic that interacts with your business on Facebook.
Twitter
The usefulness of Twitter lies in the fact that its users are extremely outspoken and not afraid to voice their opinions. Thus, a simple search on Twitter would present you with a goldmine of information about how the world is changing its perception on a rapid scale.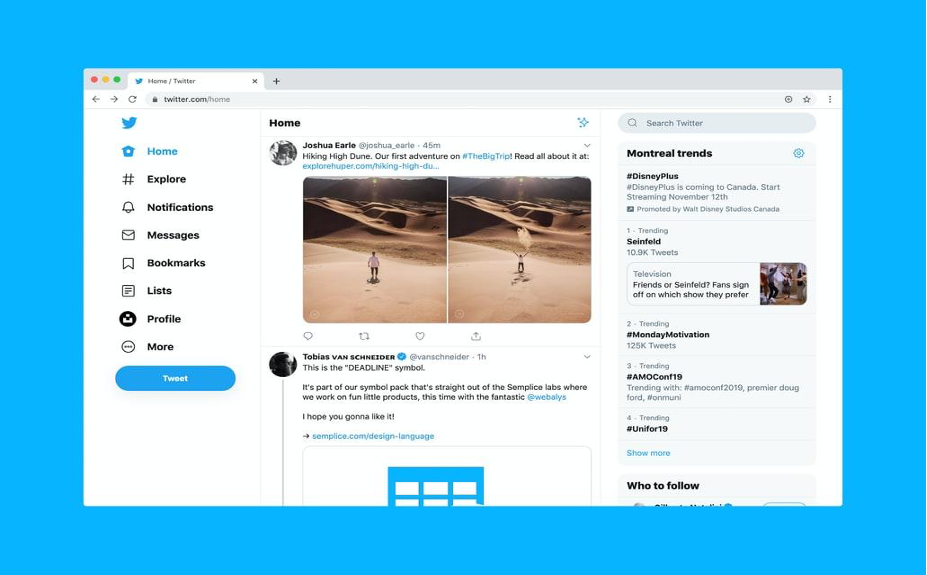 Customer Service Analytics
Any organization's customer service data is a treasure trove of information that gives you the opportunity to dig deep and gather new insights or patterns. Through the aid of ticket volume, customer satisfaction scores, and other customer service metrics, marketers will be able to understand the indications of how a certain product or service is perceived, which holidays demand which product, what channels your customers are using the most, and much more.
Community Forums
Use community forums, like Reddit, to glean insights about the authentic sentiments and feelings of your consumer base. As these forums are public, consumer insights generally stand true to the views being held in the outside world. Subsequently, you get a diverse view of not only what the consumer needs but also about what the consumer wants.
2. Seek Out New Data Sets
A major mistake that marketers tend to make is to use the same set of data to direct their future marketing strategies — even when the market conditions are far from ideal.
Marketing forecast models tend to depend on historical data to chart consumer behavior and patterns. During normal times, these data might actually be crucial in giving you relevant insights. However, during times of transformational change, such data will quickly become irrelevant and your marketing predictions will act as an outlier to the current market conditions.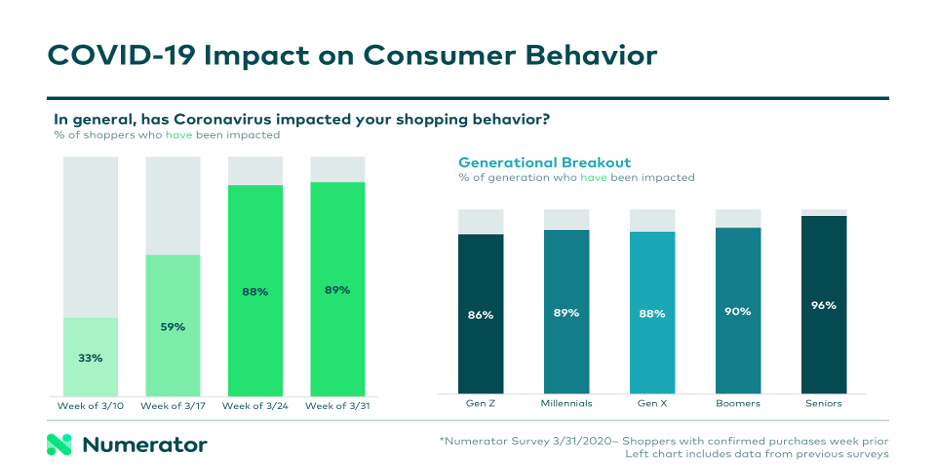 Thus, as with every aspect of your marketing strategy, your data should be real-time as well. To that end, your business should:
Do a timely and frequent analysis of your sales patterns.
Keep up-to-date with online search patterns.
Do a customer sentimental analysis.
Tap into the smartphone data of you consumer base.
An exciting recent example of this was what Cognovi Laboratories, a behavioral analytics firm located in Ohio, recently did. It found a way to measure, in real time, people's emotional response toward the pandemic with its Coronavirus Panic Index.
"It's not just what people say or how they talk, it's the emotional sentiment behind that," says Ben-Ami Gradwohl, co-founder and CEO of Cognovi Labs.
The index uses behavioral science to analyze social media conversations and categorize those into emotions i.e. joy, sadness, fear, etc. through the aid of AI and machine learning. These behavioral signals are then calibrated on a scale of 0-100 where 0 means "happy" and 100 is akin to a kind of "nervous breakdown." These points are then plotted into a graph to view and understand the patterns.
While your small business may not have access to these tools and data sets, you do have access to data like current sales, appointments booked, and leads generated that you can use to inform your adaptive marketing strategy.
3. Re-align Your Marketing Message
By now, you get the gist of how dynamic the world can be. To respond to the changing needs, aspirations, and opinions of your customers effectively, you need to re-align the values of your marketing strategy too.
The question that you need to ask is, "What can be done to include our brand and its message in the new world?" Is the product or service that you offer still relevant to your customers?
The faster you act on reinventing your brand strategy to fit the current times, the stronger your brand message will be. Reinventing isn't about creating something entirely new but is instead about methods through which you can transform your old strategy into a more relevant one. It will include some necessary steps such as:
Transform your brand positioning, persona development, and brand management exercises.
Provide a superior customer service experience to onboard your customers with any new innovations or changes.
Actively track and reassess the customer journey.
Track joint KPIs from both the sales and the marketing departments.
Gather the relevant customer feedback through the means of surveys.
Remember: people want to connect with your business during times of crisis. Thus, reinventing your whole brand message to reflect the changing mindset of the customer (and the world) should form an integral part of your marketing strategy. However, take care that your branding remains consistent in some cases such as changing the logo, names, or other sentimental factors.
4. Prioritize Test Marketing
An important strategy that should indefinitely be a part of your future marketing efforts is test marketing. The key reason for this is to do controlled experimentations to reduce the number of potential failures before launching it in an uncertain market or unprecedented circumstances.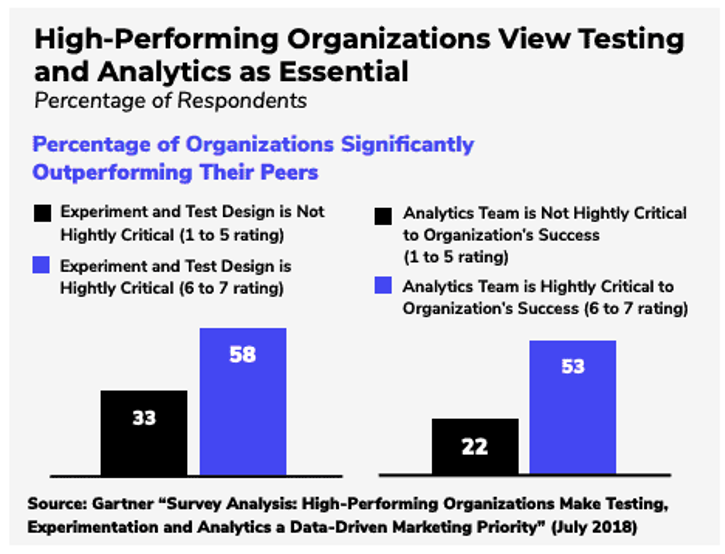 Without doing any test marketing on your part, your marketing strategy is vulnerable to the indirect costs of any marketing changes, retraining employees to implement those changes, revealing a new idea to a competitor, and developing new promotional programs.
For any marketing professional, test marketing should answer the following three questions:
When exactly should you conduct test marketing?

What are the things you can learn from test marketing?

How can you use the information gathered through test marketing?
Test marketing should be done for any new product, service, or change until the marketer is confident about fulfilling the following checklist:
Having a successful product.
Having a competitive marketing strategy.
Having a superior client communication plan.
Partaking in test marketing will help you bypass the spending of unnecessary cash, resources, or time on products that might not be permanent in the long run.
An Adaptive Marketing Strategy Is a Must
COVID-19 has revealed just how fast and drastically the consumer demand can change. During times of global catastrophes, change, and trends, the difference in consumer attitudes and behaviors will result in volatile market conditions.
Your business should also strive to understand and, at the end of the day, rethink your marketing strategy by using the tips outlined here in order to connect with the consumer's viewpoints and requirements.
About the Author
Anjan Pathak is the co-founder and CTO at Vantage Circle, an employee engagement platform. Anjan is an HR technology enthusiast, very passionate about employee wellness, and actively participates in the growth of the corporate culture. He is an avid reader and likes to be updated on the latest know-hows of human resources.