Did you know that organized marketers are 674% more likely to report success? One of the best ways to stay organized when it comes to marketing is campaign planning.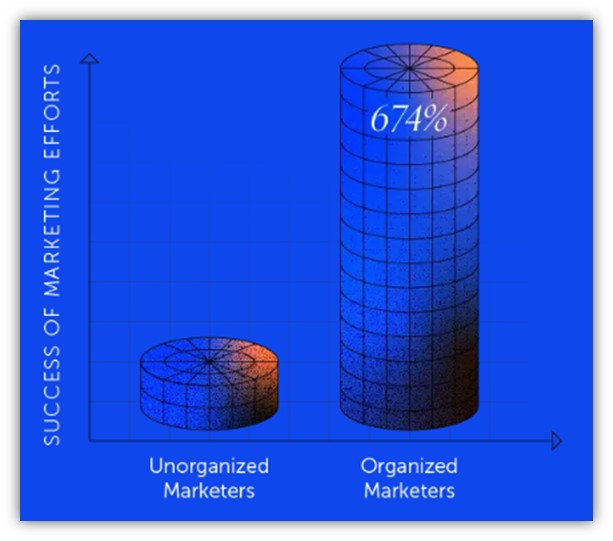 This complete guide to campaign planning (with marketing campaign templates!) will give you everything you need to manage your promotional projects like a pro. Ready your calendars, journals, and filing tabs, and let's organize our marketing campaign initiatives to maximize success!
Table of contents
What is campaign planning?
Before we get into how to plan a marketing campaign properly, let's first refresh on what campaign planning in marketing actually entails.
Campaign planning definition
Campaign planning is the process of identifying and organizing all the resources that go into promoting your business. Campaign planning is a part of your overall marketing strategy. A strong marketing campaign plan outlines exactly what is needed to ultimately help you grow your business.
Marketing campaign template definition
A marketing campaign template is an outline you can follow to give structure to any promotions for your business. Marketing campaign templates can help you put campaign planning steps into action.
🌱 Uncover more ways to grow your business with our easy-to-use growth strategy template.
What is the importance of campaign planning?
Campaign planning helps you set your marketing up for success. All marketing campaigns come at a cost—even free marketing ideas require time and resources. When you have marketing budget on the line, you want to maximize your odds of achieving your goals. Campaign planning ensures your marketing initiatives have a solid foundation for growth.
Applying a set order of operations across your campaigns makes campaign management much easier. Plus, thorough campaign planning puts an increased marketing ROI within reach for your business.
Check out these campaign planning statistics to see the impact it can have on your business:
Businesses are 414% more likely to report success when they document their campaign strategy plans.
Proactive planners are three times more likely to see marketing campaign success.
Businesses that set clear marketing goals during their campaign planning process are nearly four times more likely to reach those goals.
Clearly, there's a direct correlation between the quality of your marketing campaign template and the results your marketing campaigns yield.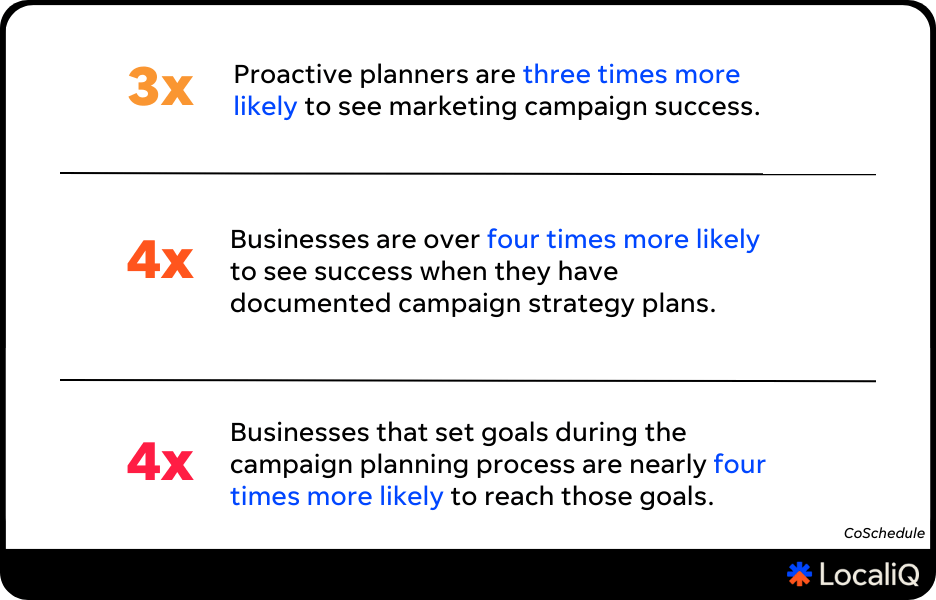 How do you structure a marketing campaign?
How you structure your own marketing campaign is ultimately up to you! While there are some basic campaign planning steps you need to stick to (more on this next), the structure of your marketing campaign framework will be dependent on factors such as your:
Sales cycle
Budget and bandwidth
Historical marketing data
Target audience
And more!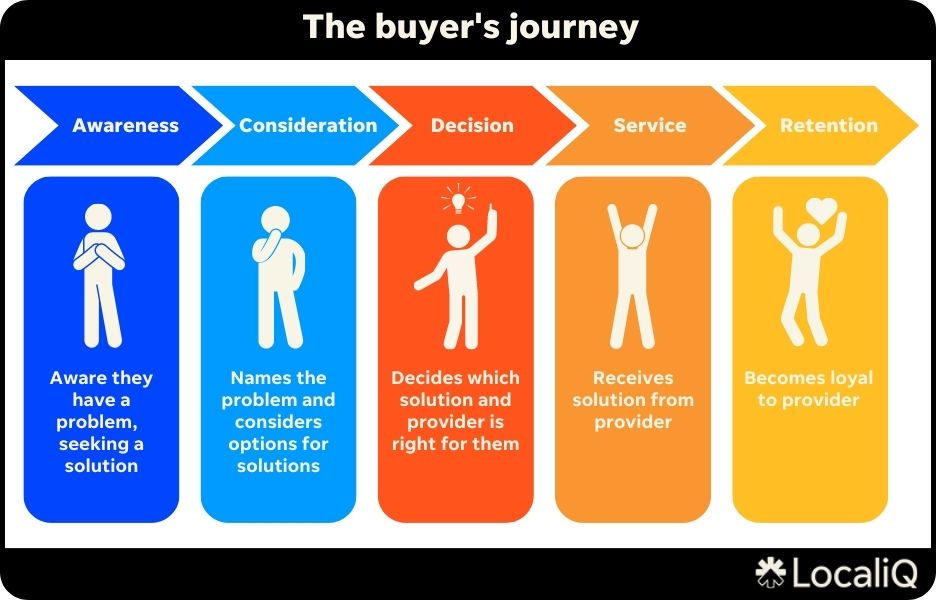 However, when planning, keep in mind that the typical marketing campaign structure should include the following components:
Budget
Goals
Chosen channels
Target audience segment
Metrics or benchmarks to measure against
Approved copy and creative assets
And, that list can go on as you get deeper into specific marketing tactics.
Here's an example of how that marketing campaign structure could be put into play when planning, let's say, your Google Ads initiatives:
That's just one quick example of how you could put a marketing campaign template into action. Next, let's discuss how to get there using the following campaign planning steps.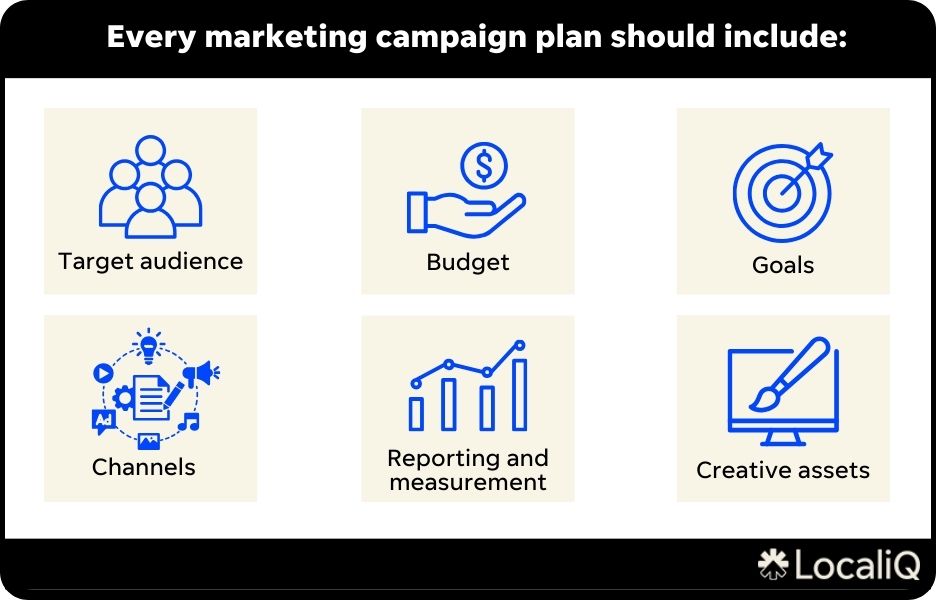 What are the steps in campaign planning?
Here is how to do campaign planning in nine easy steps:
1. Assess your current business situation
To put purpose behind your campaign planning, look inward at the current state of your business. Try doing a bit of competitive analysis to see how your business stacks up against others in your industry. This initial phase of the campaign planning process is the perfect time to do a SWOT analysis, which stands for:
Strengths: Where is your business seeing success?
Weaknesses: What business challenges are you planning for your marketing campaigns to alleviate?
Opportunities: Are there any underserved or niche markets that your marketing campaign could speak to?
Threats: What hurdles do you anticipate hindering your marketing campaign?
On top of your SWOT exercises, this is also a good time to take inventory of your current marketing initiatives as well as your business's financial standings. Gathering this key business information will help you uncover the driving forces behind your campaign plans.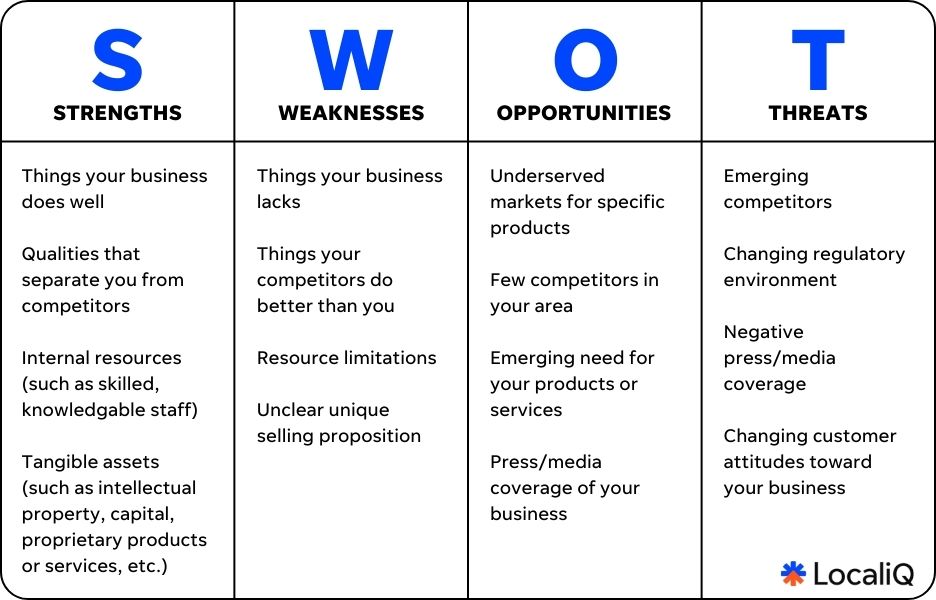 2. Identify your budget
As much as we wish marketing campaigns were a cost-free growth opportunity for your business, the reality is that you'll need to put some money or manpower behind your promotions. Be sure to include your ideal marketing budget in any campaign plans you complete.
As a guideline, most small businesses will start with 5 to 10% of their revenue towards their marketing campaigns, but that budget can climb up to 14% or higher for larger, growing businesses or multi-location franchises.
Whatever number you land on, whether large or small, write it down in your marketing campaign template. That way, you can stay on track with budget pacing as costs begin to progress.
This step can also help you properly allocate your budget to the different needs of the campaign. Remember, when you're factoring budget into your campaign planning, you're not just considering the costs of your ad placements or clicks. You'll also want to account for the cost of marketing partners, freelancers, software subscriptions, creative design, and other resources necessary to execute your campaign.
Even if your campaign is a totally free marketing initiative, estimate the number of hours you anticipate working or the number of staff members you'll have to involve. In a busy business environment, bandwidth can be tight. You'll want your campaign planning to account for the fact that working on your marketing may take time away from other projects.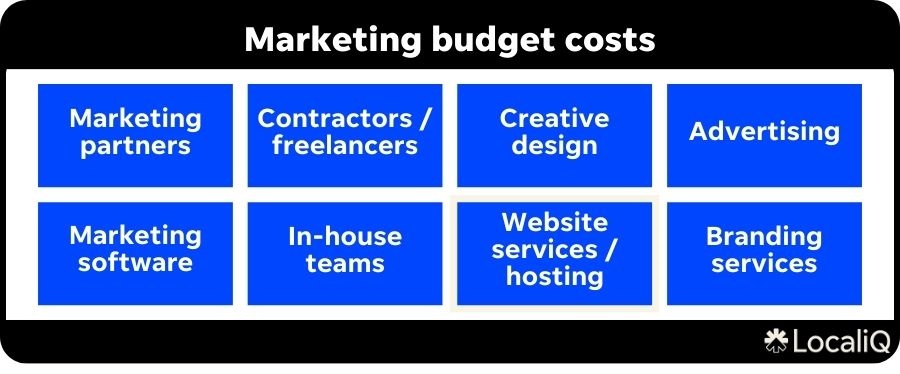 3. Start with your goals
At this point in the campaign planning process, you can start setting realistic goals within your marketing campaign template that align with your business's objectives and budget. Think about what success might look like once your campaign has been implemented. A good rule of thumb is to follow the SMART structure for your goals which means:
Specific: What objectives are you planning for your campaign to achieve?
Measurable: How are you going to measure the success of your campaign?
Attainable: Can you realistically reach what your campaign is looking to achieve?
Relevant: Does your campaign align with your other business initiatives and the current state of your industry?
Time-specific: When do you anticipate seeing results from your campaign?
To put this into perspective, an example of an ineffective campaign goal would be to just grow your website traffic. The SMART alternative for that would be to use on-brand (relevant) Google search ads (specific) to increase clicks to your website (measurable) by 5% (attainable) in six months (time-specific).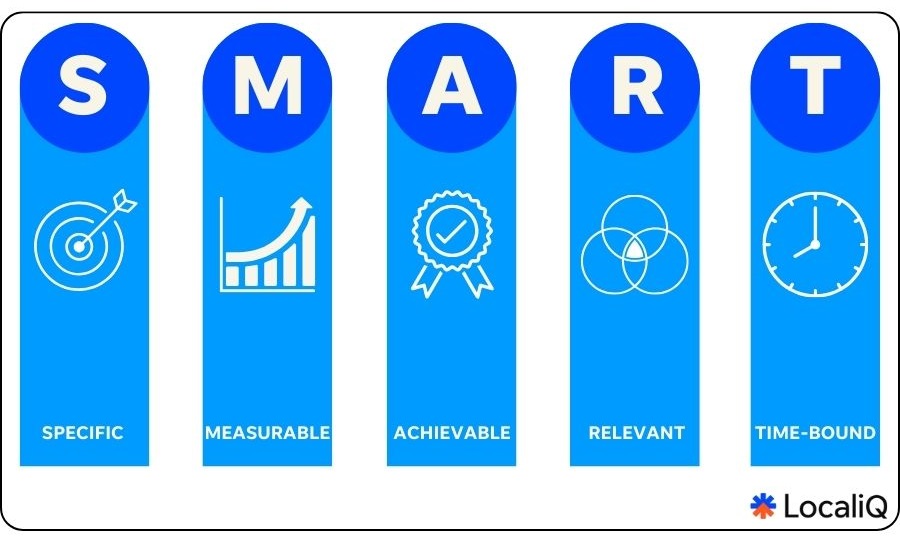 4. Audience research
No campaign plan is complete without a target market analysis! When you're walking through your campaign planning, take a moment to consider your ideal customer persona. Try picturing what your typical audience member's life might look like. This includes factors such as:
Location
Device usage
Age
Income and spending habits
Lifestyle and leisure activities
Friends, family, or home life
Personal values and beliefs
Shopping preferences
Brand preferences
And more. The more you know about your audience, the better, as this can help you point your campaign planning in the right direction.
5. Choose your channels
Your campaign plans not only define who you're marketing to but also where your marketing assets will show up! Identifying which marketing channels your campaign will be plugged into helps you know what assets you may need to create. In some instances, like with Google Ads, your channel choices may seem pretty obvious.
With other campaigns, you may need to consider new channels or multiple channels to ensure you're covering all possible touchpoints within your buyer's journey. When you're open to all possible marketing channel options for a cross-channel approach, you'll end up maximizing your reach across platforms. To start, save this handy list of marketing channels for reference: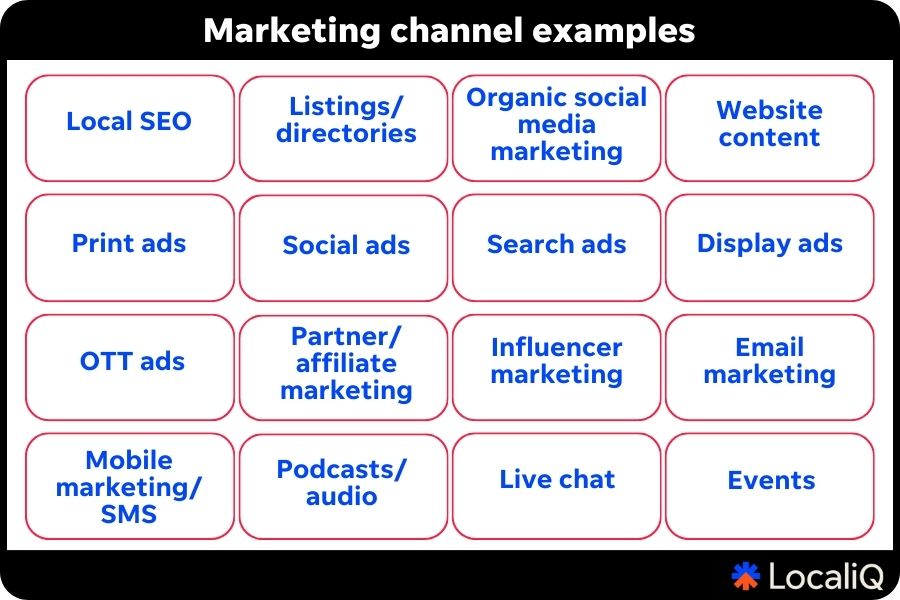 6. Set your timeline
Sadly, no marketing campaign lasts forever. Binding your campaign plans to a timeline ensures you're able to accurately measure your campaign data to gauge performance. Your timeline will depend on your sales cycle, budget, channels, and goals. However, it's important to remember that it typically takes a minimum of 14 to 30 days to gather enough data to judge the efficacy of any given campaign.
A marketing calendar, like the example below, can be a helpful tool when planning your campaign timelines.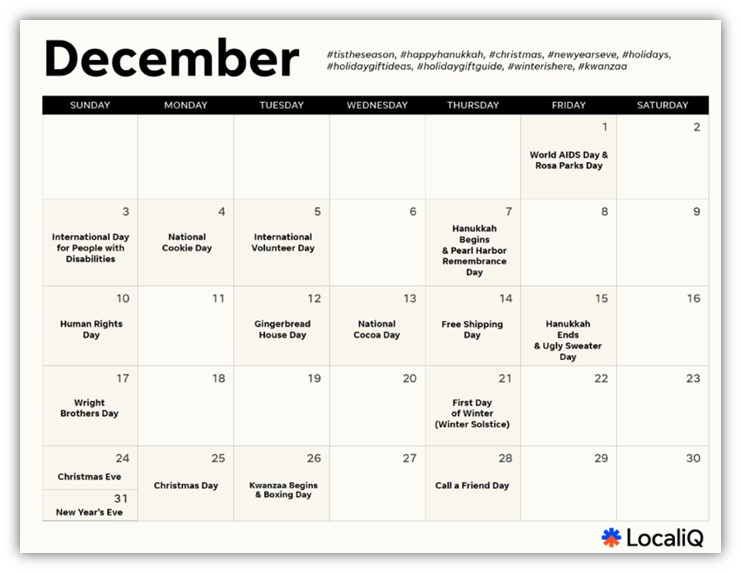 Download this free marketing calendar here.
7. Campaign asset brainstorming
Time to start thinking about what brand messaging and creative elements your marketing campaign will use! Consider this "the fun part" of campaign planning since you can get creative with your ad copy and design. Start to brainstorm some possible themes for campaign assets like images, slogans, videos, hashtags, and more. This is also where you'll want to nail down things like keywords, call-to-action phrases, logo usage, and other brand guidelines.
🔍 Learn more about how to use keywords in your campaign plans with our free, complete guide to local keywords.
8. Decide on your reporting methods
Once you switch from the campaign planning phase to the execution phase, how will you keep up with your progress and results? Take this step in your campaign planning process as an opportunity to iron out any reporting details. Be sure to make note of which marketing metrics and key performance indicators (KPIs) you'll use to track your success. Try to set up reports ahead of time and see if your chosen marketing platform can provide you with automated emails to give you progress updates.
Most importantly, check that all your reporting vitals are healthy. For example, you may want to test that your conversion tracking tags, report dashboards, customer relationship management (CRM) software are firing properly.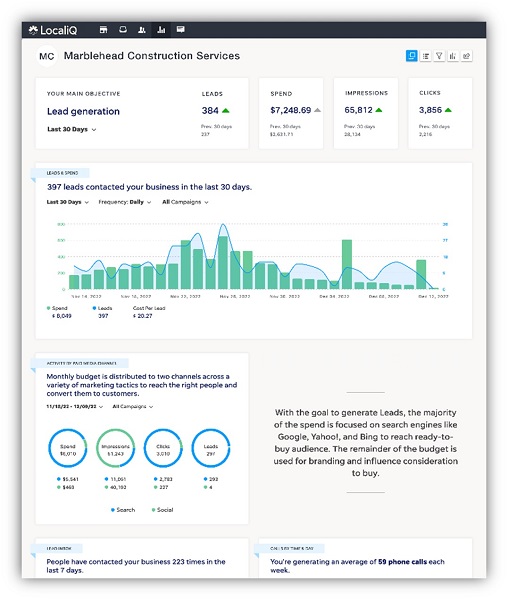 Be sure to have access to a marketing dashboard like this to track campaign results.
9. Campaign execution and implementation
Congratulations! You've officially graduated from the campaign planning process and can now build out your campaign. Be sure to clearly communicate your campaign plan across your team. Stay on top of setup milestones as the campaign is being created and implemented. Lastly, schedule regular check-ins to watch and measure your campaign's progress as you go.
5 quick campaign planning tips
Ready to work these campaign planning steps into your own marketing campaign template? Remember these campaign planning tips as you go:
1. Keep your campaign planning consistent
Sticking to a marketing campaign template ensures all your campaign planning follows a similar structure. This not only saves you time but also helps you fall into a routine so you can regularly pivot and progress your marketing strategy. Additionally, a marketing campaign template guides your planning in the right direction so that all your marketing assets align with your overall brand mission.
2. Start sooner rather than later
While marketing campaign templates cut down on campaign planning time, you'll still want to allow yourself extra cushion time to research and review your strategies. For example, you might refer back to your marketing campaign plans monthly or quarterly to get ahead of any seasonal marketing initiatives.
3. Be flexible
The digital marketing landscape is always changing, and so should your campaign plans. You'll want to be agile and ready to pivot as your business and industry needs evolve.
4. Take your branding into consideration
Maintaining brand consistency should be a top priority when filling out your marketing campaign template. Always be thinking about how your campaign goals and messaging will match your overall brand story.
5. Incorporate AI into your campaign planning
Let AI (artificial intelligence) marketing tools do some of the campaign planning work for you. There are plenty of generative AI options like Chat GPT and more that can help you outline your campaign content. In fact, AI statistics show that two-thirds of businesses are already using AI for brainstorming sessions, drafts, and outlines!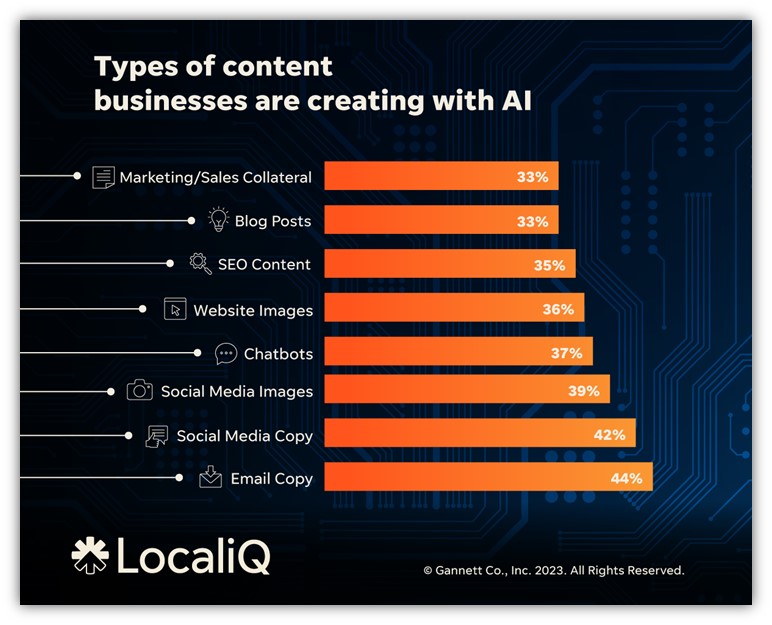 Marketing campaign template examples
Want more ideas for how to execute campaign planning in a way that works best for you and your business? Check out these marketing campaign template examples.
The RACE campaign planning framework
The RACE marketing campaign template centers your planning around four main traits, which are:
Reach: How you'll connect with your target audience, whether it be search ads, social ads, and more.
Act: How your potential customers can begin to take action, for example a form on your website.
Convert: How you'll position your business's unique value for measurable success.
Engage: How you'll keep your customers to turn them into loyal members of your brand community.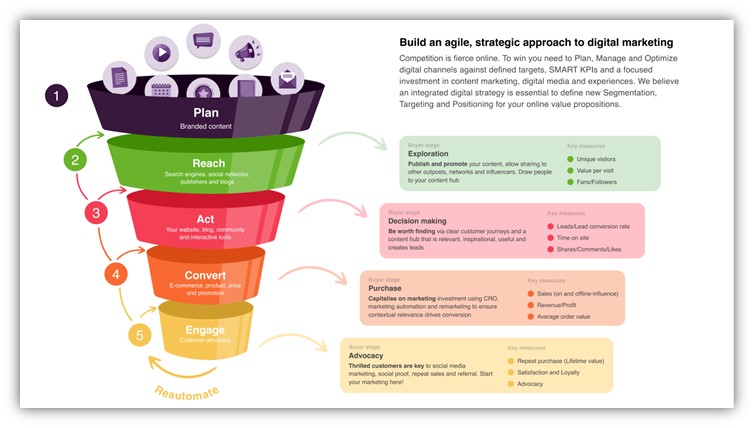 The SOSTAC campaign planning template
Similar to RACE, SOSTAC is another acronym that basically outlines the typical phases of a marketing campaign. SOSTAC stands for:
Situation: Your current assessment of your business's marketing.
Objectives: The goals your marketing campaign will work towards.
Strategy: Your marketing campaign plan, including details like your chosen offer and messaging.
Tactics: The channels your marketing campaign will use.
Action: The execution steps of your marketing campaign, including creating copy or design assets.
Control: How you'll track and measure success.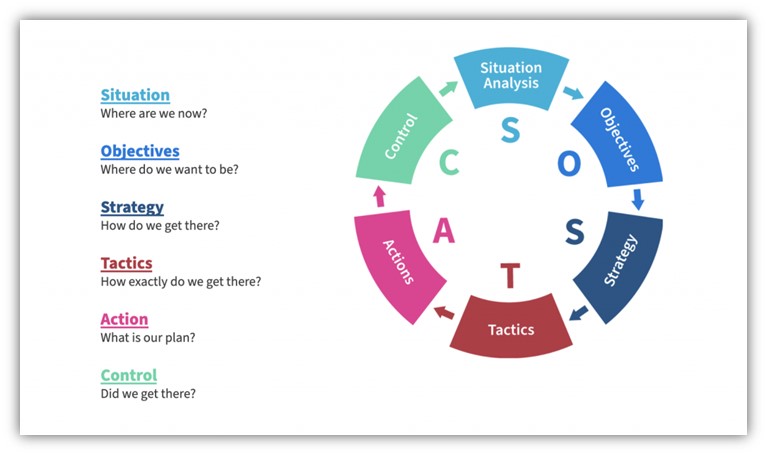 LocaliQ's free marketing planning template
Our very own free marketing campaign template is the one-stop shop for businesses looking to execute their campaign planning quickly and efficiently. On top of a workbook-style marketing campaign template, this complete guide is also chock full of campaign planning tips and insights you won't want to miss.
The 6 P's of marketing
The 6 P's of marketing is another common marketing campaign template structure many business owners use. Here is what each P means for your campaign planning:
Product: Define what product or service offering you'll be marketing.
Price: Decide on a promotional price for this product or service.
Place: Where will you market your product or service? For example, you might define some online placements such as on search and social platforms.
Promotion: Land on what messaging you'll use to promote the offer.
People: This is where you decide on your target audience parameters.
Presentation: The final piece of your campaign plan—executing on creative assets.
Smartsheet marketing campaign management plan template
Our final marketing campaign template comes from Smartsheet—which offers multiple campaign planning options across various formats including Excel and PDF.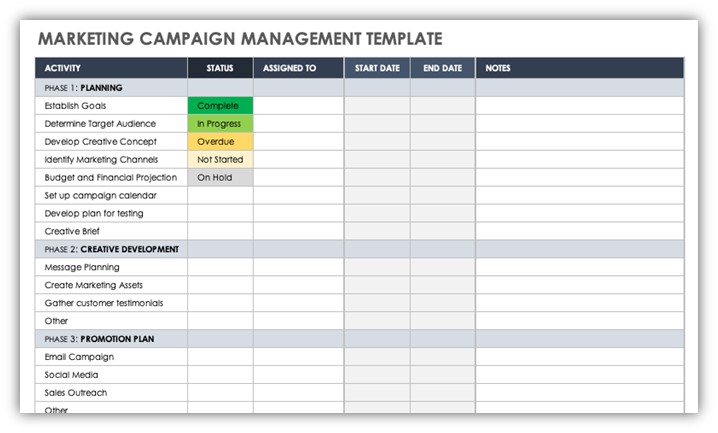 Campaign planning tools
These tools can help you bring your marketing campaign template to life.
Asana
Asana is a software that helps businesses with campaign planning management. With this campaign planning tool, you and your staff can keep track of different deadlines and assignments.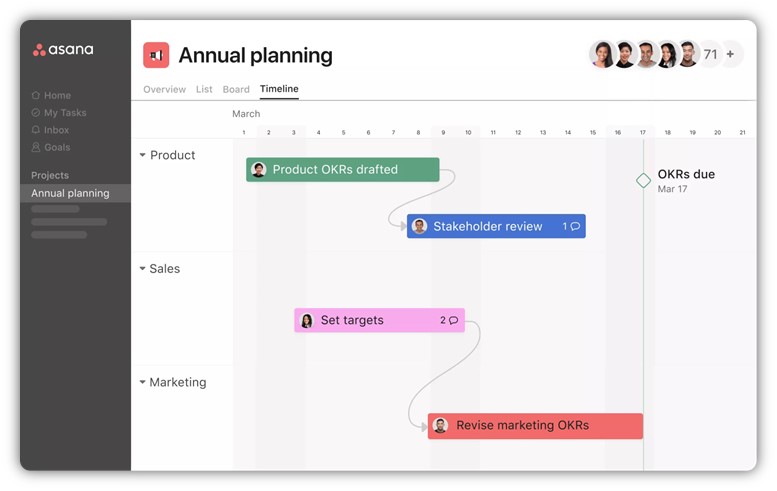 Wrike
Similarly, Wrike also gives businesses the capability to track, assign, and manage projects and deadlines all in one place. It also allows for integration with many other top business tools and apps. Lastly, it provides the option for customizable views so you can plan in a way that makes the most sense for you and your time.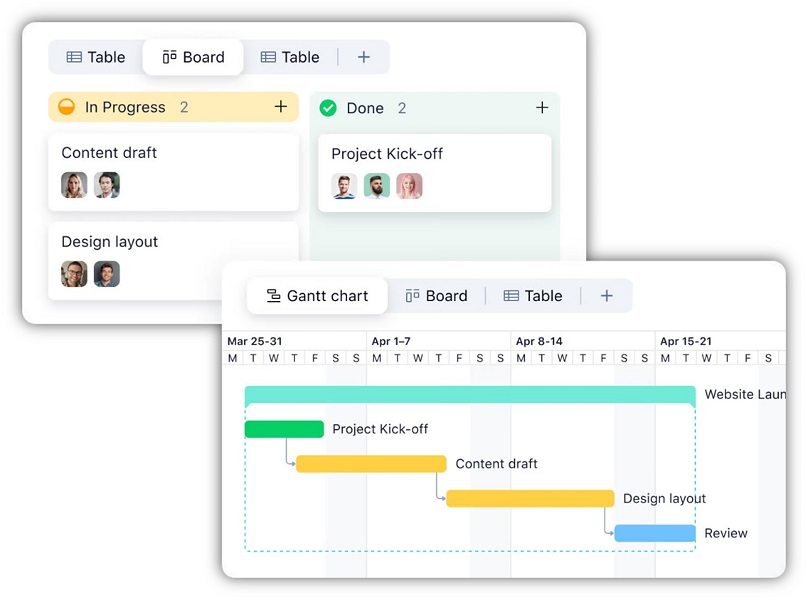 WordStream Google Ads Grader
If you're planning a Google Ads campaign, be sure to hop over to the Google Ads Grader from our friends over at WordStream to get a true read on your account's key metrics, such as impression share, Quality Score, and more. That way, you'll know where your account currently stands and get ideas for how to optimize your next campaign.
Monday campaign planning template
Monday is known to offer tons of different template solutions for various business needs. Their campaign planning template offers customizable views and automated options to stay on top of your marketing before, during, and after the planning process.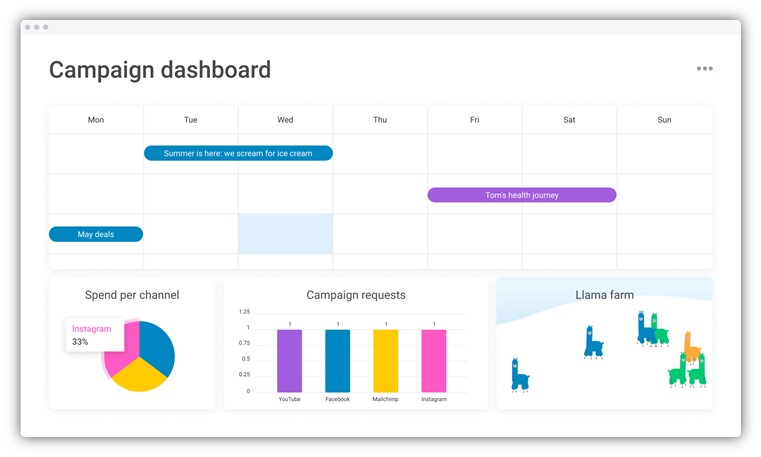 LocaliQ website and listings graders
Both your website and local listings will play a vital role in the majority of your campaign planning. Our free Website Grader and Listings Grader tools give you everything you need to ensure your business's online assets are fully optimized and ready to take on a new campaign. For example, did you know that almost half of businesses see missing or inaccurate information on their local listings? Plus, it's been reported that a mobile responsive site is the most important factor to consumers when visiting a business's website. Not only that, but consumers also expect to be able to find what they need from your site in about 15 seconds. Be sure your website and listings are up to par for your campaign plans using these two tools!
The Online Advertising Guide Ad Calculators
Our last set of campaign planning tools comes from the Online Advertising Guide. The site offers tons of free calculators to help you forecast your campaign outcomes.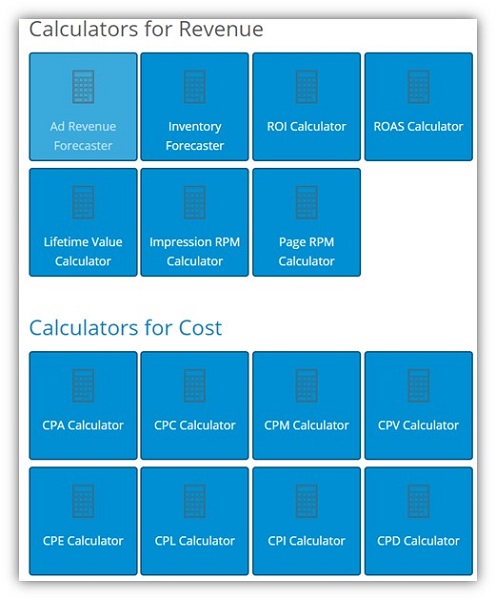 WordStream Free Keyword Tool
As you fill in your marketing campaign template, you'll likely need to identify core terms and keywords your marketing messaging should ideally target. Use the Free Keyword Tool from our friends over at WordStream to find out which keywords your campaigns need, how competitive they are, and more.
How to do campaign planning like a pro
Campaign planning can make or break your marketing initiatives. Carving out some time in the beginning stages to fill out a marketing campaign template can save you time in the long run. Plus, campaign planning can be an exciting way to uncover opportunities for business growth. Just be sure to follow our steps to campaign planning and use a marketing campaign template as you go. Lastly, if you ever feel stuck in your campaign planning process, see how our solutions can help you maximize your campaigns every step of the way!
Here are the steps to effective campaign planning:
Assess your current business situation
Identify your budget
Start with your goals
Audience research
Choose your channels
Set your timeline
Campaign asset brainstorming
Decide on your reporting methods
Campaign execution and implementation