Whether you run a product-based or service-based business, promotional email subject lines can be some of the trickiest to write. With high-tech spam filters, separate promotional email inboxes, and mandatory email marketing laws to follow, just getting in front of your audience can seem like breaking through Fort Knox.
Effective email marketing for small business owners starts with sales email subject lines that work.
But, what does it take to create the best subject lines for sales, and how do you know what subject lines will entice your audience to click open? Lucky for you, we're sharing 100 of the absolute best email subject lines for sales and promotions.
How to write revenue-boosting email subject lines for sales
Your customers may get dozens of promotional emails every day. The best email subject lines seemingly jump off the screen in those crowded inboxes and instantly entice people to see what's inside.
Packing that kind of punch in just a few words sounds tough. But there are a handful of guidelines that'll help. With a little practice, you'll craft concise subject lines that not only stand out in the fray, but also lead to more revenue from every sales email campaign you send.
Keep them short
An oft-referenced study from Marketo suggests that the ideal length of an email subject line is about seven words. Have a look at your own inbox. On mobile, where most people check email, you can see a max of about seven or eight words and the rest is cut off. So if you write something longer, make sure the bulk of the message is upfront.
Choose your words carefully
You'll need to make every word count in such a small space. Use trigger words that will compel recipients to take action (just make sure they don't include any spam triggers) and include strong calls to action where appropriate.
Avoid spam
There's a balance between grabbing attention and being spammy. Excessive use of trite superlatives like "amazing bargains" push the boundary from exciting to cringy.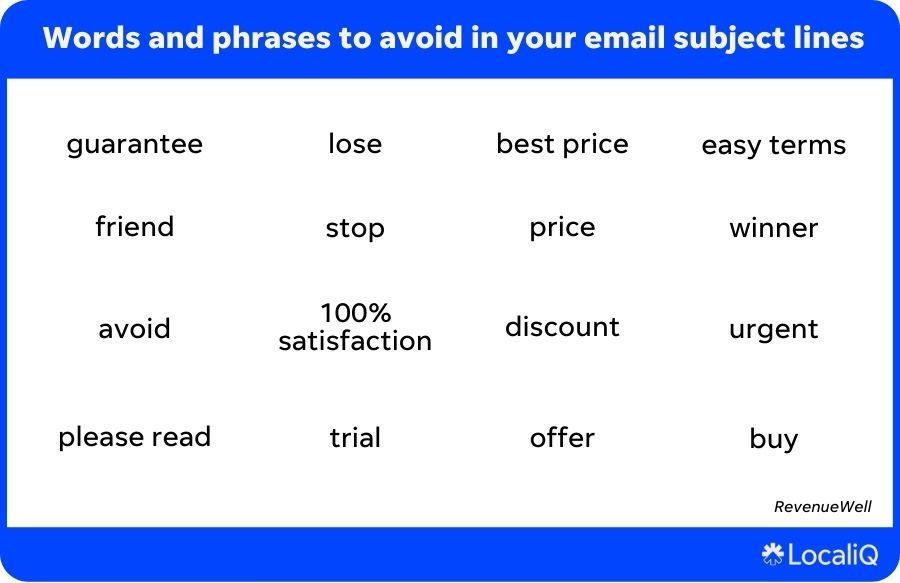 Thin attempts at intrigue like "you won't believe these deals" will also land your email in spam folder purgatory, too. Be exciting, but be real.
Personalize them
A name in a subject line can stop someone in their inbox-scrolling tracks. Another commonly mentioned study, this one from Experian, says that personalized email subject lines lead to a 26% increase in open rates.
Don't have easy access to your email recipients' names or don't feel confident they're accurate? There are other ways to personalize. If your customer has shown interest in beach travel, for example, mention "toes in the sand" in your next sales email subject line.
Use emojis
From text to social media, emojis have become ubiquitous in all sorts of marketing. There's some evidence that they boost open rates when placed in email subject lines, too. But do you go with a traditional 😀, or maybe something a little spicier 🌶️? Mailchimp found these to be the most used emojis in subject lines.

Be creative, but don't overdo it. If every email you send has emojis in the subject line, you'll create a pattern that's easy for eyes to gloss over.
Try A/B testing
Your blend of brand, customer, and product or service is unique. So while following tips from successful email marketers is a great start, nothing tops real-life testing. Try sending a portion of your email distribution list that catchy eight-word subject line and the rest three words with an emoji. See which gets tapped the most and continue to refine.
Another way to test your text is with a subject line grader, like this one. Use it to check your subject lines before sending them to sales prospects.
14 types of email subject lines for sales
Variety is the spice of life email inboxes. So as you write your email subject lines for sales and promotions, mix and match from several styles to keep it fresh—both for you and for your customers.
Here, we've broken down the best types of email subject lines for sales with examples you can copy and paste (just don't forget to customize!).
1. Urgency
Limited-time offers are a great way to inspire immediate action (and purchases!). Here are some examples of the best email subject lines for sales that manage to capture attention, offer an incentive, and create urgency:
Counting down the hours ⏱️… 50% off won't last ⏰
Set your alarm for our sales event!
Don't sleep 💤 on these deals!
Because We Love You – Flash Sale Today!
Just two more days for 20% off!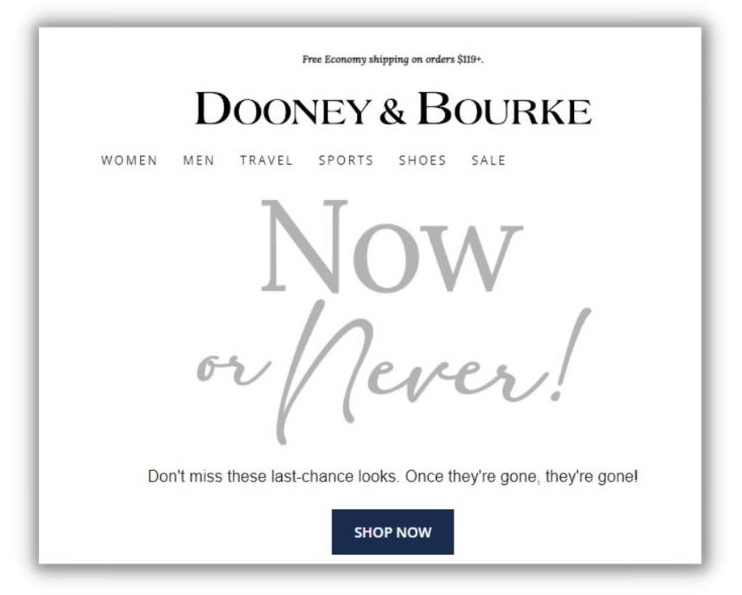 2. Loyalty
Keep your friends close and your loyal customers closer. Run sales email campaigns for your truest of blue brand fans to generate sales or increase referrals to new customers. Here are some examples of friends and family email subject lines for sales:
Friends & Family Week: 25% off all services
Insiders Only 🤝 Savings Event! (Get your code inside)
A sneak peek at our sale for your eyes only
Loyalty Members: 40% off today!
Sssshhh…this sale is only for members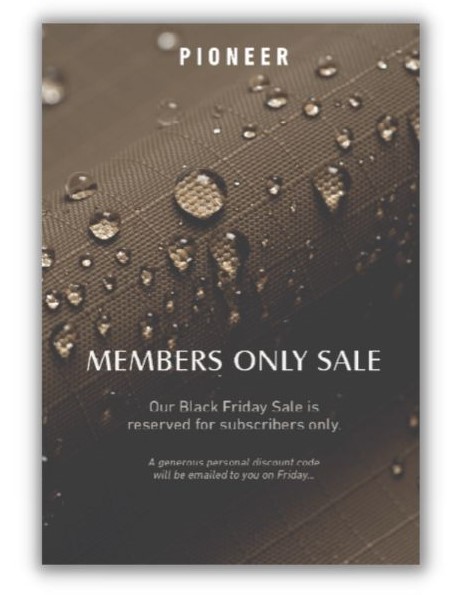 3. Holiday
The holidays and other events are great for email marketing. Here are some subject lines for holiday marketing emails or event-themed sales:
#NationalDrinkWineDay – 15% Off Your Favorites🍷!
Cyber Monday Madness — Everything on Sale!
Wear green 🍀 to get 25% off for St. Patrick's Day! (More March email subject lines here!)
7 Spa Treatments 💆 to Put You on the "Nice List"
Free Gift! Happy Valentine's Day, Sweetheart!
4. Freebie
Who doesn't love getting a little something "on the house." Whether it's free shipping for a gift-with-purchase, here are a fistful of subject lines to get more sales from freebies:
Free gift 🎁 to the first 100 visitors
Share the love – refer someone and get the next service FREE!
You deserve a treat — free service at signup
Join the club and get free gifts!
Your free product is here!
5. Seasonal
Changing seasons is the perfect excuse for a good flash sale. Here are some weather-related sales subject lines to get you started:
Snow Day ☃️ SALE!
Our summer sales event is heating up
Fall in love with these savings
You'll fall for these BOGO deals!
Savings too cool 😎 to miss for back to school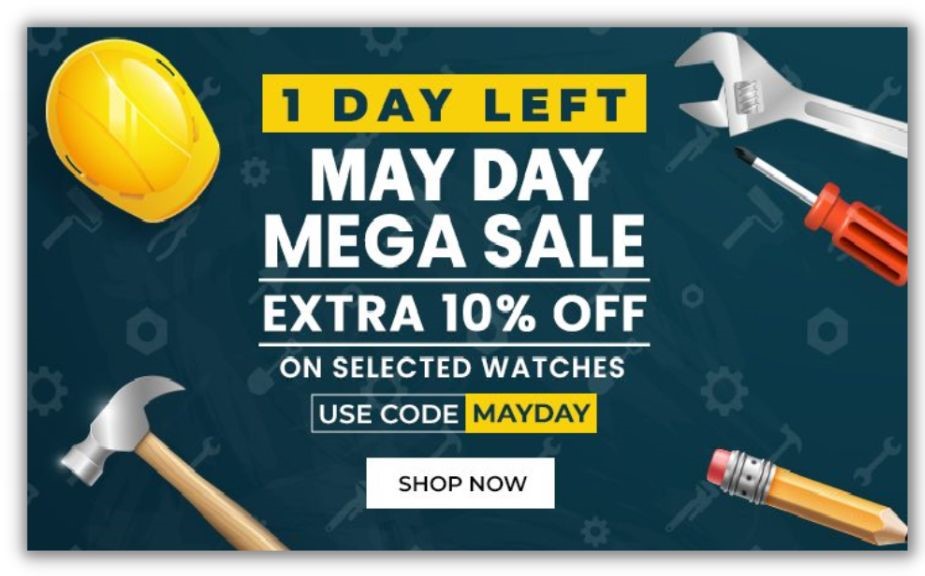 6. Personalized
We already mentioned the bennies of personalizing your email subject lines for sales (or really any campaign). Here are a few ideas on how to do it:
Hey, Sam! Thanks for being our friend 🫂. Here's 20% off
It's your birthday, Sam! Here's your gift
An extra 10% off for Sam's loyalty!
So you love the beach🏖️? Here's 10% off booking!
10 visits in three months!? We love seeing you so here's 10% off
7. Intriguing
Like a cliffhanger before the commercial break, give your subscribers a little hint at what happens if they open your email. Here are a few ways to add suspense to your email subject lines for sales:
What if savings just fell from the sky?
How much CAN you save?
5%, 10%, 15% off…you decide!
Oops, we goofed 😬…but here's your discount anyway
This sale wasn't supposed to start until tomorrow…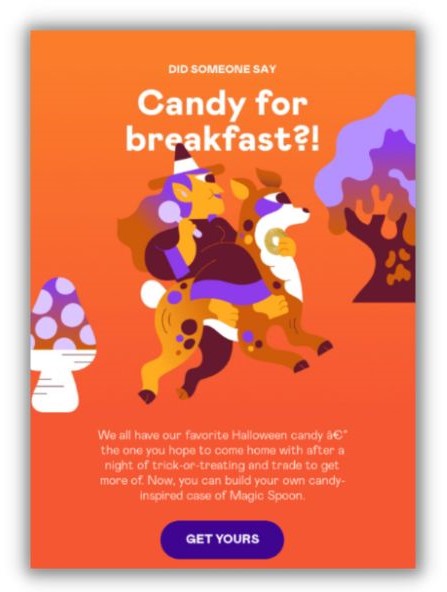 8. Social proof
People trust other people more than businesses. Add a little not-so-humble bragging about your most contented customers and watch those open rates sore! These ideas will prime your creative pump:
Save like 564 of your neighbors – get 15% off
15 years of service, one great deal
See why everyone is talking about this sale
500 5 ⭐ reviews means savings for you
Find out why 367 people like you used our $10 off coupon
9. Funny
Make them laugh and they'll open your emails for comic relief. Comedy isn't always easy, so here are several formats you can edit for your own funny email subject lines for sales:
It's opposite day so this email doesn't contain up to 25% off
You're one click away from a deal some have called "not bad"
Here's 20% because you still read emails
Sliding this deal in your inbox
Go ahead and collect your savings, no one's looking.
10. Catchy email subject lines for sales
It's right there in the name; catchy sales email subject lines catch people's attention. Not sure what we mean? Here are some examples:
Extra, Extra! Save all about it!
Breaking News 📰! $25 off Today Only!
These discounts may cause excessive smiles
Come for the savings, stay for…more savings?
We don't know who needs to hear this 📣, but there's a 25% off sale today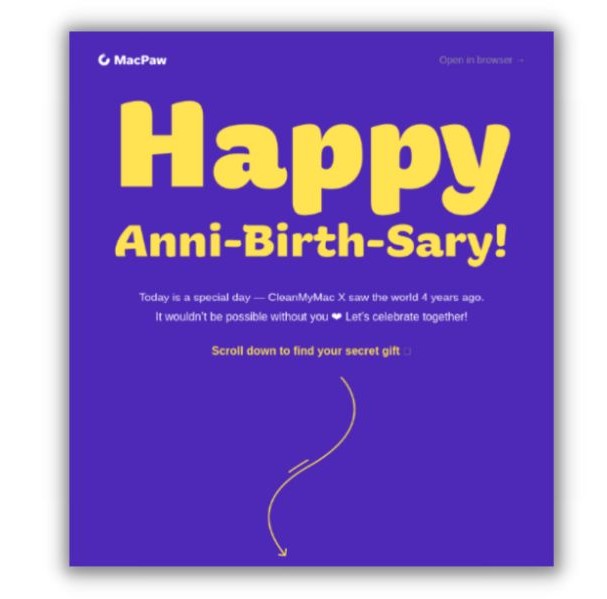 11. Frugal
Try some simple, straightforward subject lines for sales that tap directly into peoples' love of bargain hunting. Bonus, these are easy to write so a great choice when creativity is low. These examples will get you started:
Buy the bundle, save more bread 🍞!
Get more, spend less with this $25 coupon
You didn't win the lottery, but you can save big 💵
Why wait? Call us today and save 20%
Buy new gear in this economy? Why not when it's $25 off
12. Retargeting
Sometimes people review a service page or place something in their cart but don't complete the transaction. To win them over, write an email subject line for your sales or promotions that offer something extra if they take that last step. Here are a few retargeting sales email subject line examples:
We see you peeking 🕵️, buy today and get an additional 10% off
Like what you saw? Make it yours today and save!
Would free shipping help you decide?
Here's a discount for what you left in your cart
Still searching 🔍? Call us today and get $50 off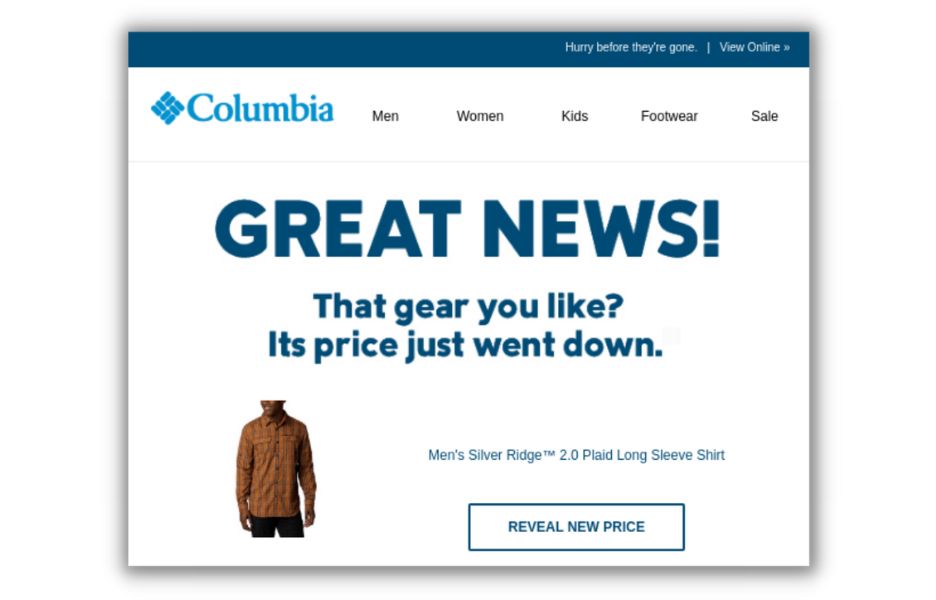 13. Follow up
If a previously active customer hasn't stopped in for a while, re-engage them with a little extra savings. This is especially useful if a product or service they loved in the past is back on offer. These examples are ready to re-engage:
It's time for your tune up, get $10 off service!
Your next service 🔧 is on us!
Did you forget to schedule service? Here's $25 reasons to remember
Let's catch up over a hot cup ☕ of savings
We miss you! Use this coupon for an exclusive discount
Email subject lines for sales for local businesses
Looking for email subject lines for your industry's sales and promotions? We've got you covered!
Fitness
Offering low rates or introductory discounts on memberships and services can get you increased foot traffic as part of your fitness marketing strategy.
14 Days of Yoga 🧘 for $14
2 weeks unlimited classes for $50
Our 5-Year Anniversary 🥳—$5 off every November class
$0 Enrollment Fee–Membership Sale
First Cycling Class is FREE!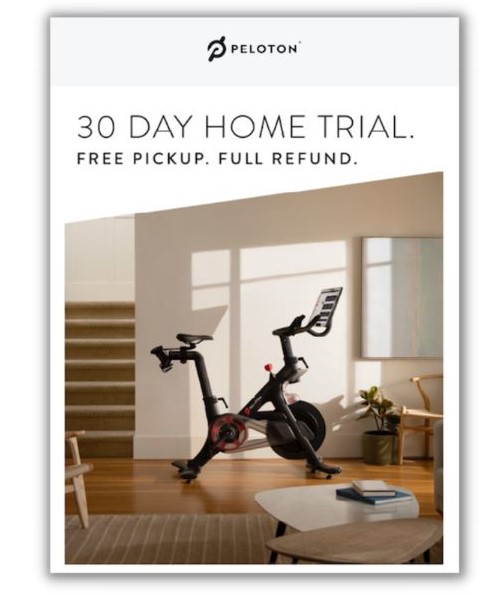 Healthcare
Whether you want to incentivize your patients to come in for their checkups, let patients know about any special promotions you're running, or get new patients through the door, try these email subject lines for healthcare businesses:
Grand Opening Sale: 25% off for new patients
Share the love ❤️. Get 50% off when you refer someone this month!
Here's a reason to smile: FREE teeth whitening
BOGO teeth whitening 😁 treatments this month!
We love that skin glow! 40% off any service…details inside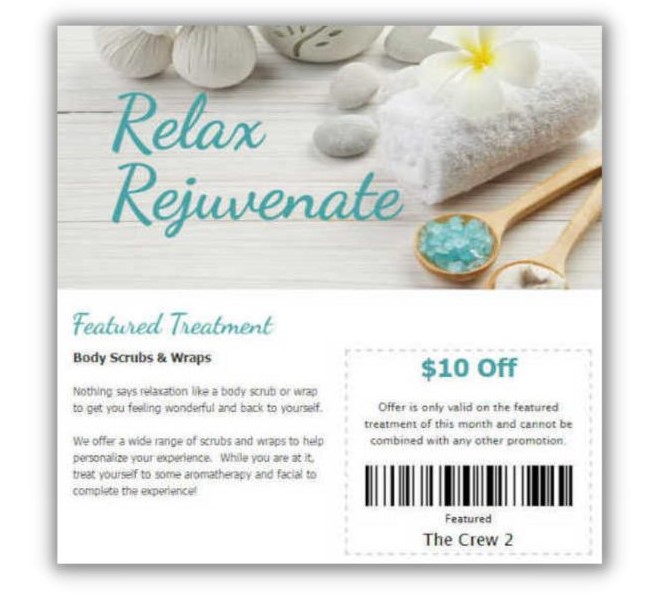 Professional services
For small business owners in finance, insurance, and real estate industries, your sample marketing plans may include free consultations, no up-front fees, or discounted add-on policies to incentivize an up-sell. Try using promotional email subject lines like these:
We'll do your taxes for $50
Tax season is here! Let us help
Get out of debt! FREE credit counseling session
Wave Goodbye 👋 to your PMI
Free Service Upgrade — get more for less!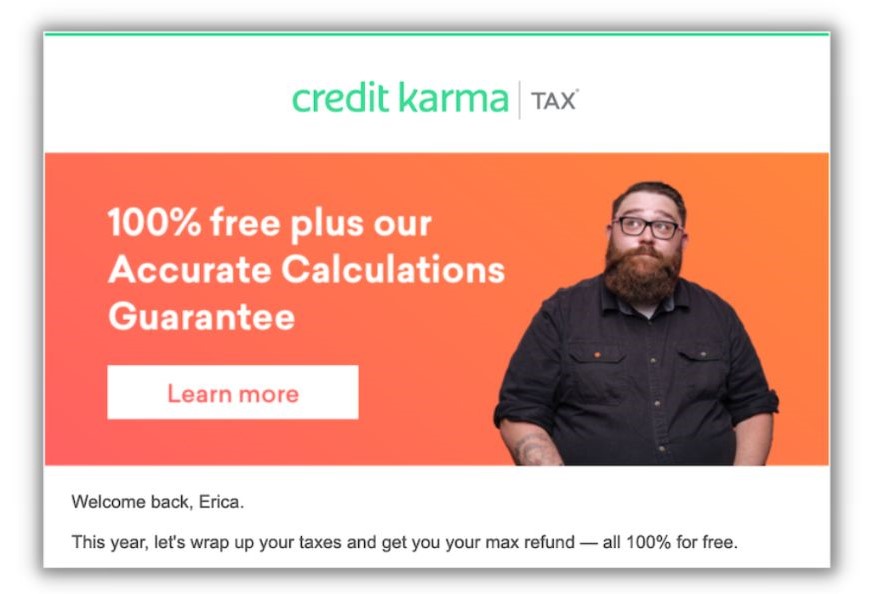 Travel and entertainment
Want to thank your previous customers for using you in the past? Or encourage them to make another purchase? Try these travel sales email subject lines:
Give us a review and get 30% off your next booking!
Pre-Summer Sale on 4th of July travel 🧳
Tell us more & get $50 off your next trip
We miss you! Get 25% off your next booking with us
Make memories (with a discount!)–30% off your next trip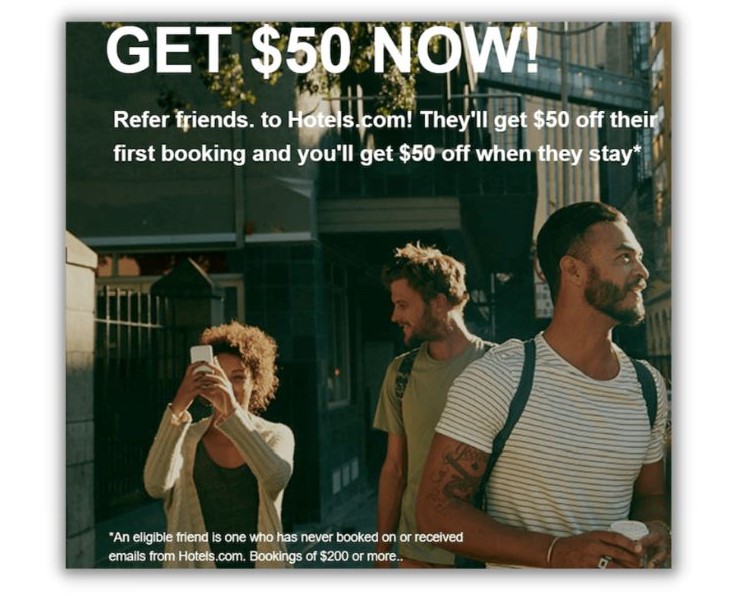 Retail
Discounts and deals are the backbones of retail marketing. Here are some retail sales email subject lines to consider sending:
11 Great Deals 💰 for the Next 2 Days
Find your fit at 50% off
Today's fashion at last week's prices (hey, it's inflation)
The best brands without breaking the bank 🏦
Take 10% off your first order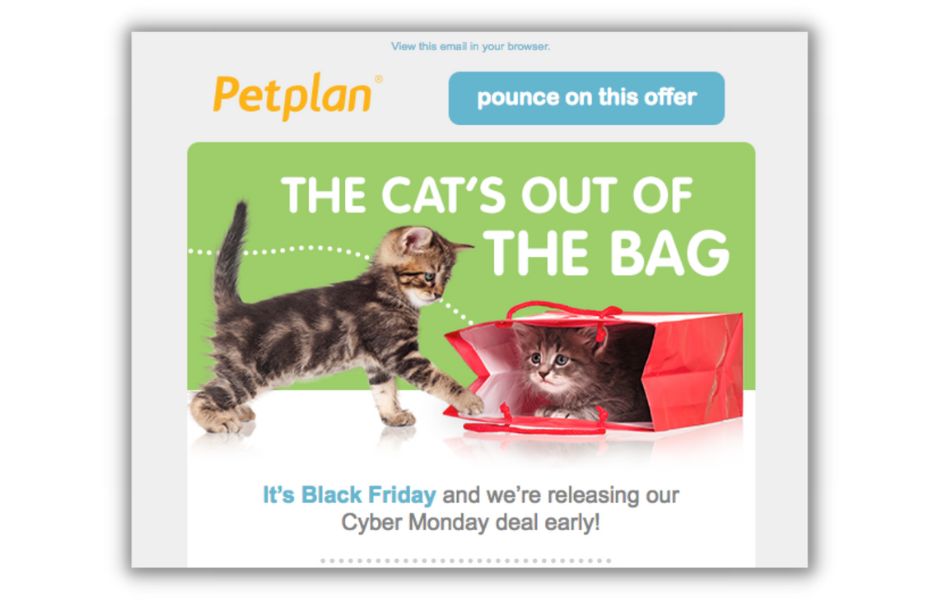 Education
Timing is everything in educational marketing. These email subject lines for educational sales can catch students and parents just when they're thinking about next semester:
Back-to-school 🎒 savings on all tutoring services
Feel like a genius after saving $150 on exam prep courses
Time to level up? Big savings on certification courses happening now
5 big discounts for adult learners 🎓 you won't want to miss
Give us a try for FREE (no catch!)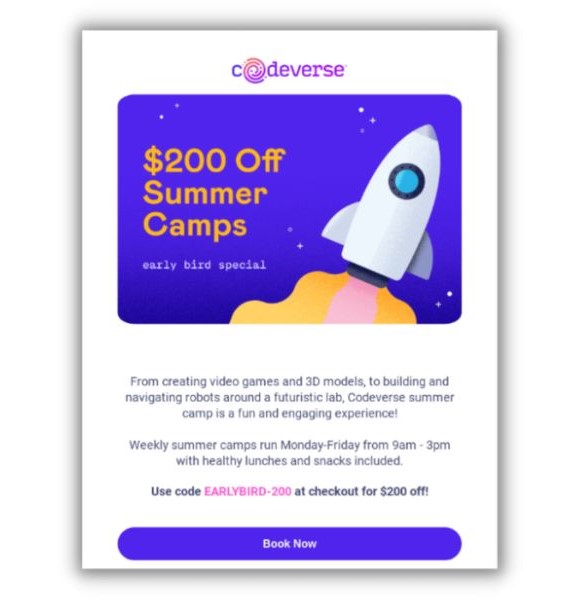 Home services
We couldn't leave out our friends in the home services industry! Use these email subject line ideas to rake in new customers and get in front of existing ones.
You've got no chill! Thanks to 10% off heating duct services
Don't let a leaky faucet 🚰 drain your bank account, get 15% off your next plumbing service
Book now, save later: 25% off summer services!
Spring cleaning 🧹 never looked so good — open for a special coupon
Plumbing problem? Let us fix it — deal inside!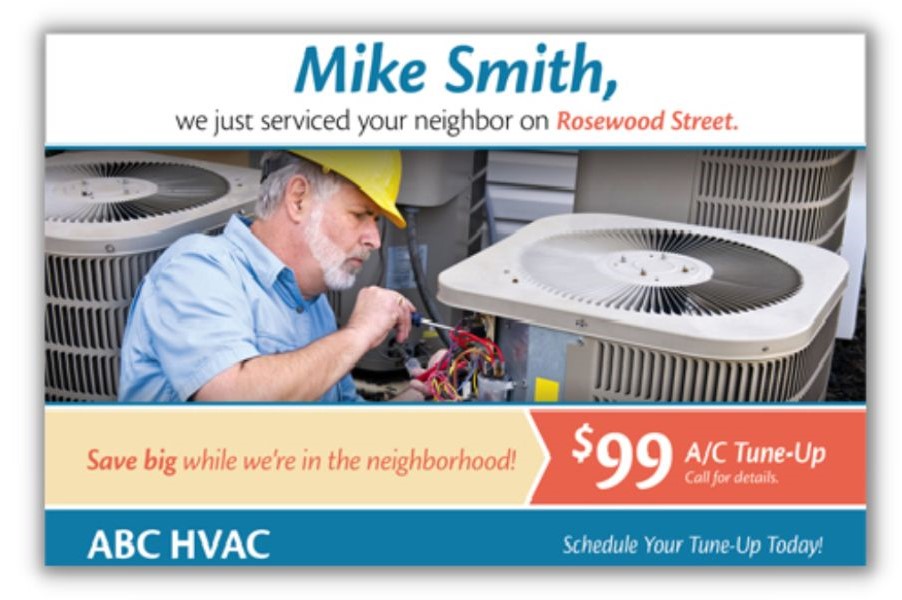 Get started with the best email subject lines for sales and promotions
You can modify any of these promotional email subject lines to fit your business and the promotion or sale you're offering. Successful email marketing campaigns require great content but always start with a solid subject line. These subject lines for sales will give you a running start when it's time to market your sales promotions.
Related: Need to send a follow-up email? Get sales follow-up email templates with subject lines and tips!